Three FAQ About HD Liposuction Before And After Treatment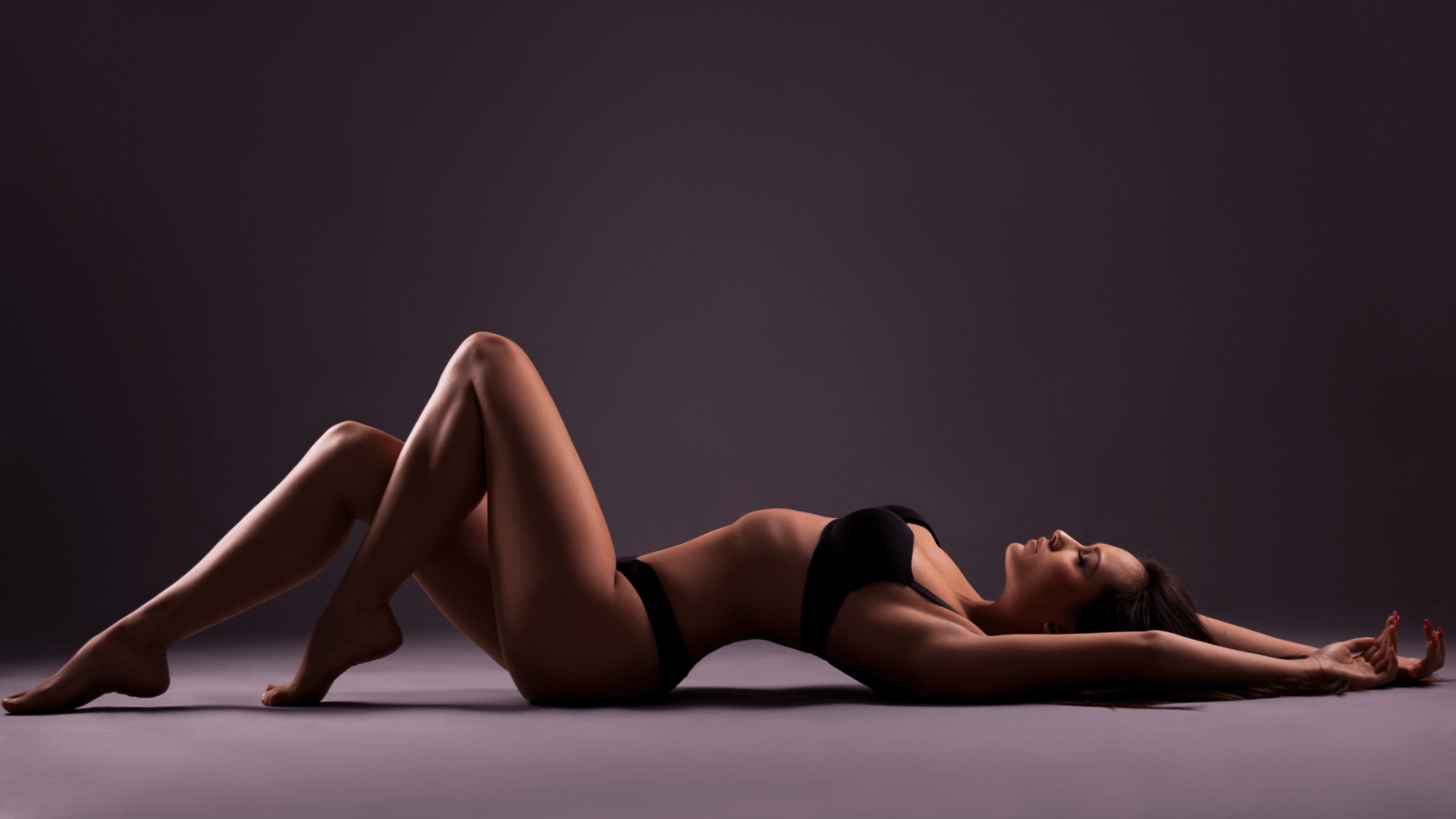 Chances are good that you know at least a little bit about traditional liposuction and how it can be used to remove stubborn pockets of unwanted fat. If you're like most people, however, this may be the first time you have heard about HD liposuction, also known as hi-def lipo. While both procedures are certainly beneficial for transforming a patient's figure, HD liposuction has a unique set of features that sets it apart from regular lipo. At Sawan Surgical Aesthetics in Oklahoma City, OK, board-certified plastic surgeon Dr. Kamal Sawan performs cutting-edge HD liposuction to help patients fine-tune their look and achieve the body of their dreams. Review the information below to learn the answers to some of the most common questions about hi-def liposuction, and find out if this exciting body contouring treatment may be right for you.
What is HD liposuction?
First and foremost, it's important to understand what high-definition liposuction is and how it differs from traditional lipo. While both procedures are performed using general anesthesia and aim to reshape the body by removing unwanted fat cells, HD liposuction is designed to target specific areas of fat with extreme precision. With hi-def lipo, for example, patients can achieve better muscle definition for a more shredded or toned look. Areas that are frequently treated with HD lipo in Oklahoma City include:
Abs (ab etching)
Pecs
Arms
Knees
Calves
Hi-def liposuction FAQ
Now that you know what HD lipo is and what it does, you probably have questions about how the procedure works and what the recovery period entails. Below are three common questions about the HD lipo process to help you better prepare for your procedure:
1. What should I do before HD lipo?
Patients considering HD liposuction should be in good health, non-smoking, and have unwanted areas of fat that do not respond to traditional diet and exercise. Patients hoping to achieve six-pack abs or increased muscle definition with HD liposuction should have good underlying muscle structure that is simply concealed by a stubborn layer of fat. Prior to an HD liposuction procedure, patients will need to schedule a consultation with Dr. Sawan, during which time he will examine the areas of concern and determine if HD liposuction is appropriate.
2. How long is recovery after HD liposuction?
In many cases, patients are able to return to their normal daily activities, including exercise, in as little as 7 – 10 days after hi-def liposuction. Dr. Sawan will provide comprehensive HD lipo recovery instructions, which will likely include wearing a compression garment and caring for the small HD lipo incisions. Once any postoperative swelling has resolved, which may take several weeks, patients will be able to enjoy – and show off – their striking new look.
3. How long does hi-def lipo last?
With a consistent diet and exercise routine, the results of HD liposuction can last for many years. Without a doubt, the most important part of preserving the outcome of your HD liposuction over time is maintaining a stable, healthy weight.
Take your look to a whole new level with high-definition liposuction in Oklahoma City, OK
Most men and women can only achieve mild to moderate muscle definition through diet and exercise alone. If you are frustrated by stubborn fat that is hiding the results of all your hard work in the gym, you may be a candidate for hi-def liposuction. Take the first step toward getting shredded today by calling Sawan Surgical Aesthetics to schedule your private consultation with Oklahoma City board-certified plastic surgeon Dr. Kamal Sawan.