Four Signs You're A Good Candidate For A VIP Facelift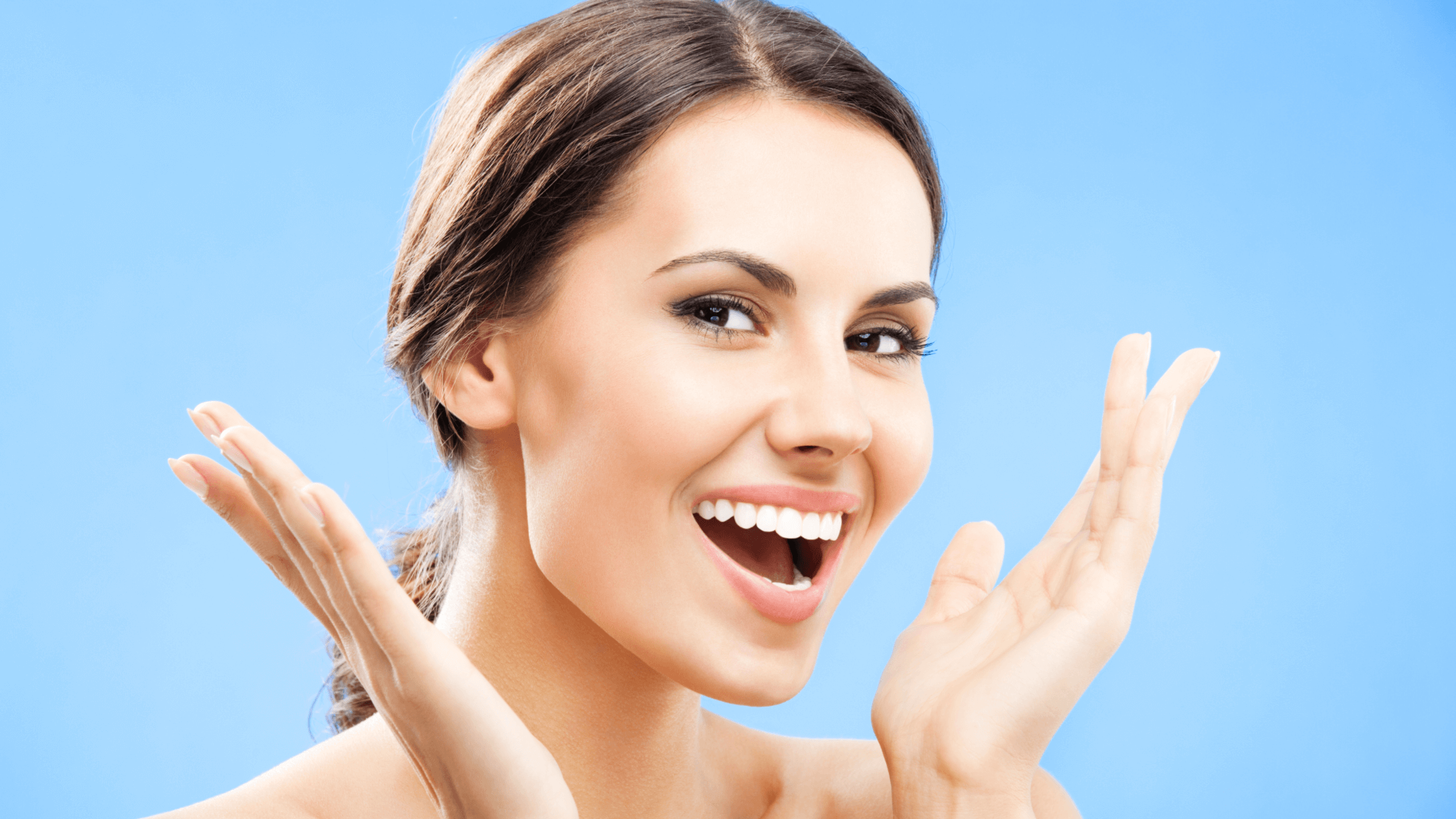 It's safe to say that the majority of men and women begin to experience the earliest and often most aggressive signs of aging on their faces. Lines, wrinkles, and sagging skin are just some of the age-related concerns that lead millions of patients to seek cosmetic treatments and surgeries each year. Without a doubt, a facelift is one of the most popular and effective cosmetic solutions for addressing facial aging and rejuvenating your look. Renowned board-certified plastic surgeon Dr. Kamal Sawan and the expert team at Sawan Surgical Aesthetics in Edmond, OK are committed to helping patients feel more confident than ever with the stunning, long-lasting results of a VIP facelift. Learn more about this exciting procedure here, including what signs and symptoms may mean VIP facelift in Oklahoma City is right for you.
What does a facelift do?
Most people are somewhat familiar with facelift surgery, though you may not know exactly how it works. Aside from helping patients achieve a younger, rejuvenated appearance overall, facelift surgery targets specific signs and symptoms of aging through a variety of techniques, including skin removal, skin tightening, volume repletion, and more. Some of the most common concerns that can be addressed with a facelift include:
Forehead lines
Wrinkles on face
Crow's feet
Hanging eyelids
Drooping brow
Nasolabial folds
Sagging jowls
Loose skin on face
Excess skin or fat on neck
Loss of facial volume
Tired or angry appearance
During your initial consultation for a facelift in Oklahoma City, OK, Dr. Sawan will carefully examine your face, evaluate your skin tone and laxity, discuss your personal goals, and answer all of your questions in great detail. Because every person is unique, Dr. Sawan creates a customized surgical plan to best meet the needs of each patient and help them achieve their ideal outcome with VIP facelift.
What is the best type of facelift?
Depending on the nature and severity of your concerns, Dr. Sawan will likely recommend one of the following VIP facelift techniques:
Full facelift: reserved for older patients with more advanced, aggressive signs of aging
Mid-facelift: targets the lower two-thirds of the face, including the cheeks, mouth, and jowls
Lower facelift: addresses concerns on the lower face, including the jowls, chin, and neck
Mini facelift: a less invasive approach, usually used by younger patients to improve mild to moderate concerns affecting the mouth and jawline
In addition to facelift surgery, Dr. Sawan may recommend a complementary procedure to target isolated concerns and further enhance your results. Oftentimes, patients choose to pair facelift surgery with one or more of the following:
Do I need a facelift?
A common misconception regarding facelift surgery is that it is only for older men and women with severe signs of aging. In reality, even patients in their 30s and 40s can benefit from certain facelift techniques to correct early signs of aging or simply get ahead of the aging process and slow the development of lines and wrinkles. Four of the most common signs and symptoms that may mean you are a good candidate for VIP facelift include:
1. Sagging skin: Whether you have droopy upper eyelids, hanging jowls, or neck banding, VIP facelift can be used to remove sagging skin and produce a firmer, lifted, more youthful look.
2. Loss of facial volume: In addition to lines and wrinkles, a loss of fat and muscle occurs naturally with age. Hollow cheeks, sunken undereyes, and drooping jowls are some of the common manifestations of lost facial volume and muscle tone. VIP facelift involves advanced fat grafting to transfer the patient's own fat to the face and restore a fuller, younger contour. Furthermore, the underlying muscles can be tightened and repositioned to restore tone in the jowls and jawline.
3. Deep lines and folds: Fine lines and wrinkles can occur relatively early in life, but when you begin to notice deep static lines and folds, it may be appropriate to consider a facelift. By correcting marionette lines and nasolabial folds, patients can appear dramatically younger.
4. Excess skin and fat on the neck: One of the most frustrating symptoms of facial aging is the development of wrinkles, excess fat, and hanging skin on the neck. Even patients who are at a healthy weight can struggle with a "turkey neck," which makes them look older and heavier than they actually are. Specialized facelift techniques can effectively lift and trim the neck for a more appealing contour.
Beyond the physical and cosmetic benefits of VIP facelift surgery, most patients report a significant boost in their confidence and an improvement in their overall quality of life following the procedure.
Restore your confidence and look better than ever with VIP facelift in Oklahoma City, OK
Every patient deserves to feel comfortable, confident, and beautiful in their own skin. If you are frustrated or embarrassed by lines, wrinkles, and other signs of aging, we can help. Call the friendly team at Sawan Surgical Aesthetics in Edmond, OK today to schedule your private consultation with award-winning board-certified plastic surgeon Dr. Kamal Sawan, and take the first step toward looking up to ten years younger!