Four Ways to Care for Your Skin After a VIP Facelift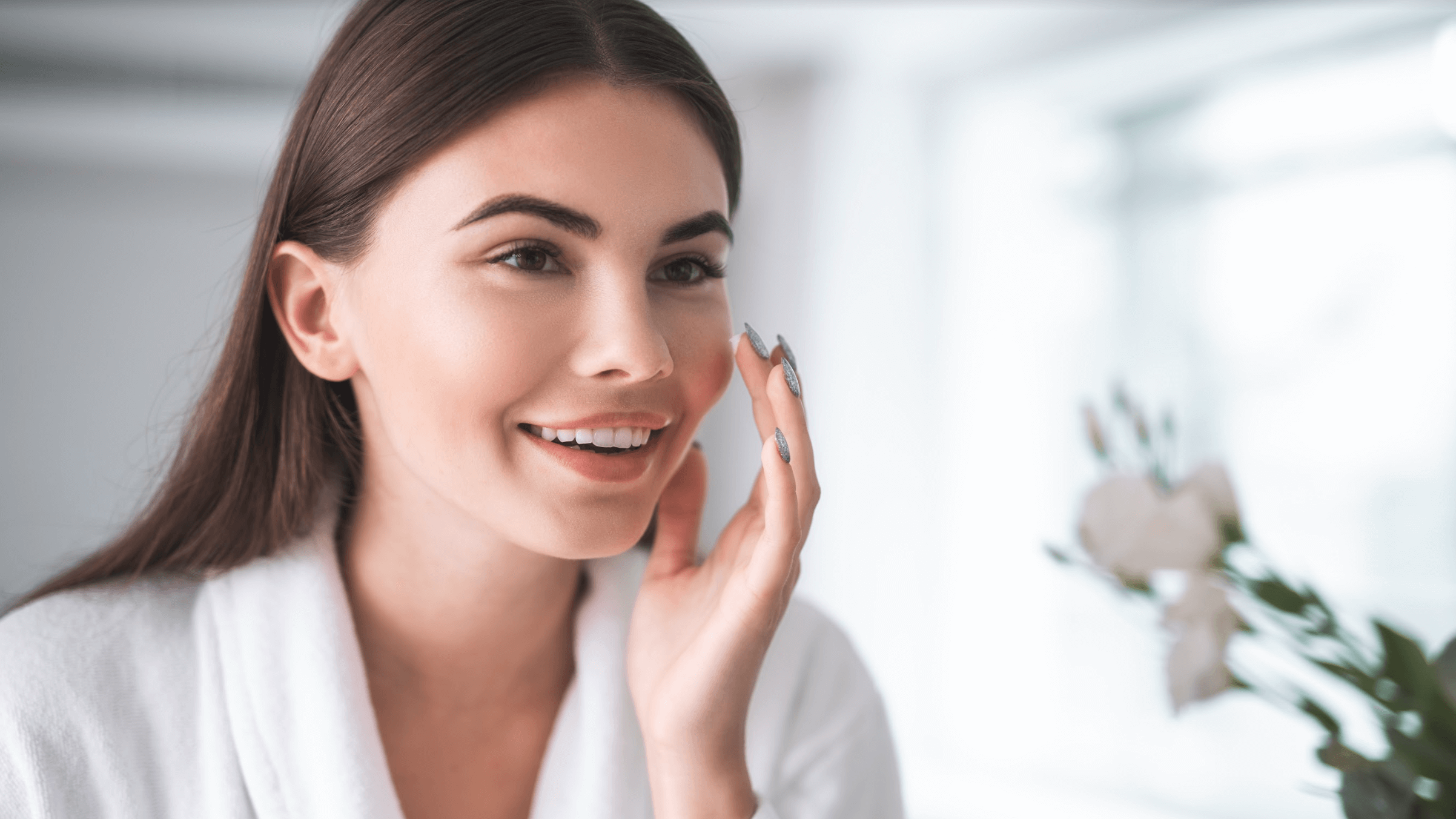 VIP facelift surgery can do wonders for your appearance and confidence. This advanced cosmetic procedure at Sawan Surgical Aesthetics addresses common but frustrating issues, like sagging skin, muscle laxity, and hollow areas to create natural-looking results.
It is important to understand that your skin will need some personal care and attention after plastic surgery in Oklahoma City, OK. Board-certified plastic surgeon Dr. Kamal Sawan can provide all the necessary information and support for a smooth recovery during a facelift consultation. Call now or read below to learn four ways to take care of yourself after a facelift.
What is involved in a VIP facelift?
A traditional facelift addresses sagging skin and other problems related to aging in the mid-face and jowls. A VIP facelift takes these results one step further. Dr. Sawan harvests excess fatty deposits from the abdomen and then administers them into targeted areas of the face. This provides additional fullness around the eyes, cheeks, and chin. Patients who undergo our innovative plastic surgery in Oklahoma City, OK can expect dramatic results that make them appear younger and more vibrant.
How do I care for my skin after a VIP facelift?
Your skin will need some special attention after a VIP facelift. This is because cosmetic procedures cause moderate side effects, like bruising and swelling. Follow all post-operative instructions as provided by Dr. Sawan, in addition to the following:
Keep your face clean: Use gentle cleansers and lukewarm water (not hot) to cleanse your skin as needed. Products should be free from harsh chemicals or fragrances. Avoid scrubbing that may irritate healing tissue. Ask Dr. Sawan when it is appropriate to use makeup and cosmetics again.

Protect your skin from damage: Sun exposure worsens swelling and causes additional scarring. Wear a hat and stay in the shade when spending any amount of time outdoors. Once the incisions are healed, use a high-SPF sunscreen to protect your skin from sun damage.

Do not smoke: Smoking delays recovery and increases your risk of complications after surgery. If you smoke, quit several weeks before your VIP facelift and avoid smoking afterward. We can always provide resources to help you quit if needed.

Avoid heavy exercise: Strenuous workouts raise your heart rate and blood pressure, which increases swelling in the face. It is important to avoid heavy activities, as directed by Dr. Sawan. Once you are cleared for exercise, start with low-impact activities and gradually increase intensity as tolerated.
What else should I know about caring for my skin?
Many patients are surprised to learn that their skin will change as they age, even after a VIP facelift. As such, it is important to care for your skin at home using a regimen of gentle cleansers, moisturizers, and sunscreen. Continue to avoid smoking and excessive sun exposure after your cosmetic procedure to keep your skin looking and feeling healthy long-term. Dr. Sawan can recommend additional skin care treatments to help you maintain your results moving forward.
Ensure your success after a facelift
Sagging skin and hollow areas make you look older or more tired. A VIP facelift at Sawan Surgical Aesthetics provides patients with a youthful appearance they love. Call now to schedule a facelift assessment with board-certified plastic surgeon Dr. Kamal Sawan. Our team will be happy to answer any questions you may have about this cutting-edge plastic surgery in Oklahoma City, OK.