Five Tips For Maintaining Your Celebrity Tummy Tuck Results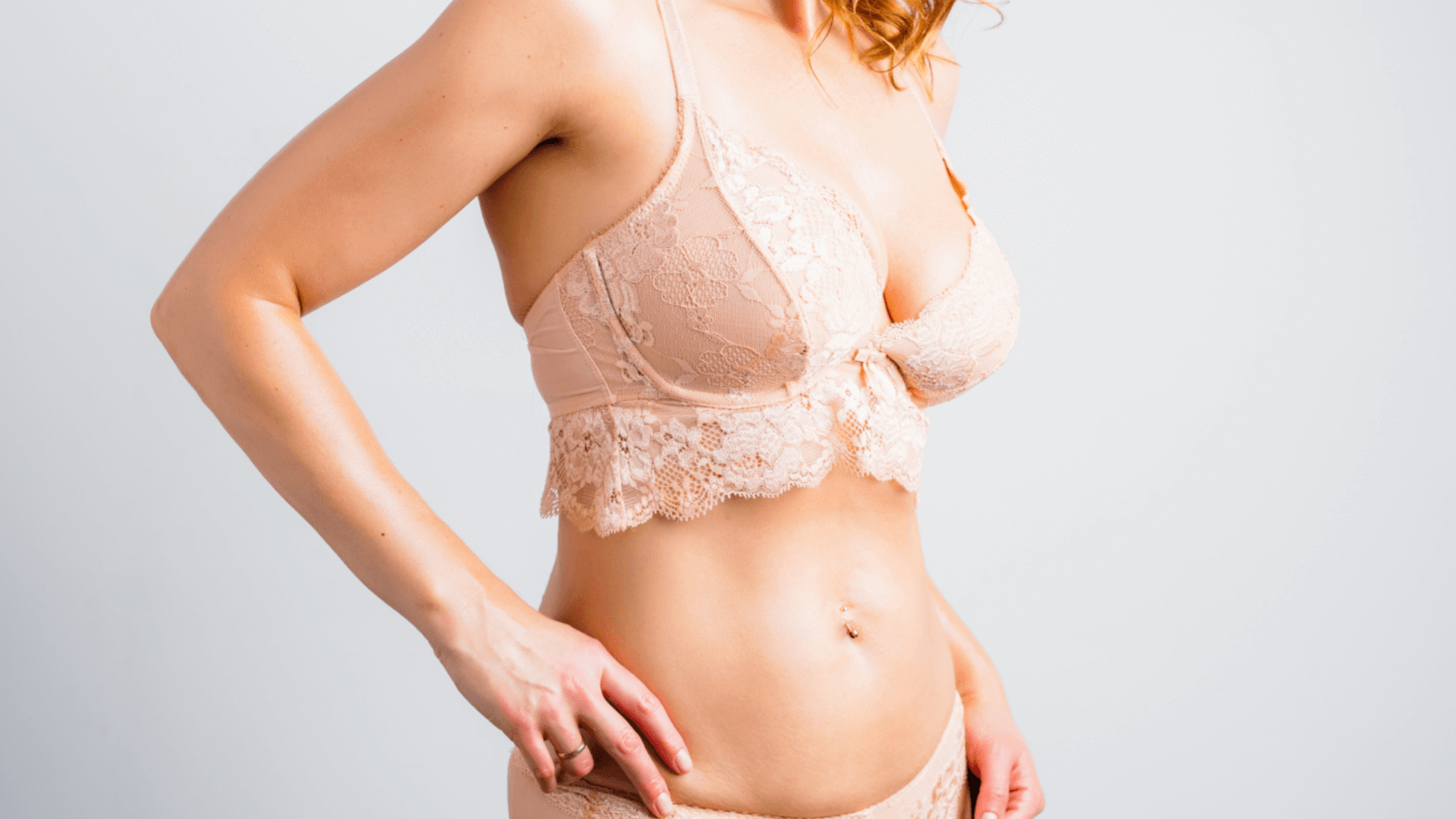 The tummy tuck continues to transform the bodies – and lives – of thousands of men and women each year. For some patients, tummy tuck surgery offers the opportunity to rid themselves of extra skin after weight loss, while many women turn to the tummy tuck to restore their pre-pregnancy figure. If you are considering tummy tuck surgery, you may have questions about how long you'll be able to enjoy your smooth new look and, more importantly, what you can do to prolong your results. Review the information below from board-certified plastic surgeon Dr. Kamal Sawan and the acclaimed team at Sawan Surgical Aesthetics in Oklahoma City, OK to better understand how you can preserve the outcome of your tummy tuck for as long as possible.
What is a celebrity tummy tuck?
The traditional tummy tuck, while certainly a transformative procedure, is generally only used to address concerns on the patient's front side. Dr. Sawan's signature celebrity tummy tuck – also known as the 3D abdominoplasty – takes the surgery one step further by resculpting the hips and flanks – in addition to the abdomen – for a more complete and well-rounded result. During a celebrity tummy tuck in Oklahoma City, Dr. Sawan will trim away loose skin, remove stubborn fat via liposuction, and pull the remaining skin taut over the patient's newly defined contours.
Who needs a tummy tuck?
Tummy tuck surgery can benefit virtually anyone who has loose skin and/or excess fat on their midsection. Most commonly, tummy tuck is used to reverse the unwanted side effects of pregnancy, aging, or extreme weight loss. Ideal candidates for tummy tuck surgery should be:
In good health
Nonsmokers
At a healthy, stable weight
Done having children
How long does a tummy tuck last?
While cosmetic surgery can't completely halt or prevent the aging process, the results of a tummy tuck can last for many years or even decades under the right circumstances. To extend the life of your tummy tuck results for as long as possible, use these five helpful tips and tricks:
Eat a healthy, balanced diet
Exercise regularly
Make healthy lifestyle choices
Defer tummy tuck surgery until you are done having children
Choose a qualified, board-certified plastic surgeon
Without a doubt, the most important thing patients can do to preserve their tummy tuck results for as long as possible is to avoid weight gain. With this in mind, patients considering tummy tuck surgery should be committed to a healthy lifestyle, a balanced diet, and regular exercise after their recovery. Additionally, women should wait until they are done having children before undergoing the procedure, as pregnancy after a tummy tuck can significantly compromise or even reverse their cosmetic results. Finally, achieving beautiful, natural-looking, long-lasting tummy tuck results begins with choosing a highly experienced and skilled plastic surgeon to perform the procedure.
Give your body and your life a long-lasting makeover with tummy tuck surgery in Oklahoma City, OK
If you are frustrated by extra skin on your belly or a bulging waistline that won't seem to budge, we can help. To learn more about the exciting transformations that may be possible for you with a celebrity tummy tuck in Oklahoma City, OK, call Sawan Surgical Aesthetics to schedule your one-on-one consultation with board-certified plastic surgeon Dr. Kamal Sawan today!