A VIP Facelift Can Help Restore Under-Eye Hollows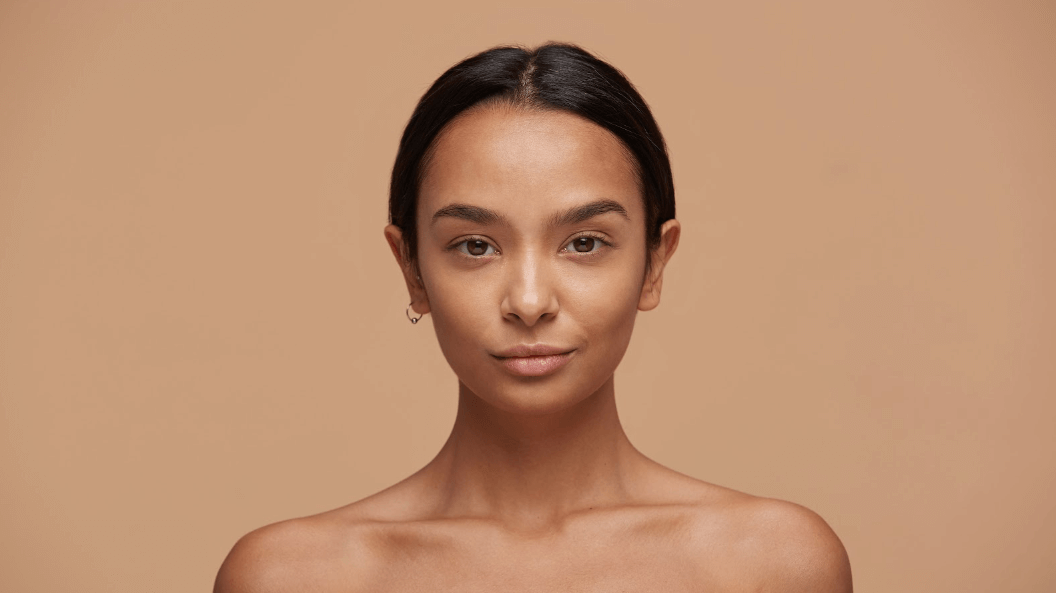 Under-eye hollows are an unfortunate sign of aging and a source of insecurity for many people. When left untreated, they can make your face look sunken and tired. Now, innovative treatments like a VIP facelift restore volume through advanced fat grafting techniques. Our plastic surgeon in Oklahoma City, OK, understands the importance of providing natural results without fillers or implants.
Dr. Kamal Sawan can provide more comprehensive information about our VIP facelift during a consultation at Sawan Surgical Aesthetics. Call now to learn about our unique approach to under-eye hollows and the difference we can make in your appearance.
What causes under-eye hollows?
Under-eye hollows, also known as tear troughs, are caused by various factors, including:
Loss of facial volume: As we age, the natural fat pads in the face diminish, leading to sunken areas under the eyes.
Genetics: Some people are genetically predisposed to tear troughs due to inherited facial structure and characteristics.
Loss of collagen and elastin: These proteins provide structural support and elasticity to the skin. Their production decreases over time, leading to skin laxity and looseness.
Lifestyle factors: Poor sleep habits, excessive alcohol consumption, smoking, and a lack of proper nutrition contribute to the development of under-eye hollows.
What is a VIP facelift?
The goal of a traditional facelift is to refresh your features by removing excess skin and tightening the underlying tissues and muscles. Our plastic surgeon in Oklahoma City, OK incorporates fat grafting into the procedure, which focuses on restoring volume to create a more youthful appearance overall.
A VIP facelift involves taking stubborn fat from one area of the body, such as the abdomen or thighs, and purifying it so it can be re-injected into the face. This technique works best for nasolabial folds (smile lines), cheeks, temples, and even tear troughs. Dr. Sawan provides personalized results based on your current aesthetic goals.
What are the benefits of a VIP facelift?
Dermal fillers are a popular way to treat under-eye hollows. However, results are considered temporary and may lead to unnatural-looking features. A VIP facelift is preferable because the transferred fat is designed to stay in place and integrate with your existing tissues. And since the fat is taken from your own body, there is no risk of an allergic reaction or rejection. Our team is committed to creating a more youthful, vibrant look that you can be proud of.
When will my tear troughs disappear?
It can take several weeks to heal from a VIP facelift, based on the extent of your procedure. Sawan Surgical Aesthetics will provide detailed instructions on recovering at home to maximize results. Swelling, bruising, and tenderness are expected but should gradually improve over time. You can expect a visible improvement in your under-eye hollows within a short period as the swelling subsides and the fat takes hold.
Manage under-eye hollows with a VIP facelift
Hollow areas under the eyes can be an indication of aging and a source of insecurity. If you are looking to restore volume and create a more youthful appearance, our plastic surgeon in Oklahoma City, OK may recommend a VIP facelift. Book a consultation with Dr. Kamal Sawan and see why Sawan Surgical Aesthetics is the right choice for your aesthetic needs. Transform your look and regain your confidence today.