Are You On The Fence About High-Definition Liposuction?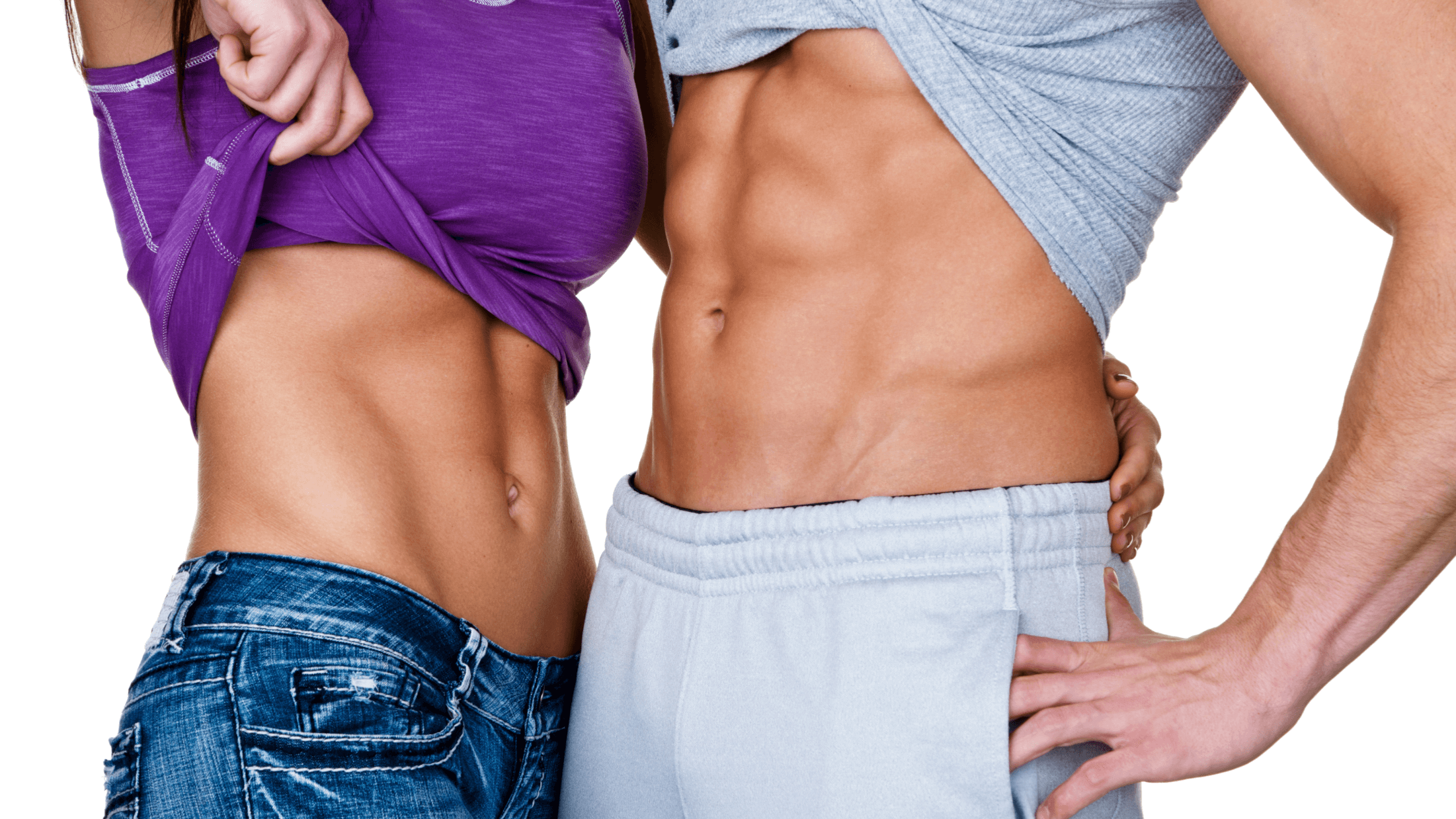 Traditional liposuction remains one of the most popular and in-demand procedures across the globe each year, and it is no secret why. The dramatic results that can be achieved with liposuction fat removal can be truly life-changing. However, many patients are less familiar with the compelling benefits of high-definition liposuction, which – in some cases – is arguably even more advantageous than traditional lipo. At Sawan Surgical Aesthetics in Oklahoma City, OK, board-certified plastic surgeon Dr. Kamal Sawan is proud to offer advanced HD liposuction to help men and women achieve their ideal figure more easily and conveniently than ever before. If you have been thinking about high-def lipo but have questions or concerns, use the helpful information here to learn more about why HD lipo may be right for you.
What's the difference between regular lipo and HD lipo?
Traditional liposuction continues to be among the most frequently performed cosmetic procedures each year. During a traditional liposuction procedure, patients are typically placed under general anesthesia. A small incision will be made near the treatment area, and Dr. Sawan will insert a thin cannula beneath the skin. Using manual force, Dr. Sawan will dislodge unwanted fat cells, which will ultimately be removed with suction energy.
While high-definition liposuction is also an effective fat removal solution, it has a unique set of features compared with regular lipo. In many cases, HD lipo is performed with VASER® technology. VASER-assisted HD lipo involves the use of specialized laser energy to break up and liquefy fat cells, making them easier to remove. Because of this, HD lipo patients often enjoy a speedier recovery with less postoperative swelling.
Another benefit of HD lipo is the opportunity to remove smaller, more precise pockets of fat and enhance the patient's muscle definition and overall physique. For example, many patients undergo HD lipo to sculpt their mid-section and achieve six-pack abs.
Why should I get VASER high-def lipo?
Some of the most compelling benefits and reasons why patients choose to undergo high-definition liposuction instead of traditional lipo include:
Less postoperative swelling
Shorter recovery period
More precise fat removal
More reliable fat transfer results
More convenient and comfortable procedure overall
During your initial consultation for liposuction fat removal in Oklahoma City, Dr. Sawan will take ample time to discuss your concerns, evaluate your problem areas, explain all of your available options, and recommend the most appropriate treatment or procedure for you.
Do I qualify for HD lipo?
Patients considering high-def lipo should be:
In good health
Nonssmokers
At or near their goal weight
Committed to maintaining a stable weight after liposuction
Have realistic expectations for their results
Desire a more convenient alternative to traditional liposuction
Want to sculpt and define certain features, including six-pack abs or male pecs
Going back and forth on liposuction? Consider the incredible transformations that are possible with HD liposuction in Oklahoma City, OK
Choosing to have any kind of cosmetic surgery is a major decision and should be carefully considered. If you have been thinking about high-definition liposuction and still have questions or concerns about how you can transform your body and change your life, we can help. To learn more about the stunning results that are possible with HD VASER liposuction in Oklahoma City, OK, call Sawan Surgical Aesthetics to schedule your one-on-one consultation with board-certified plastic surgeon Dr. Kamal Sawan today!