Can a 3D Abdominoplasty Help Get Rid of Love Handles?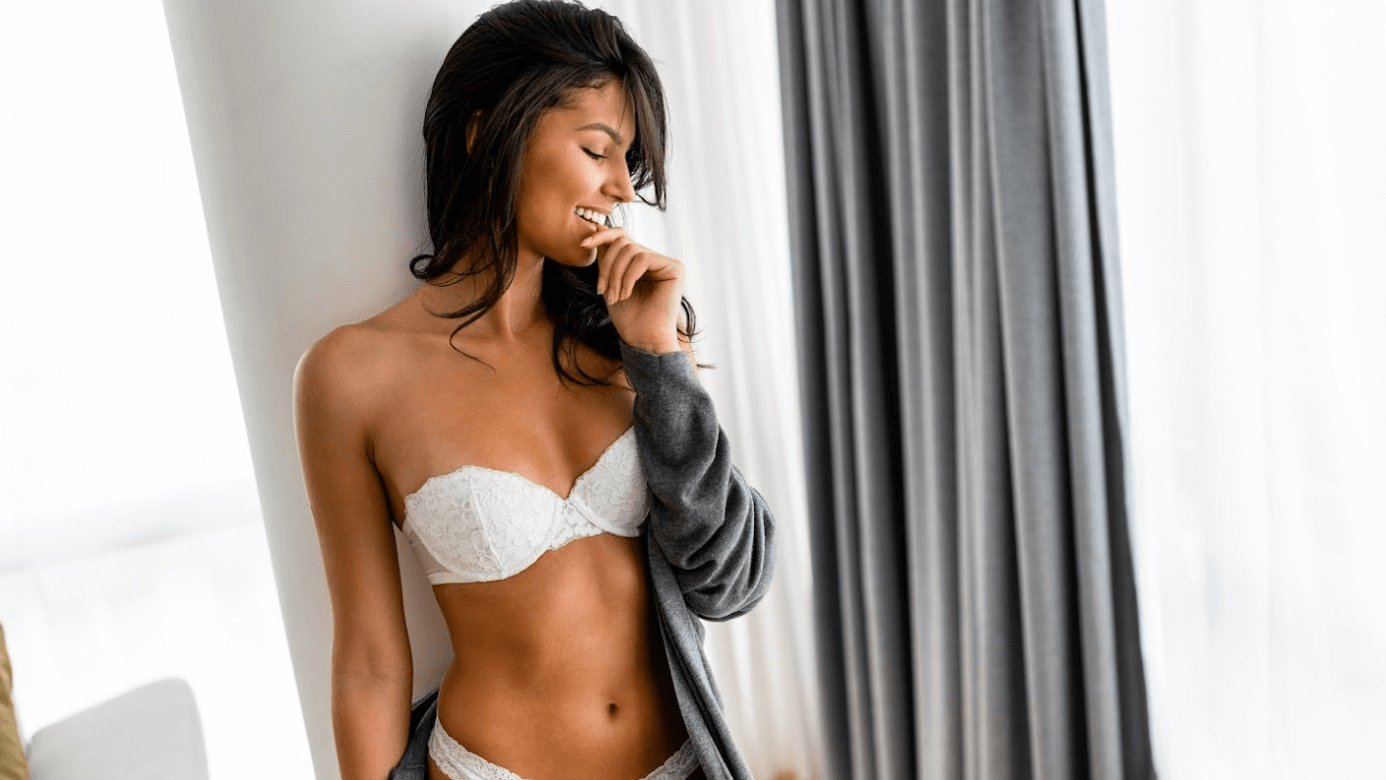 Love handles are a frustrating and embarrassing problem for many people, and they cannot always be resolved through diet and exercise alone. Fortunately, tummy tuck (abdominoplasty) procedures at Sawan Surgical Aesthetics address this issue and can provide the toned midsection you desire.
Dr. Kamal Sawan can perform a "3D" treatment, which is more comprehensive than a traditional tummy tuck in Oklahoma City, OK, and requires a greater degree of skill and expertise to perform. Call now about this popular procedure and see how we address love handles with a range of surgical options.
What are love handles?
Love handles (also known as "spare tires" or "muffin tops") are pockets of fat in the abdominal and flank regions. They extend outward from the hips and can give the appearance of an unflattering bulge. Form-fitting clothing and swimwear can be difficult to wear when love handles are present.
Sometimes, excess fat can be managed with conventional diet and exercise, but these areas tend to remain resistant despite our best efforts. That's why many people make the decision to consider a tummy tuck — a proven way to help achieve your desired appearance.
How can 3D abdominoplasty help?
Sawan Surgical Aesthetics offers a range of ways to target love handles and similar cosmetic issues. Our approach to 3D abdominoplasty involves removing fat from the abdomen, lower back, and flanks using liposuction-assisted techniques. The underlying muscles are tightened and repositioned. Then, excess skin is trimmed away. Dr. Sawan uses cutting-edge techniques to ensure precision, accuracy, and safety during each procedure.
Who is eligible for a "3D" procedure?
A tummy tuck in Oklahoma City, OK is ideally suited to people who are in relatively good shape but still have excess fat and loose abdominal skin. Patients should be at a stable and healthy weight for six months before considering surgery.
The 3D approach is particularly beneficial for those who have lost significant amounts of weight or were pregnant and now have hard-to-target love handles or a muffin top. Dr. Sawan will take into account your unique anatomy and lifestyle to create an individualized treatment plan.
What is recovery like after a 3D tummy tuck?
Patients at Sawan Surgical Aesthetics return to normal activities within a few weeks following 3D abdominoplasty. However, it may take up to six weeks for swelling and bruising to subside. Our medical team provides detailed directions about recovery, including which medications should be taken and when it is safe to resume exercise. You should have everything needed to ensure a smooth and comfortable recovery.
Tummy tuck outcomes are long-lasting and can be maintained with a healthy diet and regular exercise. Remember that any weight gain could result in a return of fat deposits, so it's best to maintain an active lifestyle to keep the muffin top away. Dr. Sawan can book follow-up appointments and provide additional advice as needed.
Target your love handles with a 3D tummy tuck
Love handles are a common cosmetic concern that can be effectively addressed with 3D abdominoplasty. Call Sawan Surgical Aesthetics to learn more about our famous 3D tummy tuck in Oklahoma City, OK and see how we can help you achieve the smooth, toned midsection you've been dreaming of. Dr. Kamal Sawan will be there every step of the way to ensure the best possible outcomes.