Can A Lower Body Lift Improve My Body Tone?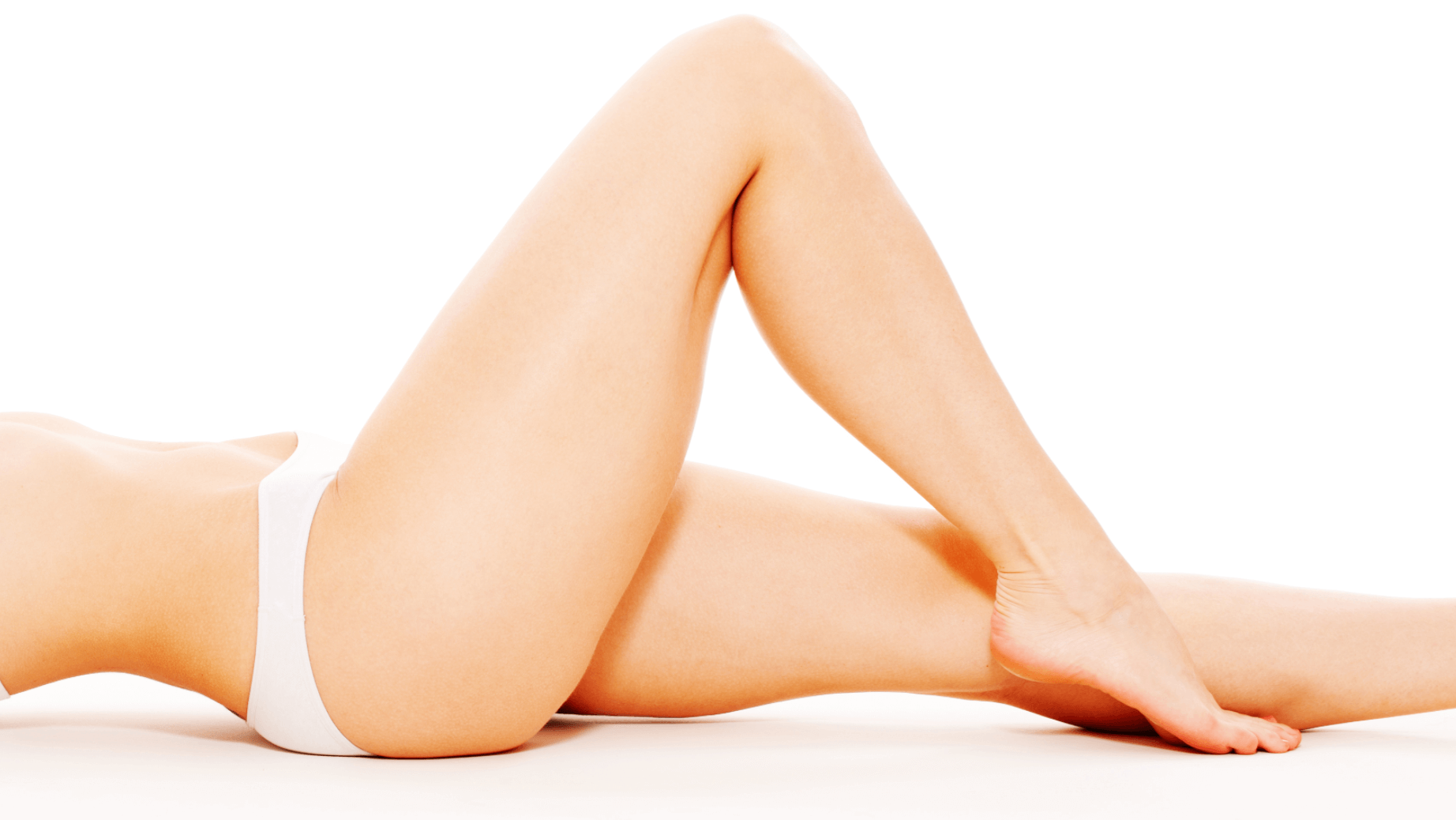 Weight loss, pregnancy, and the aging process all take a toll on our bodies. For many men and women, loose skin is one of the most frustrating side effects of these life events. If hanging skin on your abdomen, thighs, flanks, and buttocks is preventing you from loving your look and feeling confident about yourself, you may be a candidate for lower body lift surgery. At Sawan Surgical Aesthetics in Oklahoma City, OK, board-certified plastic surgeon Dr. Kamal Sawan helps patients make stunning transformations with lower body lift skin removal surgery. Find out more about what results you can expect from lower body lift surgery here, including how this exciting procedure can also improve your body tone.
What does a lower body lift do?
Also known as a 360 tummy tuck or beltectomy, the lower body lift is one of the most transformative cosmetic procedures available today. The primary goal of lower body lift surgery is to remove excess skin that may have developed as a result of extreme weight loss, pregnancy, or aging. Areas that are targeted during lower body lift surgery include:
Abdomen
Hips
Flanks
Upper thighs
Buttocks
In addition to removing loose skin, Dr. Sawan often addresses stubborn pockets of fat with liposuction during lower body lift surgery. For patients with diastasis recti, Dr. Sawan may also reposition and reinforce the abdominal muscles for an even more pleasing result. During your initial consultation for lower body lift in Oklahoma City, Dr. Sawan will examine your areas of concern, discuss your desired outcome, and customize a surgical plan that best meets your needs.
Will I look more toned after lower body lift surgery?
During a lower body lift, loose skin is trimmed away and the remaining skin is pulled taut and secured with sutures. The belly button may also be repositioned for proper placement on the patient's newly contoured midsection, and liposuction can be used to remove unwanted fat. This combination of techniques leaves patients with a much tighter, firmer, smoother, and more natural-looking contour.
Will I have a scar after lower body lift surgery?
Scarring is an unavoidable consequence of lower body lift surgery. However, Dr. Sawan shares in his patients' desires to keep visible scarring to a minimum and takes great care to place lower body lift incisions where the scars can be concealed beneath clothing and swimsuits as much as possible. In most cases, the incision used during lower body lift surgery is placed along the lower abdomen, near the location where a belt would be worn.
Am I a candidate for lower body lift surgery?
Patients considering lower body lift surgery should be:
In good health
Have no contraindications to surgery or general anesthesia
At or near a healthy, stable weight
Nonsmokers
Have realistic expectations for an extended recovery period
Have realistic expectations for their cosmetic outcome
Committed to maintaining a stable weight after surgery
Transform your figure and change your life with Oklahoma City lower body lift surgery
Are you frustrated or embarrassed by loose skin, stubborn fat, and other side effects of weight loss or pregnancy? If so, you're not alone. Join the many men and women who have reshaped their figure and boosted their confidence with lower body lift surgery in Oklahoma City, OK. To schedule your one-on-one consultation with board-certified plastic surgeon and body contouring expert Dr. Kamal Sawan, call Sawan Surgical Aesthetics today!