Can a VIP Facelift Address Sunken Cheeks?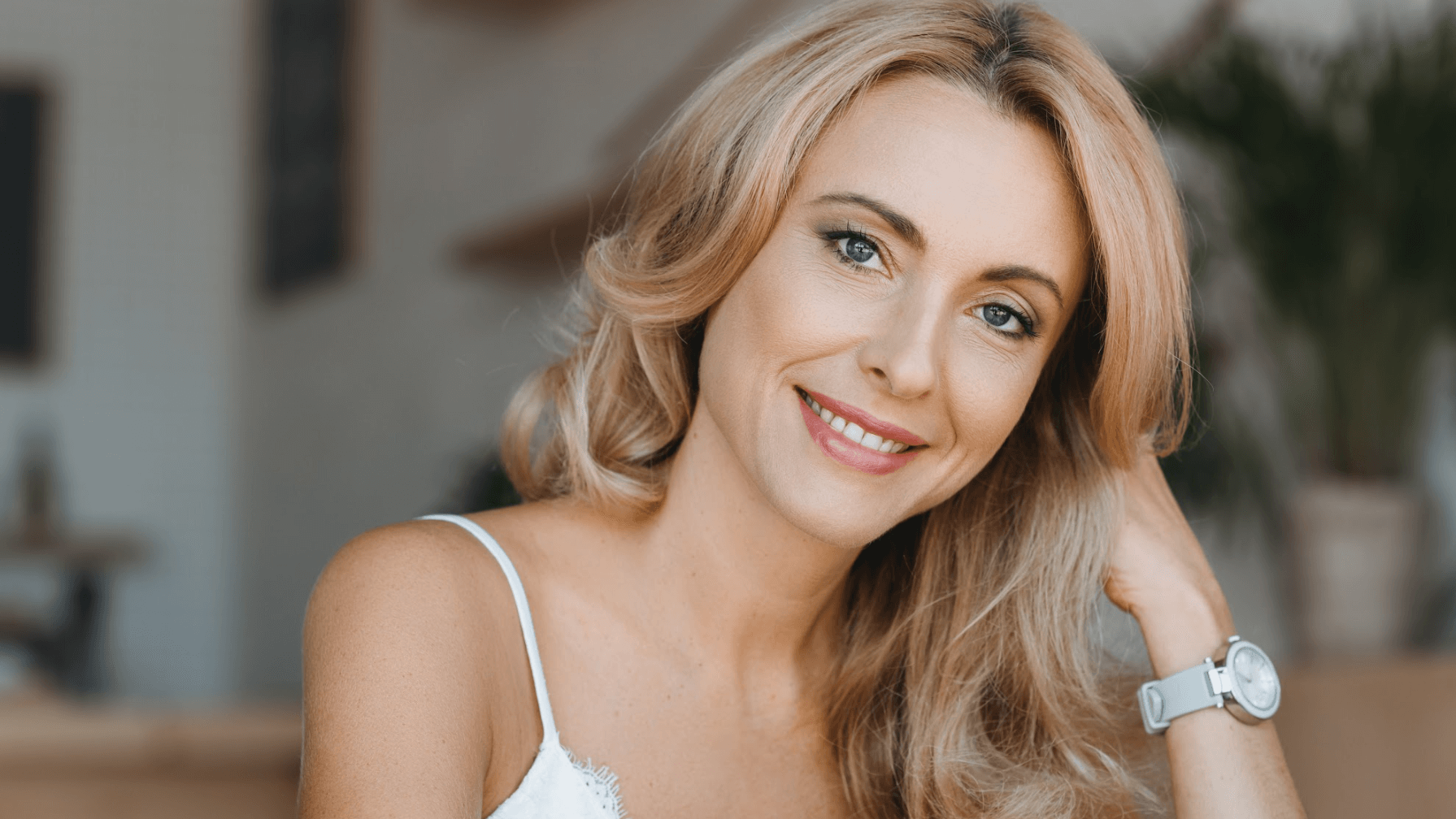 While traditional facelift surgery can certainly help patients achieve a dramatic and beautiful transformation, board-certified plastic surgeon Dr. Kamal Sawan's VIP facelift technique takes facial rejuvenation surgery one step further. By combining a traditional facelift approach with targeted fat grafting, the VIP facelift can address common age-related concerns like loose skin, wrinkles, and facial folds, as well as facial volume loss in areas like the cheeks and lips. Keep reading to learn more about the exciting results that may be possible for you with a VIP facelift at Sawan Surgical Aesthetics in Oklahoma City, OK.
What does a VIP facelift include?
A VIP facelift can be used to address a wide variety of age-related changes in the face, including:
Sagging skin
Loose skin
Facial lines and wrinkles
Drooping jowls
Brow lines
Nasolabial folds
Heavy brow
Downturned mouth
Tired eyes
Angry appearance
Sunken cheeks
Hollows under the eyes
Weak jawline
Thin lips
How can a VIP facelift give me fuller cheeks?
During a VIP facelift, Dr. Sawan will trim away excess skin, tighten and reposition the underlying muscle and tissue layers, and re-drape the skin over the newly contoured face for a natural and more youthful appearance. In addition, unwanted fat can be removed from elsewhere on the body and injected into strategic areas of the face to create more youthful fullness and improved contours and shapes. Common features that are subtly augmented during a VIP facelift for better facial harmony overall include those that naturally lose volume with age, including:
Cheek
Under the eyes
Lips
The jawline can also be recontoured and strengthened with this technique.
Should I use fat grafting or fillers for hollow cheeks?
While injectable dermal fillers are a popular solution for plumping up hollow cheeks, some patients prefer a more natural and longer-lasting alternative. For these patients, a fat transfer to the cheeks during VIP facelift surgery can provide the subtle, natural-looking, and feeling outcome they desire. It is important to keep in mind that even though fat transfer results are typically longer lasting than fillers, the fat cells can become enlarged or shrink with weight fluctuation. For this reason, it is critical that patients are committed to maintaining a stable weight to preserve their newly enhanced look.
What kind of facelift do I need for sagging cheeks?
During your initial consultation for Oklahoma City facelift surgery, Dr. Sawan will closely listen to your concerns and goals, evaluate your facial anatomy and signs of aging, and discuss your available facial rejuvenation options. Depending on the nature and extent of your age-related concerns, along with other factors, Dr. Sawan may recommend a full facelift, mid-facelift, lower facelift, mini facelift, or another procedure — like a brow lift or neck lift. With a personalized facelift plan, Dr. Sawan can help you achieve your unique goals.
Get the celebrity treatment with a VIP facelift in Oklahoma City, OK
If you are ready to virtually turn back the clock and give your confidence a boost, we are here to help. Start your anti-aging transformation today by calling Sawan Surgical Aesthetics to schedule your private consultation for a VIP facelift in Oklahoma City with board-certified plastic surgeon Dr. Kamal Sawan.