Can A VIP Facelift Get Rid of Buccal Fat?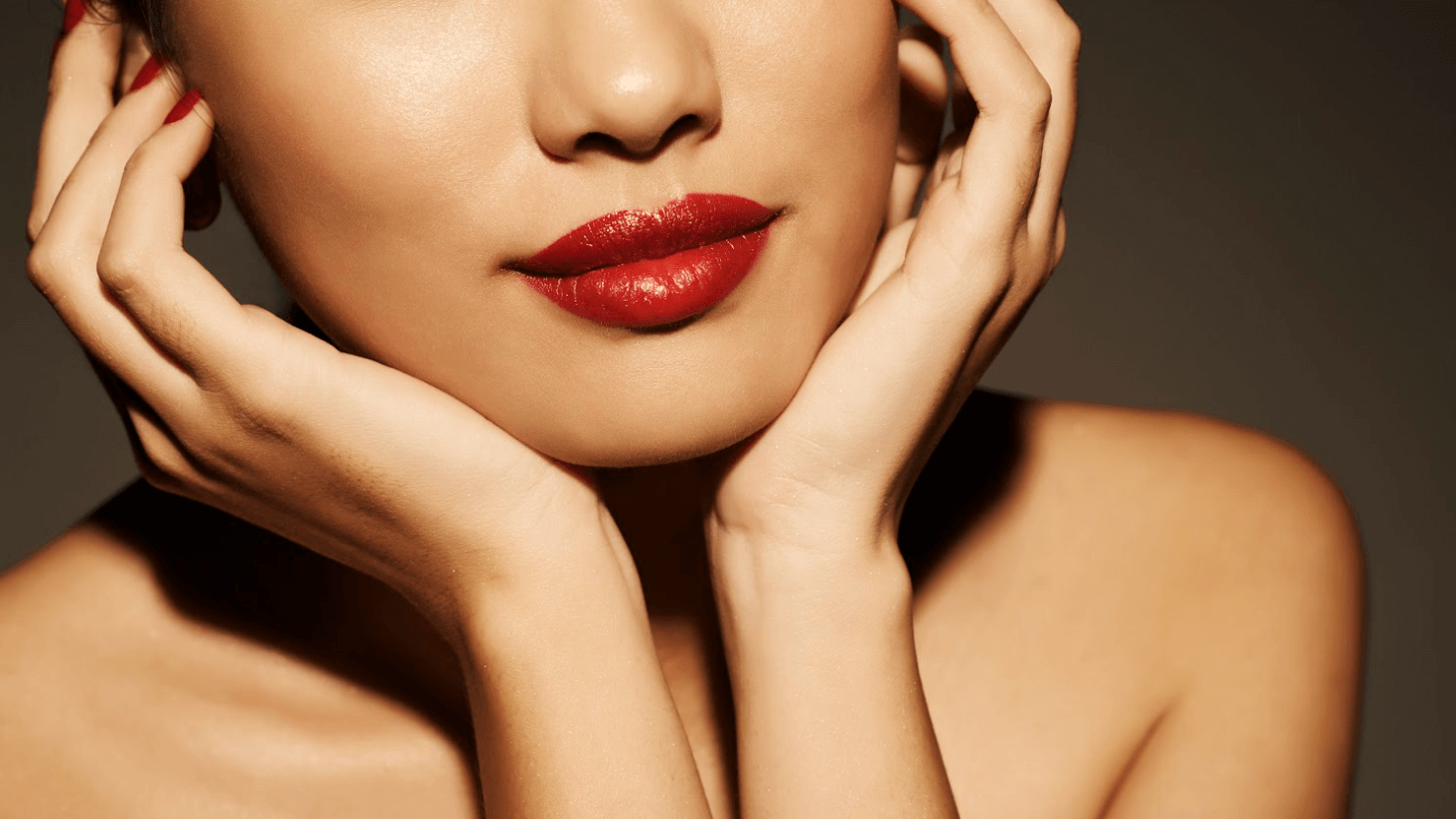 Your face may seem rounder or fuller than usual due to excess buccal fat. While many people strive to achieve this look, others find it to be unflattering. Plastic surgery in Oklahoma City, OK could be the answer if you want a slimmer and more contoured appearance. Board-certified plastic surgeon Dr. Kamal Sawan may recommend a VIP facelift to reduce the prominence of buccal fat.
Dr. Sawan is proud to provide innovative facial rejuvenation procedures like a VIP facelift to reshape the mid-face. Call Sawan Surgical Aesthetics to learn more about our processes and book a consultation. We can evaluate your facial structure and offer a custom-tailored plan to help achieve your goals.
What is buccal fat?
Everyone has buccal fat pads in the cheeks. Though this fat is naturally present from birth, some find that it makes them appear too round or bloated. A VIP facelift can address this issue by adding fat to other areas of the face to balance out your appearance. Surgery can also redistribute or remove excess fat to create the desired look.
What is a VIP facelift?
During traditional facelift surgery, a surgeon makes incisions around the ears or along the hairline to lift and reposition facial skin. The underlying muscles and tissues are then tightened as necessary. This procedure is designed to reduce unwanted signs of aging, like wrinkles and sagging skin around the jawline.
A VIP facelift is different because it focuses on fat distribution in addition to skin tightening. Sawan Surgical Aesthetics harvests fat from areas like the abdomen and carefully injects it into areas around the eyes, cheeks, and chin as desired. Excess fat can be removed for features that appear more contoured.
Benefits of a VIP facelift include:
Reduced buccal fat
Improved facial symmetry and balance
Increased volume around the eyes and cheekbones
A younger-looking appearance overall
Why work with Dr. Sawan?
There are many reasons people turn to Sawan Surgical Aesthetics for facial rejuvenation procedures. We strive to provide a luxurious experience with personalized treatments that address your unique needs and concerns. When it comes to plastic surgery in Oklahoma City, OK, our team is dedicated to helping you look your best, so you can enjoy the confidence that comes from having a stunning appearance.
What do results look like after a VIP facelift?
VIP facelift surgery does require a short recovery period, so you will need to plan accordingly. Swelling and bruising should be expected for a short period, but you should notice an immediate difference in your face. The good news is results can last for many years with proper sun protection and a healthy lifestyle. You should notice improved contours, more definition in the mid-face area, and reduced prominence of buccal fat.
Remove excess buccal fat with a VIP facelift
Buccal fat does not have to be part of your life forever. Now is the best time to contact Sawan Surgical Aesthetics for a consultation about our cutting-edge plastic surgery in Oklahoma City, OK. Board-certified plastic surgeon Dr. Kamal Sawan can explain how a VIP facelift provides the attractive facial contour and proportions you desire. Sawan Surgical Aesthetics looks forward to discussing facial rejuvenation procedures with you.