Can HD Lipo Give Me Six Pack Abs?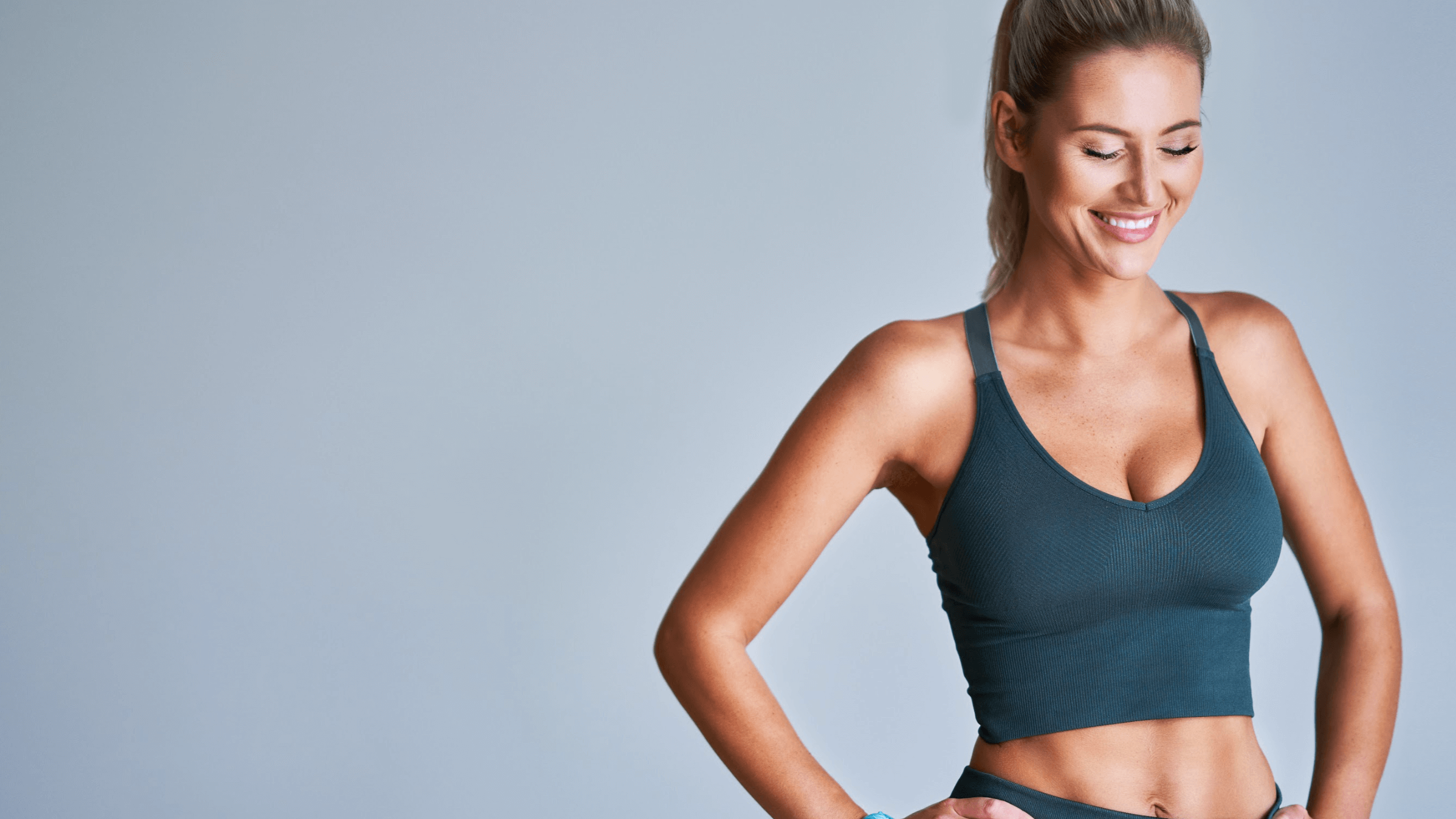 No one ever said getting in shape or having a sculpted body was easy. Many people strive for six-pack abs but find that traditional diet and exercise just don't seem to work. High-definition (HD) liposuction at Sawan Surgical Aesthetics involves removing a small amount of excess fat from the abdominal area to create a toned appearance patients love.
An experienced plastic surgeon in Oklahoma City, OK can explain how HD liposuction works and if you are a candidate for this advanced fat-reduction treatment. Call now to meet with Dr. Kamal Sawan and learn more.
Why six-pack abs?
The term "six-pack abs" refers to abdominal muscles that give the lower stomach area a defined and cohesive look, and they are desired for different reasons. For example, athletes and bodybuilders seek out sculpted abs in preparation for competitions. Others want to improve their self-esteem or attract a romantic partner.
There are many ways to get six-pack abs. Some focus on diet and exercise while others turn to alternative methods such as fad diets, weight-loss supplements, or extreme workout routines. Unfortunately, these methods don't always work and can even be dangerous. This is where procedures like HD liposuction (also called abdominal etching) come in.
Is HD liposuction safe?
Abdominal etching is safe when performed by a trusted plastic surgeon in Oklahoma City. Dr. Sawan is highly experienced in body sculpting and can ensure your safety and comfort throughout the procedure. This form of liposuction is also less likely to result in complications when compared to invasive surgery.
During HD liposuction, small incisions are made in the lower stomach area. A thin tube called a cannula is then inserted through these incisions. The cannula is connected to a special suction device that gently removes fat pockets from target areas. Sometimes, we recommend a fat transfer at the same time to create the desired abdominal shape.
What are the benefits of HD liposuction?
There are many reasons to consider HD liposuction. Six-pack abs can:
Give you a toned and attractive appearance: Dr. Sawan knows how to create the sculpted abdominal muscles you have always wanted.
Improve your self-esteem: Having a defined stomach area can make you feel better about yourself, both in and out of clothes.
Attract a romantic partner: Six-pack abs may increase your chances of meeting someone special.
Boost your motivation: Once you reach your desired shape, you may be more likely to maintain your results long-term with a healthy lifestyle.
Your results from HD liposuction
The results of HD liposuction are long-lasting if you maintain a healthy lifestyle. This requires eating a balanced diet and exercising regularly. However, keep in mind that our procedure does not prevent future weight gain. Your new six-pack may become less noticeable if you gain weight after undergoing abdominal etching. Dr. Sawan can help you understand what to expect and how to maintain your results.
Sculpt your abdominal area
Getting a six-pack is easier than ever before with HD liposuction at Sawan Surgical Aesthetics. Call Sawan Surgical Aesthetics now to learn from an experienced plastic surgeon in Oklahoma City, OK. Dr. Kamal Sawan always puts the safety of our patients first and will ensure you are comfortable throughout your procedure. Call now for a body sculpting appointment.