Can HD Lipo Help Get Rid of Stubborn Love Handles?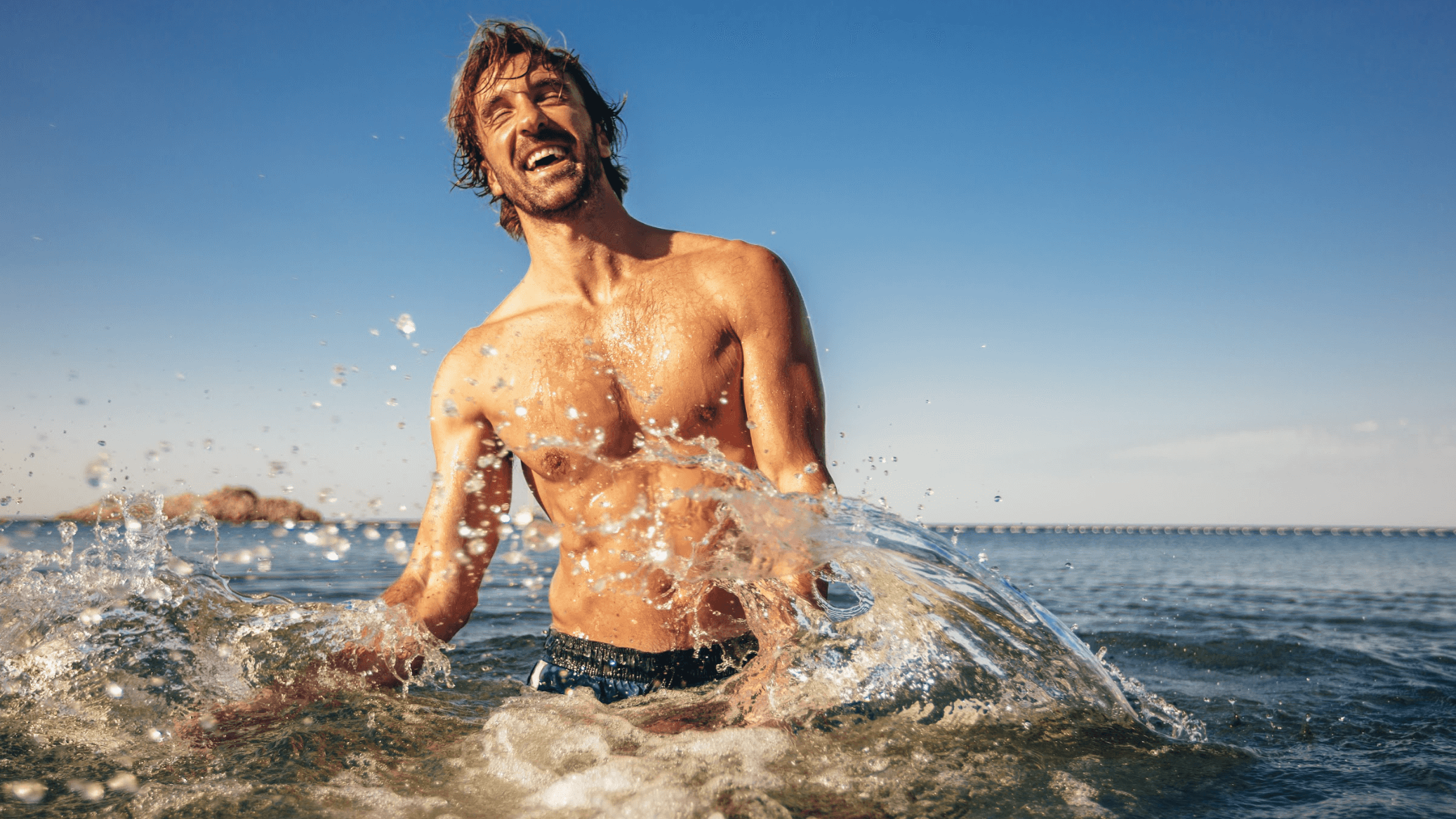 If you've been struggling with stubborn love handles that just won't go away, no matter how much you exercise or diet, it might be time to consider high-definition liposuction. Board-certified plastic surgeon Dr. Kamal Sawan at Sawan Surgical Aesthetics is an expert in high-def liposuction in Oklahoma City, OK. High-definition liposuction is a specialized technique that can give you the contoured appearance you've been longing for. Let's explore this fantastic option further and discover its numerous benefits.
What is hi-def lipo, and how does it work?
High-definition liposuction, also known as hi-def lipo, is an advanced body-sculpting procedure that enhances the natural muscles' appearance by removing localized fat. It uses advanced technology to target specific fat deposits, making it ideal for abdominal etching and sculpting the body's other areas. Here are some key aspects of the procedure:
Precision: Focuses on removing fat around the muscle groups.
Abdominal etching: Creates a more defined appearance in the abdominal region.
How does HD lipo differ from traditional liposuction?
While traditional liposuction is an effective fat-removal technique, hi-def lipo takes body contouring to the next level by emphasizing muscle definition. The advanced technology used in high-definition liposuction ensures more accurate results, especially in areas like the abdomen. At Sawan Surgical Aesthetics, Dr. Sawan and his team will create a customized procedure plan to ensure the best possible results to help achieve your aesthetic results.
What can you expect from Dr. Sawan at Sawan Surgical Aesthetics?
Dr. Sawan's expertise in high-def liposuction in Oklahoma City, OK means you're in the hands of a skilled professional. The process starts with a personalized consultation where Dr. Sawan will assess your individual needs and goals. He believes in offering customized treatment plans that match the unique body shapes and desires of his patients. The procedure's benefits include:
A chiseled look with abdominal etching
Targeted fat removal from trouble spots
A more youthful and fit appearance, boosting confidence
Are you ready to say goodbye to those stubborn love handles?
Sawan Surgical Aesthetics in Oklahoma City, OK, is an ideal destination for high-definition liposuction. Dr. Kamal Sawan's extensive experience in body contouring and commitment to patient satisfaction ensures that you can be delighted with the results. If you're ready to take the next step in achieving the physique you've always wanted, contact Dr. Sawan today and explore how high-def liposuction in Oklahoma City, OK can help you get rid of those pesky love handles. It's time to embrace a new, more confident you and take control of your appearance.