Can HD Lipo Make my Waist Look Cinched?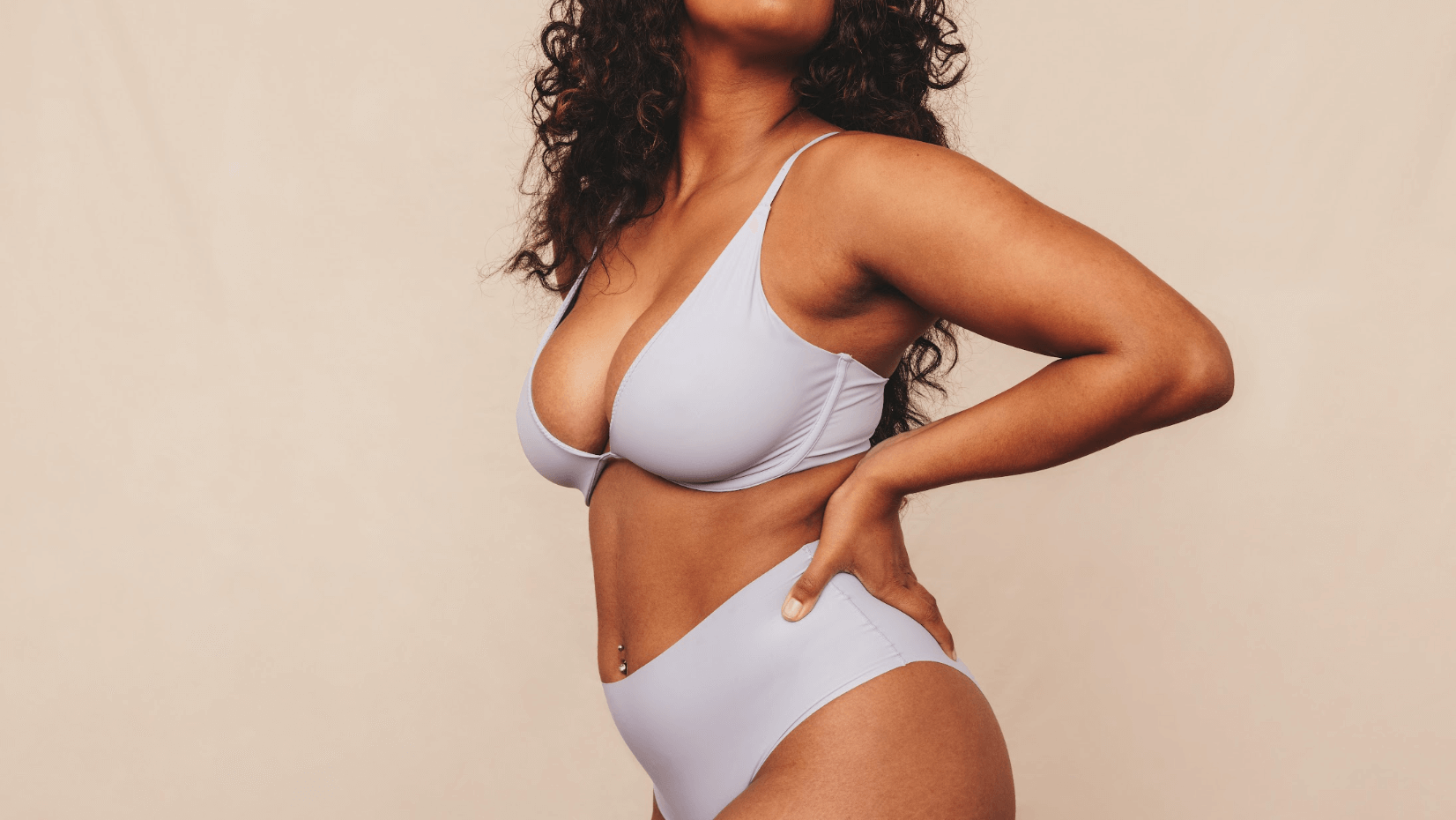 Liposuction addresses stubborn fat deposits that are difficult to address through diet and exercise alone. High-definition (HD) liposuction takes this cosmetic procedure one step further by sculpting around the muscles – creating more definition in the abdominal area. Some people who undergo HD lipo experience a "cinched waist" as a result.
Sawan Surgical Aesthetics has helped many individuals achieve a slimmer and more contoured appearance through HD liposuction in Oklahoma City. Call Dr. Kamal Sawan to learn more and see what is possible. Our team can evaluate your goals and determine your candidacy for treatment.
Are you interested in a cinched waist?
Conventional weight loss methods can only do so much when it comes to slimming the waist. This is because factors like heredity and age play a role in how much fat is stored around the abdomen. If you spend a lot of time trying to lose fat in this area but have not seen any improvement with diet and exercise, it may be time to consider an advanced cosmetic procedure.
How does liposuction create a cinched waist?
HD liposuction is an excellent way to sculpt the waistline and give it more definition. Dr. Sawan selectively targets fat from around the muscles so they can be seen more prominently. We begin by creating small incisions and inserting a thin tube (a cannula) into the fat deposits. The cannula is moved back and forth to break up the stubborn fat before it is suctioned out of the body with gentle pressure.
What are the benefits of HD liposuction?
There are many reasons patients choose to work with our team for HD liposuction in Oklahoma City:
Improved appearance: Many patients gain a slimmer and more attractive figure with this treatment.
Better fitting clothing: Bathing suits and other form-fitting clothing fit more comfortably after HD lipo.
Increased confidence: You may feel better about showing off your new shape at the beach or in the bedroom.
Long-lasting results: With proper nutrition and exercise habits, your cinched waist may be maintained for many years.
When to expect results after HD liposuction
Once you have undergone HD liposuction, Dr. Sawan may provide a compression garment that encourages natural circulation and makes recovery as comfortable as possible. You may return to normal physical activities within 7 – 10 days, but all forms of exercise should be cleared with our team beforehand. You should notice an improved and defined abdominal shape once side effects like swelling subside.
How to preserve your cinched waist long-term
No form of liposuction should be intended to be a weight loss solution. The best way to preserve your cinched waist is by following a balanced diet as well as a consistent exercise plan. Ideal candidates for HD lipo are already near their ideal weight and are willing to make healthy lifestyle choices after their cosmetic procedure.
Get your cinched waist in Oklahoma City
A cinched waist is a popular goal for many people. If you are interested in learning about HD liposuction in Oklahoma City and what it can do for your appearance, contact Sawan Surgical Aesthetics to schedule a consultation. Dr. Kamal Sawan is committed to helping others achieve their goals with high-quality care and attention to detail.