Can HD Liposuction Reduce My Beer Belly?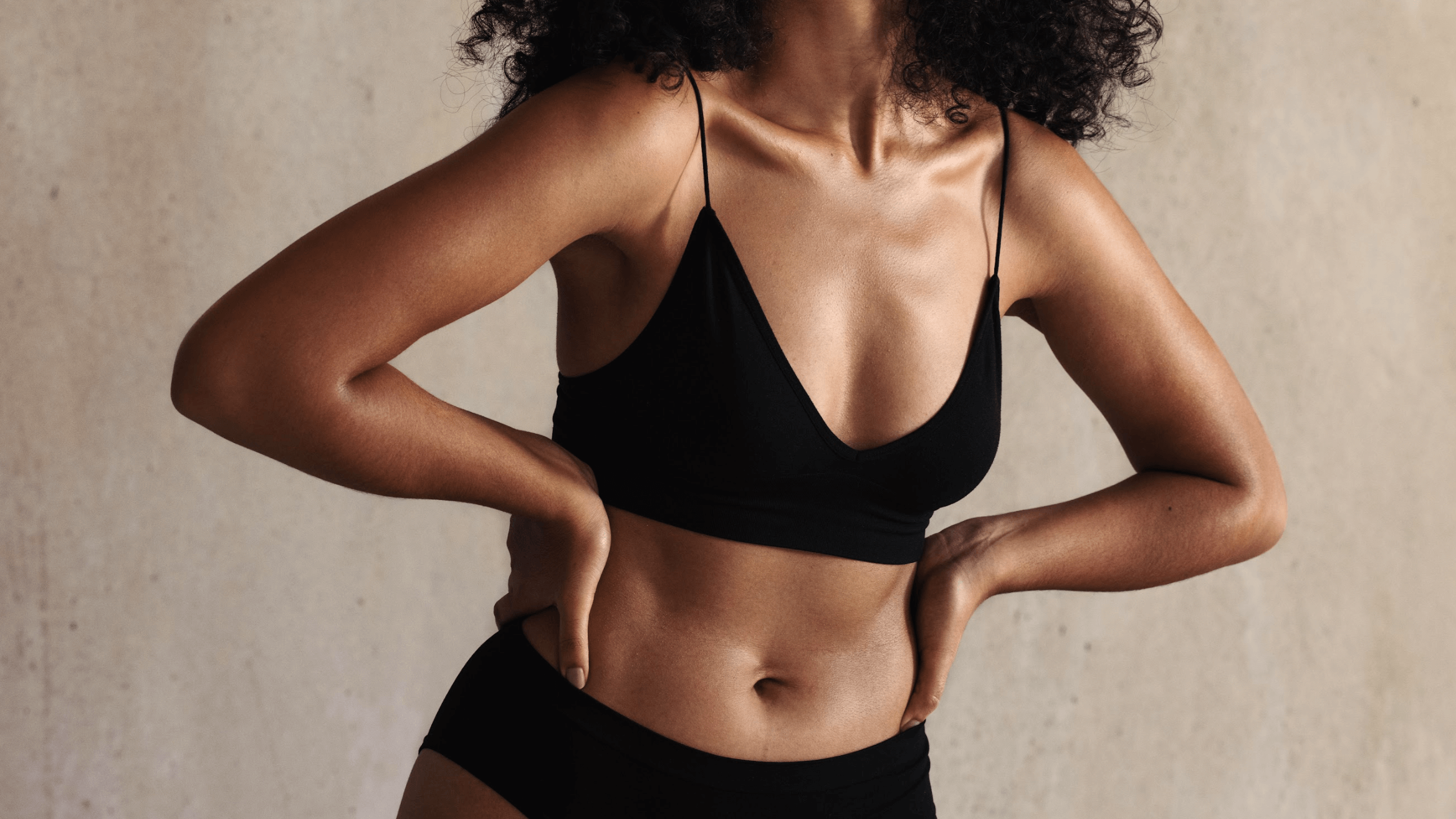 Do you have a bulging belly that doesn't seem to budge despite busting your butt in the gym? If so, you're not alone. Many men struggle with stubborn abdominal fat that doesn't respond to traditional diet and exercise. For patients who are in relatively good shape otherwise but have a beer belly that is concealing good musculature underneath, board-certified plastic surgeon and body contouring expert Dr. Kamal Sawan is proud to offer HD liposuction at Sawan Surgical Aesthetics in Oklahoma City, OK. Below, you'll find helpful information on how HD liposuction works, what sets it apart from regular lipo, and if it may be the solution for your dad bod that you've been searching for.
Why do I have a beer belly?
By now, most of us know that abdominal fat can be extremely harmful to our overall health. In some cases, excess abdominal fat is caused by a poor diet, sedentary lifestyle, excessive alcohol consumption, and other lifestyle factors. For other patients, however, genetics and age lead to the development of stubborn abdominal fat, despite being relatively fit and healthy otherwise. For these patients, it can be frustrating not to be able to enjoy the muscle definition that's hiding underneath.
How can I get six-pack abs?
If you are in good shape and exercise regularly but can't seem to achieve the muscle definition you're hoping for, you may be a candidate for HD liposuction. Also known as high-definition liposuction, HD lipo is ideal for sculpting and defining the muscles by strategically and precisely removing stubborn fat cells. When used on the abdomen, HD lipo is commonly referred to as ab etching and involves suctioning out fat cells between and around the individual abdominal muscles to accentuate the appearance of ab lines or a six pack.
It is important to note that HD lipo is not considered a replacement for traditional weight loss methods and is not designed to remove a large volume of abdominal fat or a true "beer belly." For men who have excessive visceral fat, it is important to adopt a healthy lifestyle, including a balanced diet and dedicated exercise routine, before considering ab etching.
Where can HD lipo be used?
Most often, HD liposuction is performed to help men achieve better, more visible muscle definition in the following areas:
Abs
Chest/pecs
Arms
Calves
Additionally, the fat removed during HD lipo can be transferred to another area of the face or body to make further enhancements. During your initial consultation for HD ab etching in Oklahoma City, OK, Dr. Sawan will discuss all of your concerns and determine if HD lipo may be useful to you in another way as well.
How long does HD lipo for the abs last?
Most importantly, patients hoping for long-lasting HD lipo results should stay committed to a healthy diet and regular exercise routine. By maintaining a stable weight and exercising consistently, patients can often enjoy their newly defined physique for many years, if not longer.
Be the hot dad this summer with HD lipo ab etching in Oklahoma City, OK
With HD liposuction, your stubborn belly fat can finally be a distant memory. To learn more about the jaw-dropping results that are possible with HD liposuction in Oklahoma City, OK, call Sawan Surgical Aesthetics to schedule your one-on-one consultation with board-certified plastic surgeon Dr. Kamal Sawan today.