Can High Definition Liposuction Give You Sculpted Abs?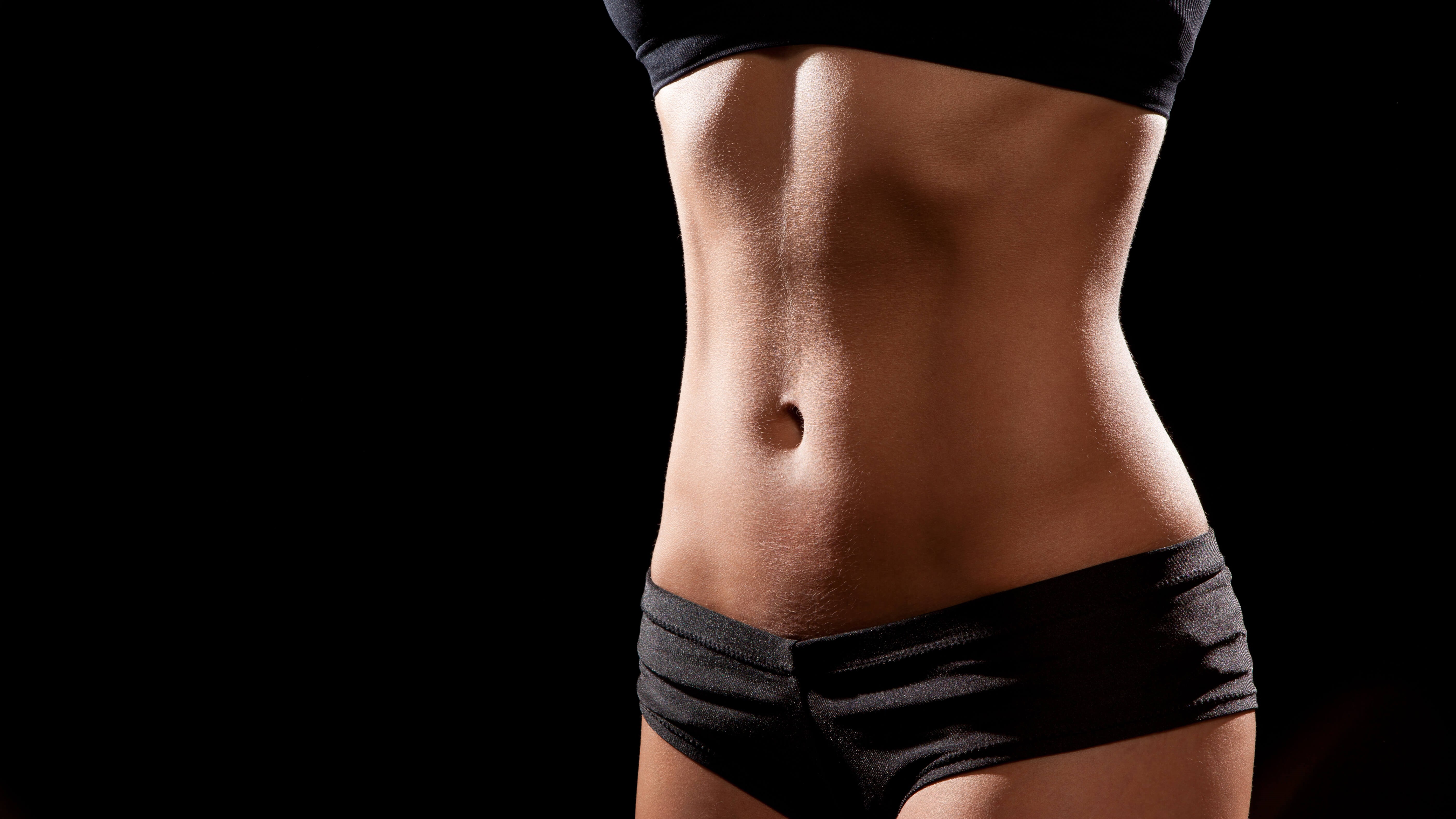 Are you envious of the washboard abs you see on fitness models and Hollywood celebrities? If you spend week after week in the gym working on your abs without ever seeing the results you want, you're not alone. For countless men, it can be difficult – if not impossible – to achieve washboard abs through traditional diet and exercise alone. However, a breakthrough cosmetic procedure now offers patients the opportunity to get sculpted, defined abs, virtually overnight. Board-certified plastic surgeon Dr. Kamal Sawan and the expert team at Sawan Surgical Aesthetics in Oklahoma City, OK are proud to offer high definition liposuction as a solution for getting shredded, stunning abs when nothing else seems to work. Discover how high def liposuction works, what results are possible, and who is an ideal candidate for the procedure here.
Why can't I get defined abs?
Even with a healthy diet and consistent exercise, most men are never able to achieve the extreme ab definition we see on the covers of magazines. In most cases, when a patient works out regularly, the abdominal muscles themselves are strong and defined, but a stubborn layer of fat prevents them from being visible. Genetics, medications, underlying medical conditions, age, and other factors may make it virtually impossible to get rid of the fat that is concealing your abs, but cosmetic surgery can help.
Can plastic surgery give me washboard abs?
If you have exhausted your efforts in the gym without achieving your ideal six-pack outcome, it may be time to investigate your options. For patients who can't seem to lose the stubborn layer of fat hiding their abs, cosmetic surgery may be the perfect solution. One procedure, in particular, known as high definition liposuction, is extremely effective at sculpting and defining the abs with striking, long-lasting results.
What is high definition liposuction?
Commonly referred to as HD liposuction, high def liposuction is a cosmetic procedure that utilizes highly advanced techniques and technologies to remove fat and precisely sculpt a more appealing body shape. While high def liposuction is wildly popular for stomach fat removal and ab etching, it can also be used to enhance other areas of the body, including:
Abs
Torso
Upper arms
Chest
Lower back
Flanks
Calves
How does HD lipo work?
During HD liposuction in Oklahoma City, which is typically performed while the patient is under general anesthesia and takes about 2 – 3 hours to complete, Dr. Sawan will place a small incision(s) near the treatment site. A specialized solution will be administered to help dislodge the fat, and liposuction will be used to remove the fat. Once the bulk of the fat has been suctioned out, Dr. Sawan will carefully remove precise areas of additional fat in order to sculpt and define the abs.
Oftentimes, HD lipo is combined with fat grafting to further enhance a patient's results. In these cases, the fat that is harvested via liposuction is purified and injected into another area, such as the calves or upper arms, to build and define a more attractive shape.
Following the procedure, patients can expect discomfort, bruising, and swelling. Dr. Sawan will provide prescription medication and other postoperative guidelines to help promote efficient healing, including the use of a compression garment. Most patients are able to return to work and their other daily activities about 7 – 10 days after high def liposuction, though strenuous physical exercise may be off-limits for several weeks. Patients should notice an immediate difference in their body after the procedure, but the final results will take several weeks or months to fully develop as the residual swelling continues to resolve.
Am I a good candidate for high def ab etching?
Patients considering HD liposuction for abdominal definition should be at or near their goal weight and have consistently worked out their abs without adequately visible results. Furthermore, patients should be in good overall health, non-smoking, have good skin elasticity, and have realistic expectations for the procedure. While HD lipo removes the treated fat cells, it is possible for new fat cells to be generated and the existing fat cells to swell with future weight gain. For this reason, it is essential that high def liposuction patients are committed to maintaining a stable weight after their procedure in order to preserve their newly sculpted physique.
Get the shredded abs you've always wanted with high definition liposuction in Oklahoma City, OK
If you are fed up with not achieving the results you want despite consistent hard work, high definition liposuction may be a fitting solution. Call the knowledgeable team at Sawan Surgical Aesthetics to schedule your one-on-one consultation with internationally recognized board-certified plastic surgeon Dr. Kamal Sawan today, and take the first step toward finally getting the stunning, sexy, shredded six pack you deserve!