Can I Get a 3D Abdominoplasty After Pregnancy?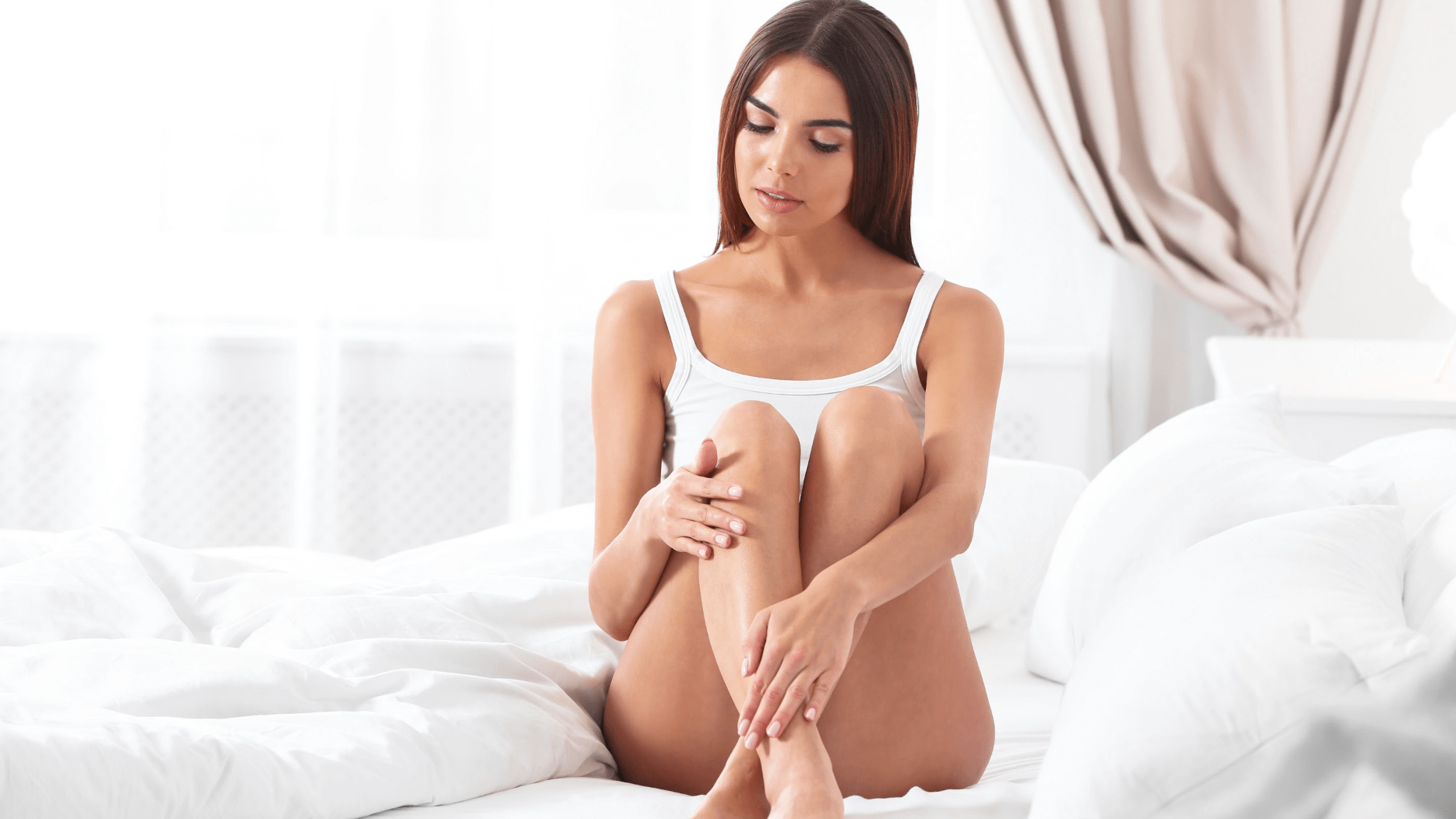 Pregnancy is a wonderful experience but can really take a toll on your figure. Many women have excess skin and fat in the abdominal area even months after giving birth. Now, 3D abdominoplasty can address these issues when diet and exercise fail to produce results. This advanced body contouring procedure may provide more comprehensive outcomes than a traditional tummy tuck in Oklahoma City, OK.
Dr. Kamal Sawan can offer more information about our "celebrity tummy tuck" during a consultation. Call Sawan Surgical Aesthetics and determine your candidacy for treatment. We strive to provide top-level care and results.
What cosmetic issues does pregnancy cause in women?
Pregnancy is known to cause a wide range of aesthetic issues in women, including stretched and sagging skin around the abdominal area, weakened tummy muscles, and even stretch marks. Small but stubborn fat deposits also accumulate in the midsection.
Even strict diet and exercise plans are not enough to address these problems at the same time. This is why many women are now turning to 3D abdominoplasty at Sawan Surgical Aesthetics. We can provide more dramatic and long-lasting outcomes compared to other methods.
What is a 3D tummy tuck?
3D abdominoplasty is designed to help women regain their pre-pregnancy appearance. During surgery, Dr. Sawan will make an incision in the lower abdomen and then remove excess tissue. Liposuction techniques are employed to remove fat pockets. The belly button may also be repositioned for an aesthetically pleasing result.
Our celebrity tummy tuck restores the tightness and tone of your midsection, including the lower back and flanks, without sacrificing any of your natural curves.
Why work with Dr. Sawan?
At Sawan Surgical Aesthetics, we take a personalized approach to body contouring and provide personalized outcomes for each patient. During a consultation, Dr. Sawan will carefully assess your anatomy and discuss your goals before creating an optimal treatment plan. We also understand the importance of achieving natural-looking outcomes with minimal downtime, so you can look and feel your best in no time.
Your slimmer, toned results
Following a 3D tummy tuck in Oklahoma City, OK, patients should notice an immediate improvement in their abdominal contours. Dr. Sawan will provide a compression garment to help with swelling and support the newly contoured area. Pain medication is prescribed to keep you comfortable during recovery. Your new shape should be stable after 4 – 6 weeks, but it could take up to six months for the final outcomes to become apparent.
What if I get pregnant after surgery?
The results of a celebrity tummy tuck are long-lasting, but it's important to know that future pregnancies can cause further stretching and sagging in the abdominal area. This is why Dr. Sawan recommends waiting until you are done having children before considering this treatment. The good news is Sawan Surgical Aesthetics can perform another procedure if necessary. An assessment will help determine if and when this could be an option.
Restore your pre-baby body
We understand that choosing a body contouring procedure can be overwhelming. Dr. Kamal Sawan is dedicated to helping each patient make the best decision for their needs. Contact Sawan Surgical Aesthetics today for more information or to schedule a consultation about our popular tummy tuck in Oklahoma City, OK. Our experienced abdominoplasty team can help you achieve your desired aesthetics.