Consider A Celebrity Tummy Tuck Just In Time For The Holidays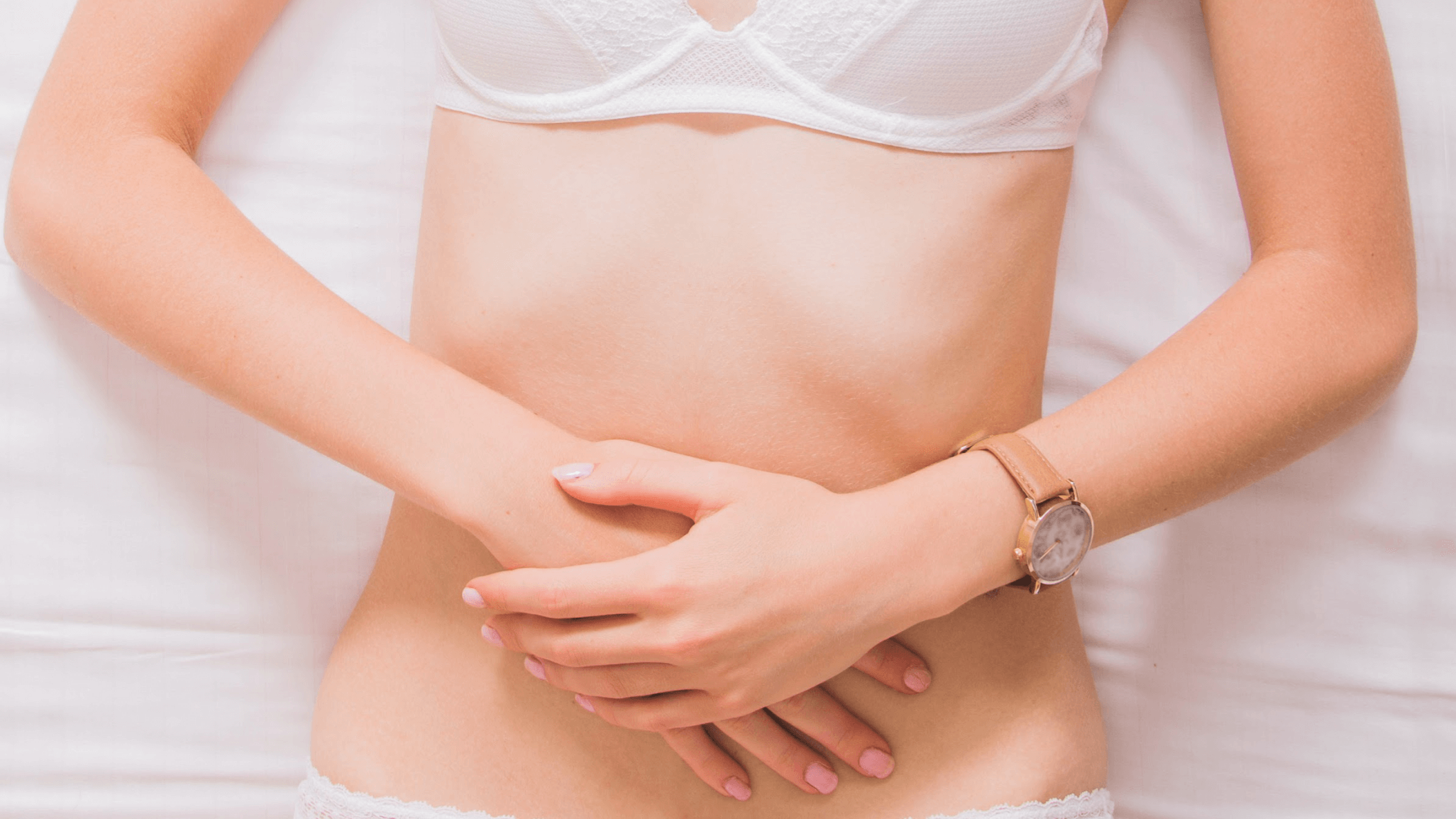 With all that we do for others in our lives, it can be easy to forget about ourselves. When it comes to the season of giving this year, make sure you treat yourself to something special as well. If you have been thinking about a tummy tuck but just haven't gotten around to scheduling your consultation yet, now is the perfect time. With a celebrity tummy tuck by Oklahoma City, OK board-certified plastic surgeon Dr. Kamal Sawan and the expert team at Sawan Surgical Aesthetics, you can transform your figure just in time to celebrate big this holiday season. Keep reading to learn more about the benefits of a celebrity tummy tuck, and find out when you can expect to show off your gorgeous new physique with confidence.
What is a celebrity tummy tuck?
Dr. Sawan often refers to his 3D abdominoplasty as the celebrity tummy tuck, which is a fitting name thanks to its ability to give patients the Hollywood-worthy bodies they've always wanted. Like a traditional tummy tuck, the celebrity tummy tuck addresses loose skin, hanging fat, and other concerns on the patient's midsection. In addition, a 3D tummy tuck makes enhancements to the lower back and flanks as well, resulting in a more complete and well-rounded transformation. Common complaints that lead men and women to schedule a 3D tummy tuck consultation in Oklahoma City include:
Extra skin after weight loss
Loose skin after pregnancy
Abdominal wrinkles and stretch marks
Hanging skin or fat
Stubborn fat on the abdomen, hips, flanks, or lower back
Muffin top
Love handles
Will I have scars after a 3D abdominoplasty?
The celebrity tummy tuck is able to dramatically transform a patient's body by addressing concerns on the front, sides, and back of the midsection. This is often accomplished with a circumferential incision, which is made around the patient's waistline. For patients with more mild concerns, a smaller incision may be used. However, it is important for patients considering 3D abdominoplasty surgery to understand that some level of visible scarring is unavoidable. Dr. Sawan fully understands the desire to keep visible scars to a minimum, however, and takes great care to place his 3D tummy tuck incisions where they can be concealed under clothing and swimsuits as much as possible.
If I get a tummy tuck in the fall, will I be fully recovered by the holidays?
Almost immediately after tummy tuck surgery, patients can appreciate a visible change in their figure. However, it can take several weeks or even months for the majority of the swelling after tummy tuck surgery to resolve, revealing your final outcome. During this time, patients may also have drains in place, need to wear compression garments, and have restrictions on physical activity. If you are interested in achieving your ideal body just in time for the holiday season, be sure to discuss this with Dr. Sawan so that he can recommend the most appropriate time to schedule your procedure.
Don't put off your goals any longer; schedule your Oklahoma City tummy tuck consultation today
With the holidays and a brand-new year right around the corner, there's never been a better time to start fresh and create a whole new you. To learn more about the life-changing transformations that are possible with a celebrity tummy tuck in Oklahoma City, OK, call Sawan Surgical Aesthetics to schedule your one-on-one consultation with renowned board-certified plastic surgeon Dr. Kamal Sawan today!