Considering Plastic Surgery? Questions to Ask Before Scheduling a Procedure
If you've ever considered making a change with plastic surgery or an aesthetic procedure, you're not alone. A 2015 RealSelf study revealed one in five women plan to pursue plastic surgery as cosmetic procedures become more mainstream. Still, it's not always easy weighing whether or not a cosmetic procedure is right for you. Indecision can be a common side effect, but it's easy to avoid if you find answers to the questions you have for your surgeon and for yourself. The most important thing before any procedure is that you feel confident, secure and excited about your choice. Outlined below are a few preliminary questions to keep in mind as you consider plastic surgery.
Determining the Problem (and possible solutions*)
Is an aspect of my appearance affecting my self-esteem and the way I interact with others?

Would making a change in my appearance make me feel better?

If so, what can be done to fix it?
Know the problem areas you want to address and learn about the types of procedures that can help them. If you want to get rid of face lines and wrinkles, research all your options from facelifts to facial fillers. Determine with your surgeon the one that best fits your needs (this easy-to-use chart breaks it down for you). Maybe you're interested in more comprehensive procedures like body contouring or a breast lift. Learn about what each procedure entails and the characteristics ideal candidates for these procedures possess. *results may vary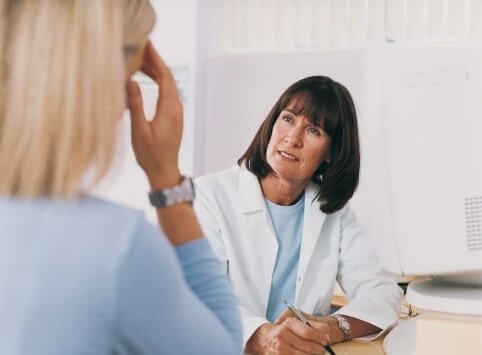 Finding Your Surgeon
Is there a surgeon available to me who is qualified to perform this procedure?

Am I comfortable in their care?
Making sure you have a competent surgeon who you trust is crucial. Consider experience and qualifications when selecting your surgeon. Explore surgical boards that your physician might belong to like the American Society of Plastic Surgeons and the American Society of Aesthetic Plastic Surgery. Meet and consult with a physician who understands your needs as a patient. Your doctor will guide you to make the best decision and answer questions you have about procedures.
Current Health & Risks
Are my lifestyle choices those of a candidate for this procedure?

Do I have any current health conditions that could increase my chance for complications?
No medical procedure is without risk. Knowing any associated complications and discussing them with your surgeon will help determine if a particular procedure is right for you. Keep open communication between your general practitioner and your surgeon to avoid any oversight in medications or preexisting conditions that could put you at risk of complications. Factor in your daily habits including alcohol use, smoking, diet and exercise. Ask about any concerns you might have about a specific procedure.
Figuring Costs
How do I plan to cover the cost of this procedure?
Consider your insurance, the amount you're comfortable putting towards a procedure and different payment options available through your surgeon's office. Your surgeon might have several payment plans available or can recommend a trustworthy healthcare lending company. Plan the financing before you head into a procedure.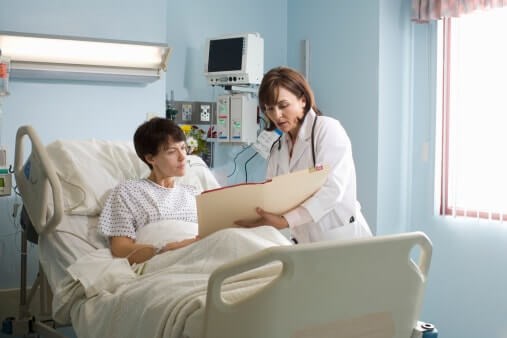 Time & Recovery
Do I have the time and resources to commit to recovery?

Do I need a plan of post-procedure care?
In addition to having time to have your procedure performed, take into account that you may need a little R&R afterward. Recovery time depends on the type of procedure and the patient. With certain outpatient procedures, patients can be back on their feet within a few hours. More invasive procedures can require a few weeks, if not months of taking it easy for a patient to fully recover. Plan and set aside the time to properly heal and monitor your recovery post-procedure. Understand that rest and relaxation are necessary during the healing process. If you're ready to make a change, find a passionate surgeon who will be there to help. Dr. Sawan of Sawan Surgical Aesthetics in Edmond, Oklahoma offers in-depth consultations that help patients to make informed decisions about a wide range of aesthetic procedures. Set up a consultation with Dr. Sawan today to receive your aesthetic analysis.