Does Fat Return After A Celebrity Tummy Tuck?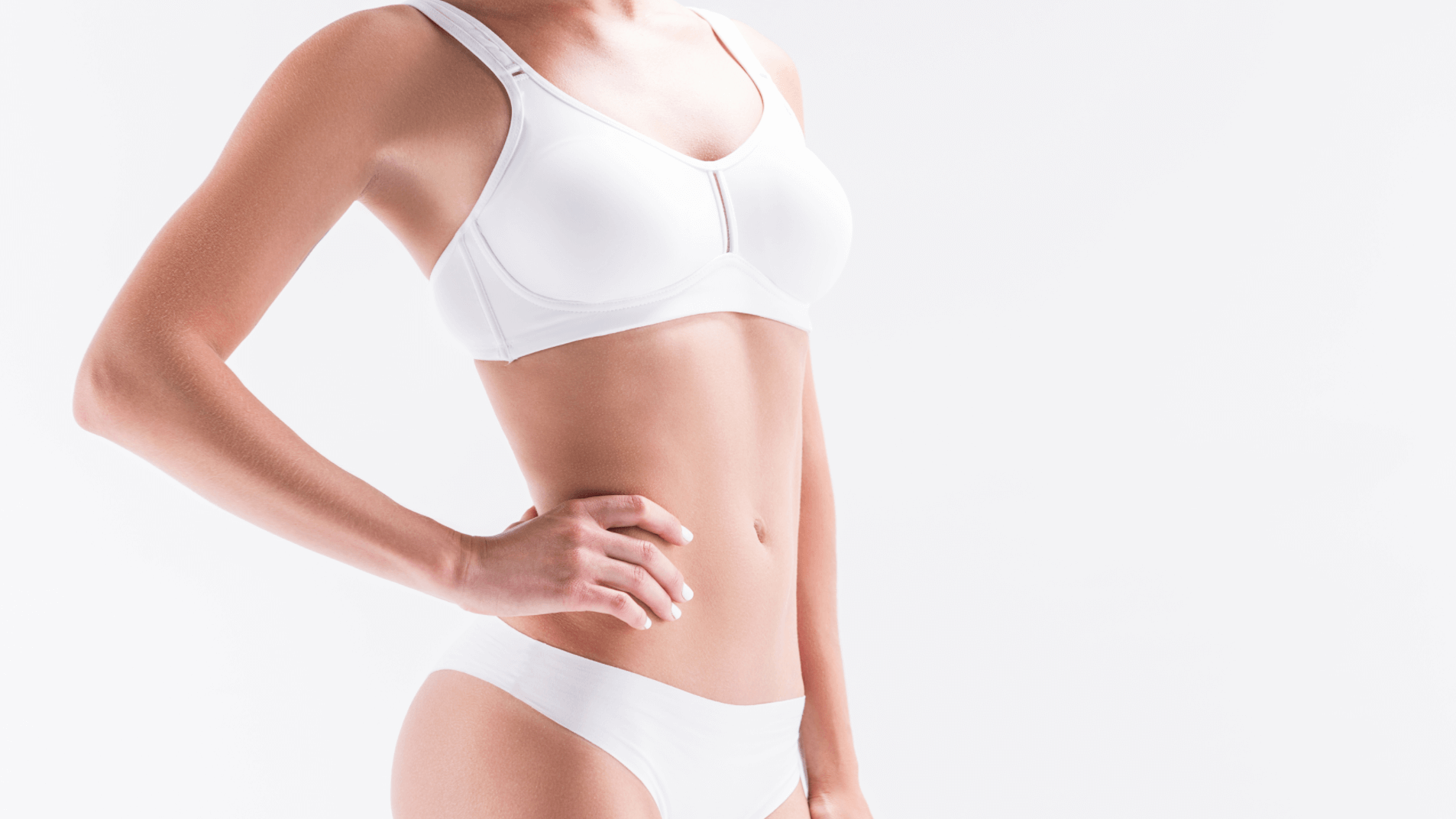 Have you been thinking about a tummy tuck but are worried that you may eventually just end up back at your original size? If so, you may be surprised to learn that the results of a tummy tuck can last for years, decades, or even indefinitely. While cosmetic surgery can't stop the aging process, there are certainly things you can do to maintain your new shape for as long as possible. At Sawan Surgical Aesthetics in Oklahoma City, OK, board-certified plastic surgeon and body contouring expert Dr. Kamal Sawan uses cutting-edge techniques to help patients achieve the most beautiful, natural-looking, and longest-lasting outcomes possible. Read on to learn more about the celebrity tummy tuck, and find out how long you can expect to enjoy your stunning and slim new shape.
Am I ready for a tummy tuck?
One of the most important things patients can do when considering tummy tuck surgery is to time their procedure appropriately. Generally speaking, patients in good health who are at or near their ideal weight and have maintained a stable weight for at least 6 – 12 months may be ready for tummy tuck surgery. Additionally, women should be certain they are done having children and have let their bodies recover from giving birth for at least 6 – 12 months before scheduling a tummy tuck.
What's included in a celebrity tummy tuck?
Many patients who undergo traditional abdominoplasty surgery are left feeling out of proportion due to the fact that the procedure typically only addresses the front of the patient's midsection. Using his signature celebrity tummy tuck technique – also known as a 3D abdominoplasty – Dr. Sawan creates beautiful and natural-looking enhancements on the abdomen as well as the hips, flanks, and lower back, giving patients a well-rounded figure that can be enjoyed from any angle. Additionally, Dr. Sawan incorporates liposuction into most of his celebrity tummy tuck cases in order to remove stubborn pockets of fat and achieve an even smoother and slimmer new look.
How long does a celebrity tummy tuck last?
The most critical factor in maintaining your tummy tuck results for as long as possible is to avoid weight gain. While liposuction removes fat cells during a celebrity tummy tuck, a portion of fat still remains in the body. These remaining fat cells can become enlarged with future weight gain, which may result in a larger waistline, re-stretching of the skin, and otherwise compromising or reversing the initial procedure's outcome. Patients should also keep in mind that gravity and the natural aging process will still be at work, meaning they will likely experience subtle changes to their shape and skin elasticity over time. To help ensure the longest-lasting tummy tuck results possible, use these tips:
Avoid weight gain
Eat a healthy and balanced diet
Exercise regularly
Drink plenty of water
Do not smoke
Avoid direct sun exposure
Keep the skin moisturized and protected from the sun
Wait until you are done having children to get a tummy tuck
Choose a highly qualified, board-certified plastic surgeon for your tummy tuck
With these lifestyle choices – along with the skill of a highly experienced plastic surgeon – patients can expect their tummy tuck results to last for up to ten years or longer.
Feel confident and sexy with a celebrity tummy tuck in Oklahoma City, OK
Whether you are hoping to restore your pre-baby body, reverse the side effects of weight loss, or simply achieve a slimmer, more attractive figure, a celebrity tummy tuck can help. Join the many men and women who have transformed their bodies and their lives with a celebrity tummy tuck at Sawan Surgical Aesthetics. Contact us to schedule your one-on-one consultation with top Oklahoma City board-certified plastic surgeon Dr. Kamal Sawan today.