Five Tips To Minimize Swelling After Lower Body Lift Surgery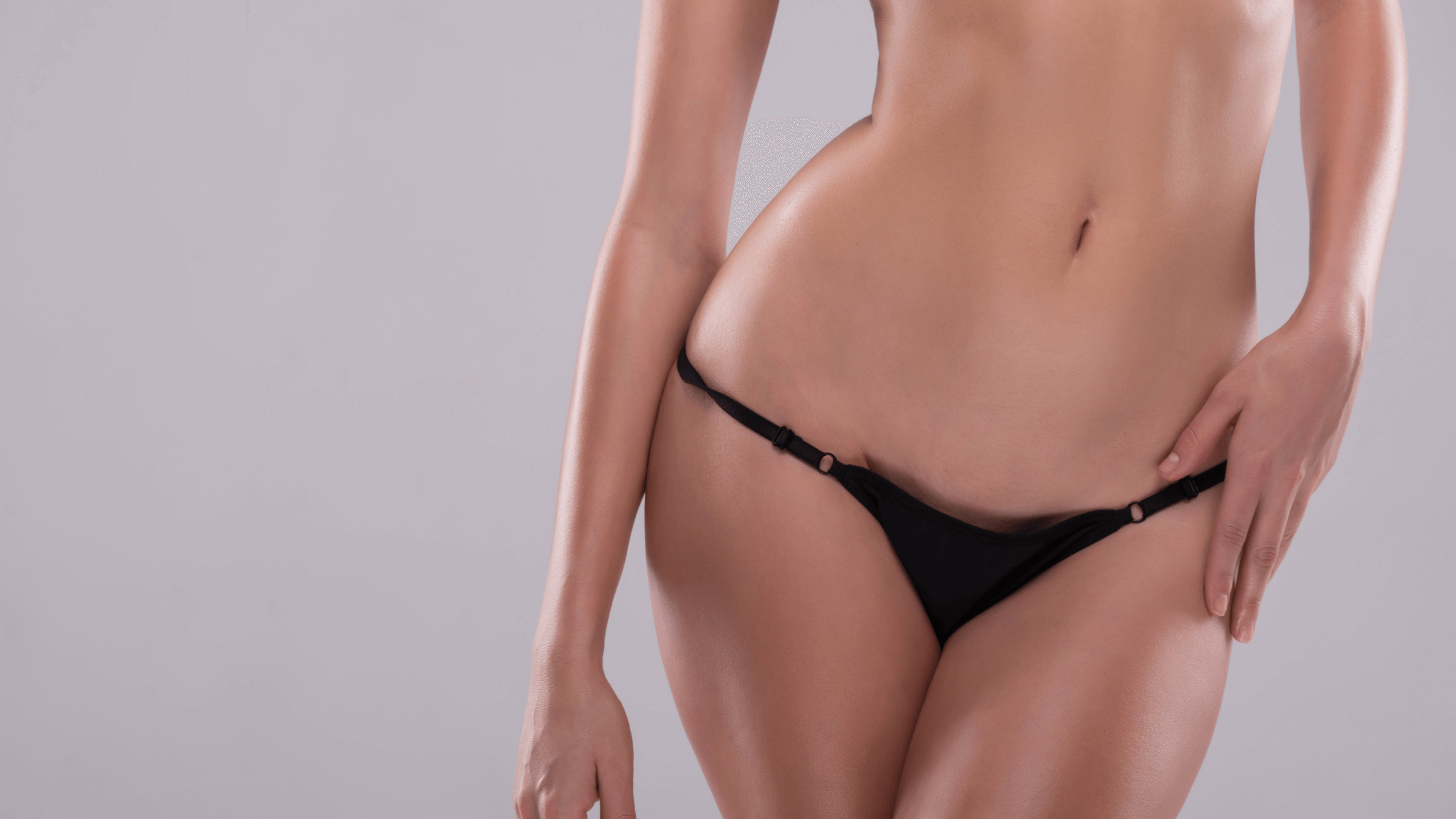 You'd be hard-pressed to find a body contouring procedure more transformative than lower body lift surgery. For extreme weight loss patients, a lower body lift is often the final step in their weight loss journey, helping to remove excess skin and reveal the stunning results of all their hard work. Before lower body lift results can be enjoyed, however, patients must allow themselves plenty of time to heal and recover.
Board-certified plastic surgeon Dr. Kamal Sawan and the caring team at Sawan Surgical Aesthetics are proud to help patients achieve the beautiful, natural-looking shape they deserve with advanced lower body lift surgery in Oklahoma City, OK. Use this helpful information on how to prepare for lower body lift recovery, including what you can do to reduce swelling, increase your comfort, and ensure the most pleasing results possible.
What does a lower body lift do?
Lower body lift surgery is an exciting body contouring procedure that is most often used to reverse the unwanted side effects of weight loss, including:
Sagging skin
Hanging skin
Excess skin
Loose skin after weight loss
Wrinkled skin
Stretch marks
Stubborn fat pockets
Chafing or skin irritation due to extra skin after weight loss
The procedure itself, which is sometimes referred to as a beltectomy, involves a circumferential incision around the waist. This allows Dr. Sawan to remove a great deal of excess skin and address concerns involving the lower abdomen, hips, flanks, and lower back. While the thighs are not specifically targeted with lower body lift surgery, many patients choose to combine thigh lift surgery with their lower body lift for a more complete transformation. Additionally, liposuction is often performed in conjunction with lower body lift skin removal to get rid of stubborn fat and create a smoother contour.
How long is lower body lift recovery?
Patients considering lower body lift surgery should have realistic expectations and understand that the procedure is an extensive, major surgery that requires a lengthy recovery period. While very light routines, including desk work, may be resumed after about 2 – 3 weeks, it can often take up to 6 – 12 months before exercise, and other activities are possible. During your initial consultation for lower body lift in Oklahoma City, Dr. Sawan will discuss at great length what to expect during lower body lift recovery.
How long will I have swelling after 360 lower body lift?
Patients should notice the majority of their lower body lift swelling subsiding around six weeks after surgery, though it can take up to six months or longer for the residual swelling to resolve. In the first six weeks after a lower body lift, there are a number of things you can do to minimize your swelling and make your recovery as efficient as possible, including:
1. Wear compression garments: In addition to having drains in place to remove fluid build-up, patients will also be placed in compressive garments to reduce swelling and promote healing. In most cases, compression garments will need to be worn around the clock for the first several weeks after surgery.
2. Watch your diet: Reduce your salt intake to minimize swelling after surgery, and be sure to eat a healthy, balanced diet.
3. Stay hydrated: Even though you may not feel like drinking more water if you already feel swollen or bloated, increased water intake can actually help to minimize these symptoms.
4. Use cool compresses: Dr. Sawan may recommend cool compresses or ice packs in the immediate aftermath of lower body lift surgery to keep postoperative swelling at bay.
5. Adjust your sleeping position: Patients should plan to sleep on their back and elevate both their upper body and lower body slightly to reduce swelling and minimize discomfort. Oftentimes, patients choose to sleep in a recliner after lower body lift for added comfort and convenience.
Another important part of lower body lift recovery is to engage in light, frequent walks around the house to promote proper blood circulation. However, patients should walk with their upper body bent at a slight angle to prevent undue tension and pressure on their incisions.
With proper lower body lift aftercare, patients can ensure their best possible chance for an efficient recovery, safe healing, and astounding results.
Complete your weight loss transformation with life-changing lower body lift surgery in Oklahoma City, OK
Don't let the results of all your hard work stay hidden beneath loose, hanging skin. With lower body lift surgery, you can finally reveal the gorgeous body you deserve and begin the next chapter of your life. To find out whether lower body lift is right for you, call Sawan Surgical Aesthetics in Oklahoma City, OK to schedule your one-on-one consultation with internationally recognized board-certified plastic surgeon Dr. Kamal Sawan today!