Four Ways a VIP Facelift Can Help You Achieve Youthful-Looking Skin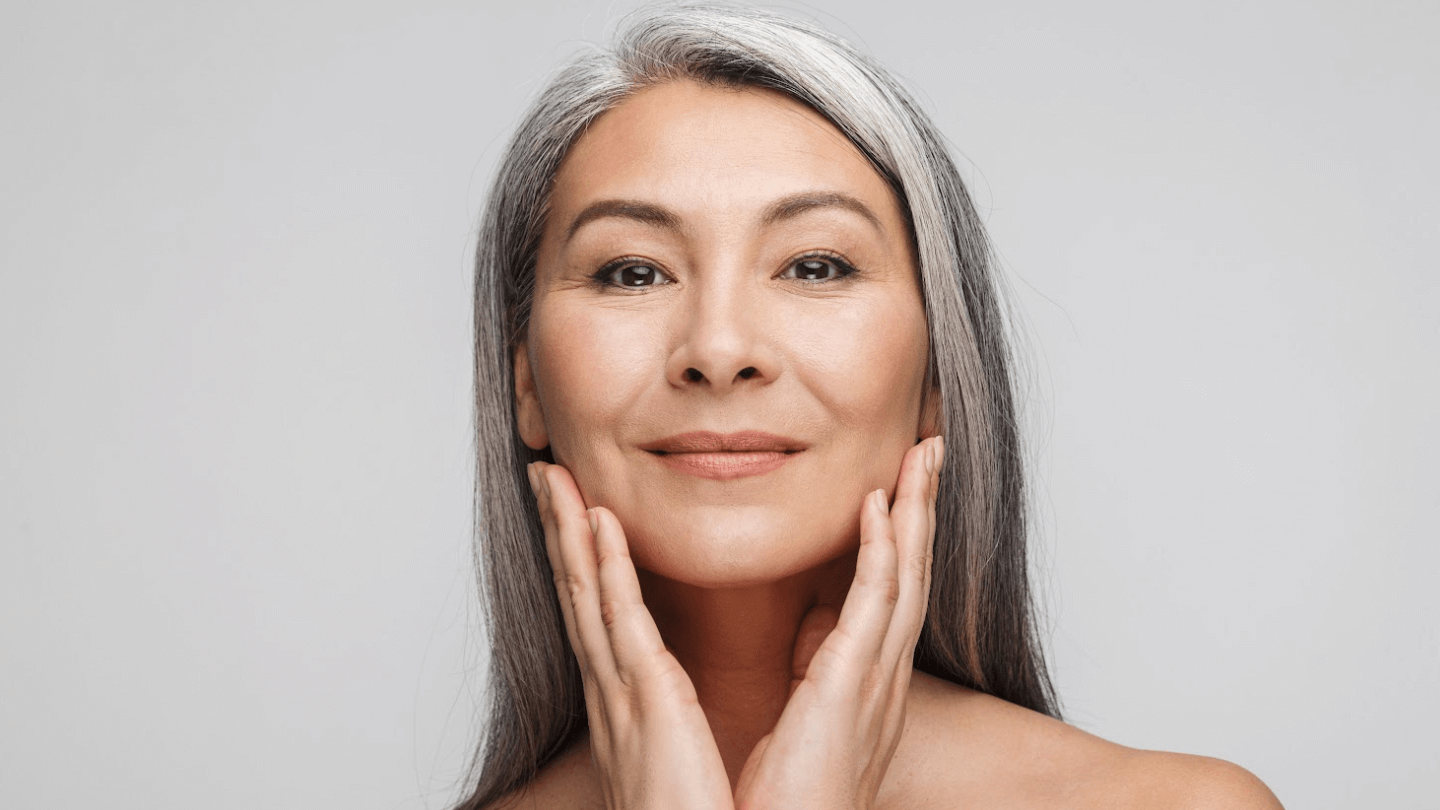 Everyone wants to look younger, but things like age and environmental factors cause our features to sag and wrinkle. While no one can truly stop the aging process, there is a way to virtually turn back the clock and restore a natural glow. A VIP facelift at Sawan Surgical Aesthetics can remove sagging skin, restore natural volume, and tighten the underlying muscles to create a radiant appearance from the inside out.
Dr. Kamal Sawan can provide information about our famous VIP facelift during a consultation. Call now to book an appointment and learn about this popular cosmetic surgery in Oklahoma City, OK. Here are four ways a VIP facelift can help you reclaim your youth.
1. Remove sagging skin
Collagen is a naturally-occurring protein that helps our skin appear firm and plump. But as we age, our bodies make less collagen, leading to deep wrinkles and creases around the mid-to-lower face. Sawan Surgical Aesthetics may recommend one of several skin removal techniques during a VIP facelift.
For example, a mid-facelift removes excess skin from the cheeks, while a lower facelift addresses the chin and jowls. A full facelift is designed for people with loose skin in the brows, mid-face, and jawline at the same time.
2. Restore natural volume
Fat loss is another common but frustrating part of aging, leaving you with a sunken, gaunt appearance. Dr. Sawan may harvest fat deposits from areas like the abdomen and use the tissue to provide a natural-looking fullness to the face. Our cosmetic surgery in Oklahoma City, OK can improve under-eye hollows, plump the cheeks, and add definition to temples and the jawline through injections.
Our fat grafting treatment is a great way to improve wrinkles as well. Marionette lines (deep creases that extend down from the corners of the mouth) and nasolabial folds (creases that run from the nose to the corners of the mouth) can be softened for a more youthful look.
3. Tighten underlying muscles
The muscles that support our facial features weaken as we age, contributing to drooping features. Instead of simply removing the skin, Dr. Sawan may suggest tightening the muscles to lift and support the underlying structures. This is one of the most important aspects of a VIP facelift since the muscles are what give our face shape and definition.
4. Personalized results
Each VIP facelift at Sawan Surgical Aesthetics is personalized to help meet your unique needs. Dr. Sawan begins by discussing your problem areas, then making recommendations based on your age and skin laxity. We also identify realistic goals, so you know what to expect after surgery.
Our team can incorporate additional treatments to target visible and unwanted signs of aging from multiple angles. For instance, an eyelid lift and neck lift provides dramatic, comprehensive improvements, while cosmetic injections offer subtle enhancements through wrinkle reduction. We are committed to delivering the most natural-looking outcomes possible that can last for years with the proper care.
Transform your appearance with a VIP facelift
When you're ready to turn back the clock and restore a youthful appearance, contact Sawan Surgical Aesthetics for cosmetic surgery in Oklahoma City, OK. A VIP facelift is one of the most popular procedures for creating a brighter, more contoured appearance patients love. Call now to schedule a consultation with Dr. Kamal Sawan and learn more about this life-changing procedure.