Get a Slimmer, Toner Body With HD Liposuction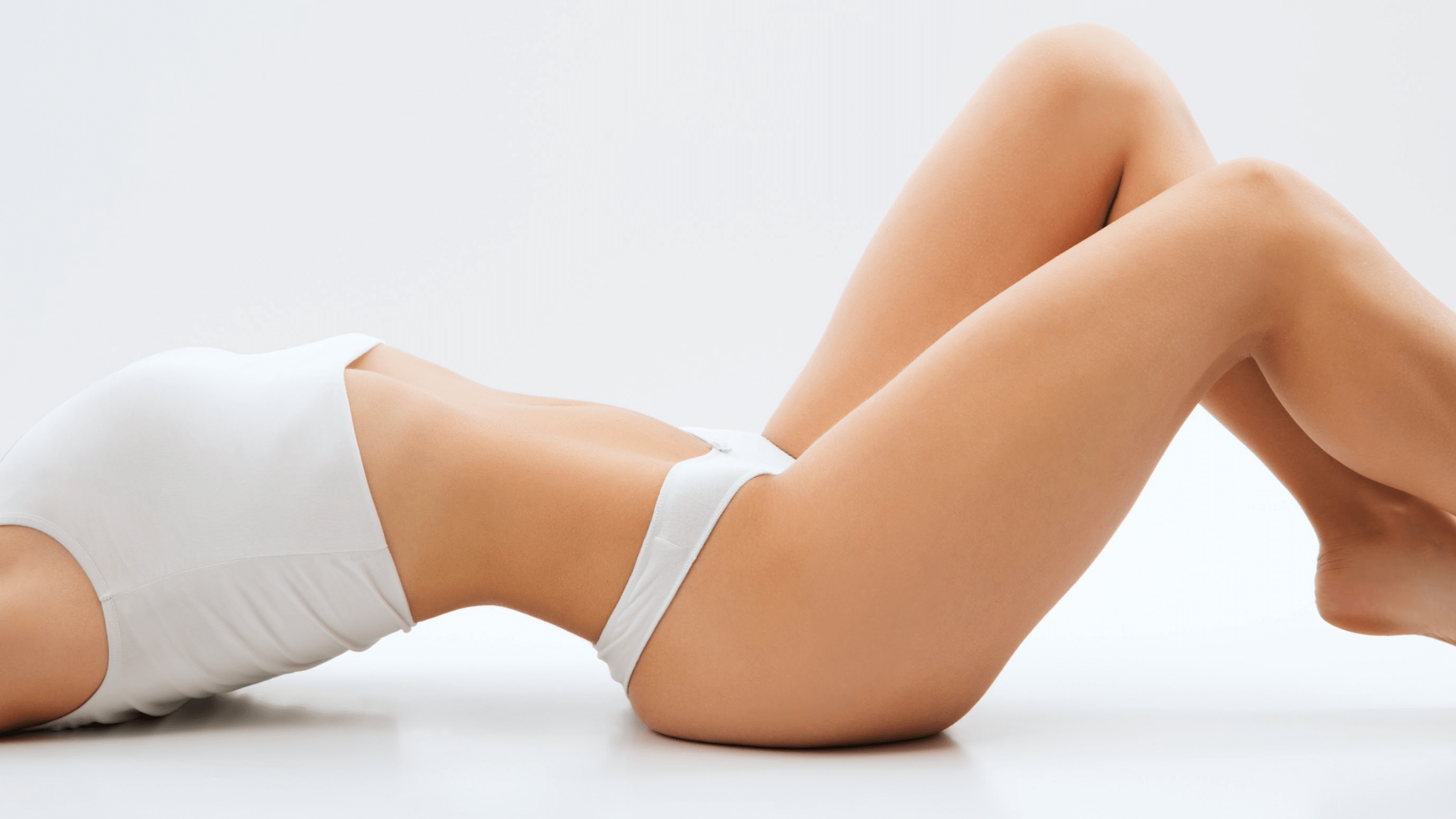 Many seem to think that having a slim and toned body is an impossible feat. Now, advanced procedures like HD (high-definition) liposuction carefully sculpt the abdomen for a six-pack that looks and feels natural. This procedure can also be used in areas like the deltoids or chest muscles to provide even more definition.
HD liposuction in Oklahoma City may provide results that are often unattainable through diet and exercise alone. Board-certified plastic surgeon Dr. Kamal Sawan can guide you through the process and help you attain the look you desire. Call now for an assessment at Sawan Surgical Aesthetics and see if you are a candidate.
Why diet and exercise fail to work
There are several key reasons why it can be hard to get a sculpted six-pack or other defined muscles through our own efforts. First, some body areas are simply more resistant to change than others, no matter how much we work out. This is because genetics play a big role in how our bodies distribute fat.
Second, as we age, it can become harder to maintain or achieve the level of muscle definition we want. Our metabolism gradually slows down, and we lose muscle mass naturally as we get older. HD liposuction can help overcome both of these obstacles.
How HD liposuction works
HD liposuction is also known as abdominal sculpting. However, this technique can also be performed in other places like the shoulder muscles or chest. The goal is to provide a toned appearance by removing excess fat deposits and contouring the treatment area.
During HD liposuction in Oklahoma City, Dr. Sawan makes a small incision and inserts a device that loosens and removes fat. We may recommend fat grafting techniques that provide additional volume where it is needed. Patients are monitored and given a compression garment before being released home.
Why HD liposuction?
There are many reasons to get HD liposuction, which is why this treatment has become so popular:
It provides results that are sometimes unattainable through diet and exercise alone
It can be performed on multiple body areas for a more comprehensive approach to sculpting
There is little risk of scarring or side effects when performed by a qualified surgeon
Results are long-lasting when patients maintain a healthy lifestyle
When to expect HD liposuction results
Many patients see immediate improvements in their appearance after HD liposuction or abdominal etching. However, some inflammation is to be expected and should subside over the course of a few weeks. The final results are visible once the swelling has dissipated, which can take up to several months. Patients may return to regular activities within 7 – 10 days.
Your expected results
Every patient is different, so outcomes vary from person to person. However, most patients who undergo HD liposuction are thrilled with their new appearance. A slim abdomen can make a big difference in how you look and feel in your clothes. Additionally, people find that their current workout routine is more effective after having this procedure. We will discuss your specific goals during a consultation.
Sculpt your body with HD liposuction
A toned and sculpted body may be closer than you think. To learn about HD liposuction in Oklahoma City, call Sawan Surgical Aesthetics for a private consultation with board-certified plastic surgeon Dr. Kamal Sawan. We strive to provide natural-looking results that will leave you feeling confident.