Get A Younger, More Natural Look With A VIP Facelift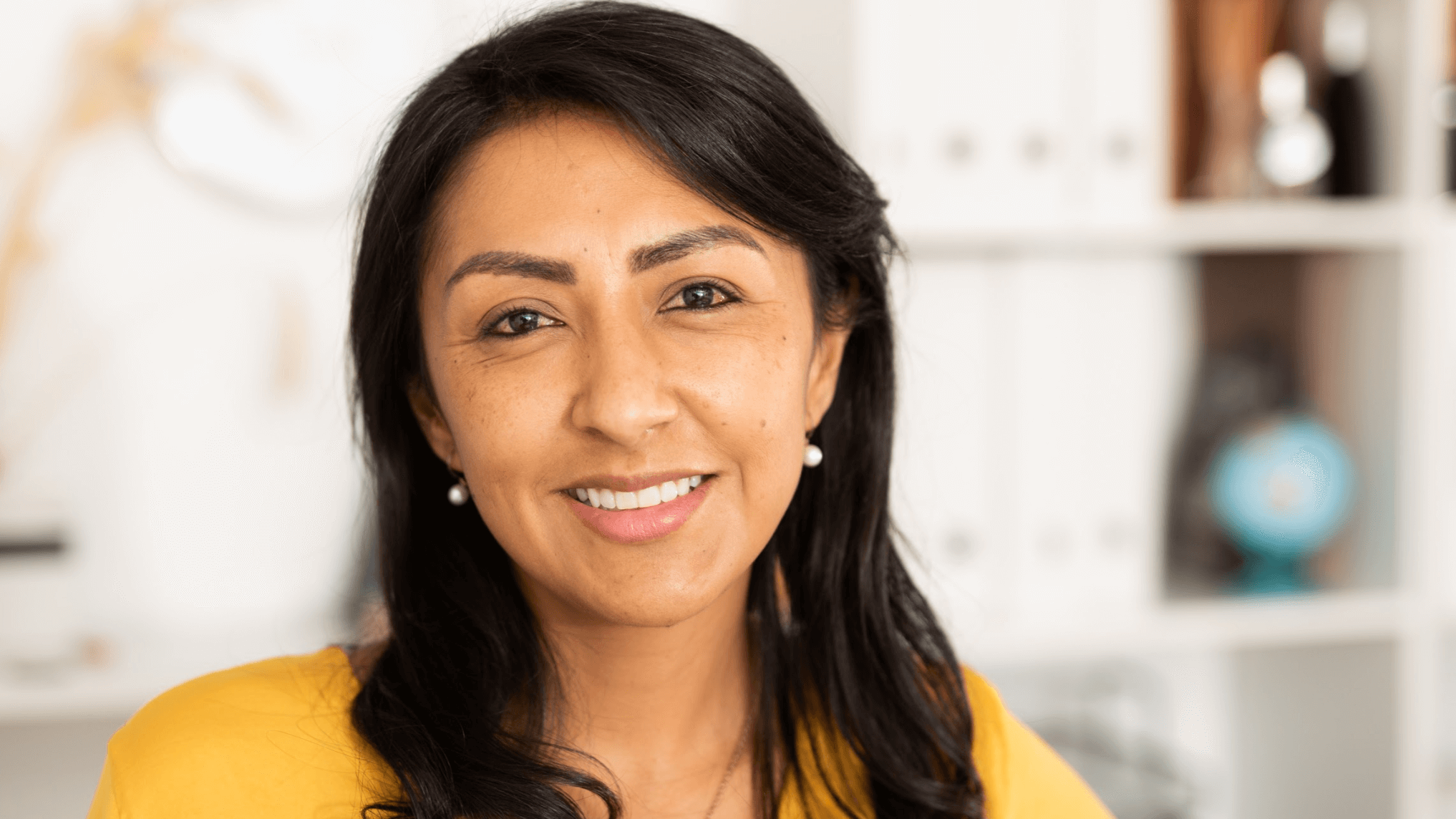 In today's world, looking younger for longer is the new normal and, fortunately, is more possible than ever before. If you are like the millions of men and women who feel that you look older than your peers – or older than you actually are – we can help. At Sawan Surgical Aesthetics in Oklahoma City, OK, board-certified plastic surgeon Dr. Kamal Sawan is proud to help men and women of all ages feel confident again through VIP facelift surgery, which provides strikingly natural-looking results that can last for many years, if not decades. Review the information here to get a better idea of how the VIP facelift can help you restore a youthful look that appears even more natural than you may expect, and find out if you may qualify for this exciting facial rejuvenation procedure.
Signs you need a facelift
Oftentimes, people start to realize they could benefit from facelift surgery simply by looking in the mirror and not recognizing the person looking back. However, there are certain signs and symptoms of facial aging that often mean a facelift is right for you, including:
Heavy brow
Downturned eyes
Forehead lines
Wrinkles
Loose skin
Hollow cheeks
Drooping features
Sagging jowls
Facial folds
Lip lines
Frowning mouth
Sad, angry, or tired appearance
Lost facial volume
If you have noticed any of the above, you may be a candidate for facelift surgery. During your initial consultation for anti-aging facial rejuvenation in Oklahoma City, Dr. Sawan will evaluate and discuss your concerns and length to determine whether a VIP facelift may be right for you.
What is a VIP facelift?
Dr. Sawan and the expert team at Sawan Surgical Aesthetics are proud to offer the most innovative, effective, and up-to-date facial rejuvenation treatments available, including their signature VIP facelift. Unlike many other types of facelifts performed elsewhere, the VIP facelift in Oklahoma City is fully customized to match each patient's unique anatomy, needs, and goals, while focusing on making subtle, soft, and natural-looking enhancements to the face. One of the fundamental features of the VIP facelift is the inclusion of fat transfer to the face, which involves harvesting excess fat from another area of the body and injecting it into the face in order to smooth lines and wrinkles, restore lost volume, and fill out deflated features.
Which type of facelift has the most natural-looking results?
Virtually any type of facelift surgery can provide natural-looking results when performed by a highly qualified and experienced plastic surgeon. Dr. Sawan takes great care to curate a personalized facelift plan for each patient, emphasizing the most natural-looking results possible. With a VIP facelift specifically, patients can expect a combination of techniques that aim to create natural, youthful, and soft results, including:
Muscle tightening
Muscle repositioning
Excess skin removal
Skin tightening
Fat pad redistribution
Fat transfer to the face
With a VIP facelift in Oklahoma City, patients can achieve a remarkably natural-looking outcome and discreet results that can last for a decade or more.
Love your reflection again with a VIP facelift in Oklahoma City, OK
At Sawan Surgical Aesthetics, our caring team believes that everyone deserves to feel like a VIP. If you are ready to take the first step toward restoring your natural youth and beauty, call our convenient Oklahoma City, OK cosmetic surgery facility to schedule your private consultation with renowned board-certified plastic surgeon Dr. Kamal Sawan today.