Get Rid of Stubborn Flank Fat with a 3D Abdominoplasty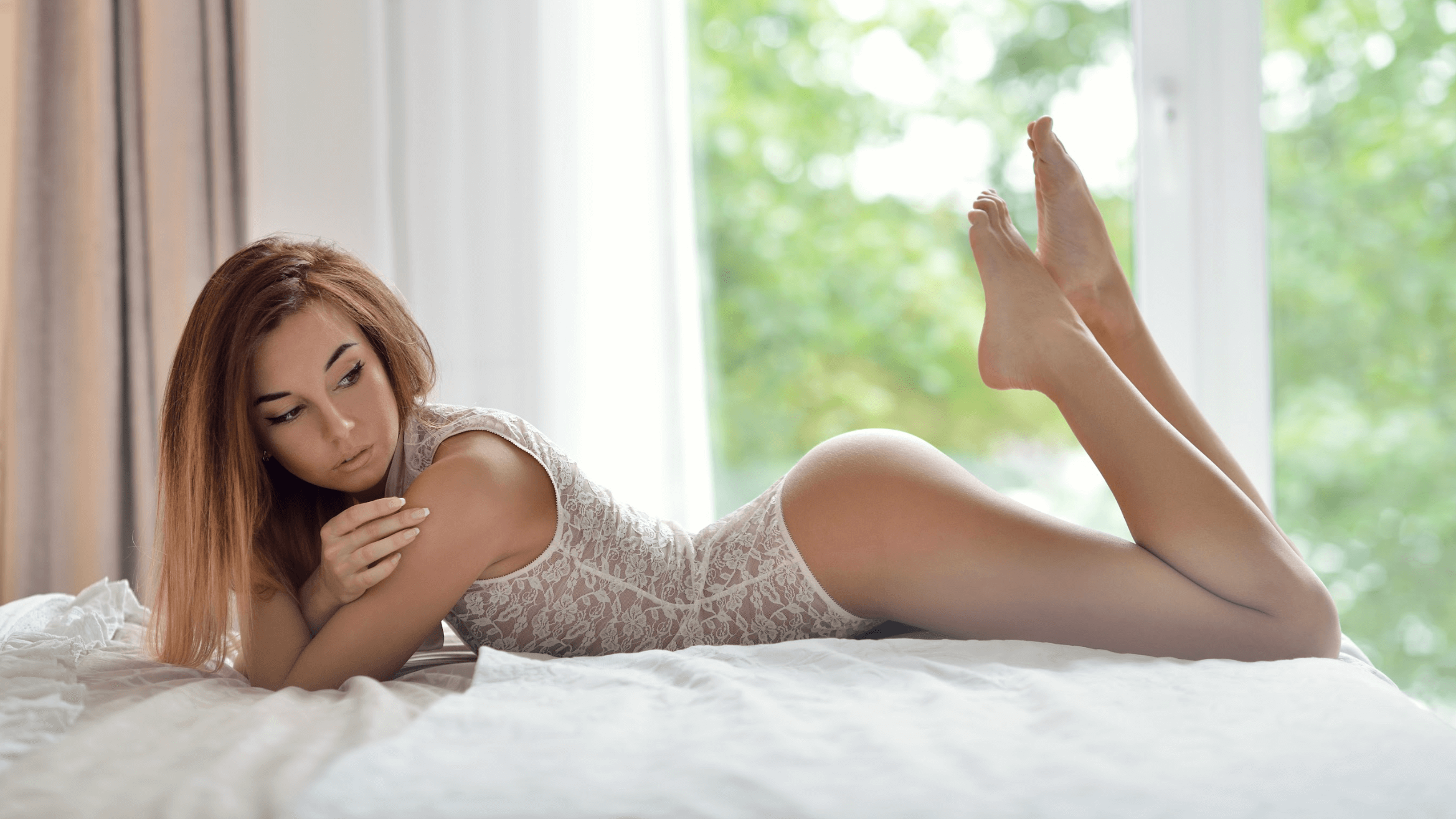 If you struggle with stubborn fat and/or loose skin on your midsection, you may find it difficult to wear your favorite styles of clothing and discouraging to show off your physique. With 3D abdominoplasty in Oklahoma City, OK, board-certified plastic surgeon Dr. Kamal Sawan and the acclaimed team at Sawan Surgical Aesthetics can help you finally get the slimmer, smoother contours and boosted self-confidence you deserve. Take a closer look here at the exciting results that may be possible for you with 3D abdominoplasty, and discover how this popular procedure can help you achieve a more well-rounded and complete transformation by addressing your concerns from all sides.
What is a 3D abdominoplasty?
3D abdominoplasty is a specialized body contouring procedure that addresses unwanted cosmetic issues on the abdomen, flanks, and lower back. In many cases, patients choose a 3D abdominoplasty to improve or reverse concerns related to pregnancy, weight loss, and aging. These may include:
Loose abdominal skin
Stubborn pockets of belly fat
Sagging stomach skin
Lower back rolls
Bulging or hanging flanks
How is a 3D abdominoplasty performed?
During 3D abdominoplasty, which is performed using general anesthesia and typically takes about two hours to complete, Dr. Sawan places an incision on the lower abdomen. If needed, liposuction is used to remove stubborn deposits of fat. The abdominal muscles are then tightened and reinforced, and excess skin is trimmed away. In many cases, the belly button will be repositioned to ensure a more natural placement and appropriate proportions. Fat removal, and skin excision and tightening can also be performed to address concerns in the lower back and flanks, helping to create a more harmonious, well-rounded new look.
Will a 3D abdominoplasty get rid of my muffin top?
A muffin top refers to the fat, excess skin, or "rolls" that appear to spill over the top of the waistband, similar to the top of a muffin. This is a common concern that can be particularly frustrating, especially while wearing tight-fitting clothing. Additionally, it can be difficult or even impossible to get rid of a muffin top of your own, especially when it involves loose skin in addition to stubborn fat. For many patients, 3D abdominoplasty offers an exciting solution for slimming down the midsection, reducing a muffin top, and creating a smoother overall contour that looks more natural — and feels more comfortable — in and out of clothing.
Am I a good candidate for a 3D abdominoplasty?
While patients considering a 3D tummy tuck will need to undergo a full preoperative consultation to determine with certainty whether they may be eligible for surgery, some general requirements include:
At or near a healthy, stable weight
Non-smoking
In good overall health
Have realistic goals and expectations
Are committed to maintaining a stable weight after surgery
Resculpt your figure and help restore your confidence with a 3D tummy tuck in Oklahoma City, OK
If you have stubborn belly fat and loose skin but also wish to tackle lower back rolls and bulging flanks, you may be an excellent candidate for a 3D abdominoplasty. To learn more about your options for transforming your midsection with cosmetic surgery, call Sawan Surgical Aesthetics to schedule your private consultation with top Oklahoma City board-certified plastic surgeon Dr. Kamal Sawan today.