Get the Flat Midsection You've Always Wanted with 3D Abdominoplasty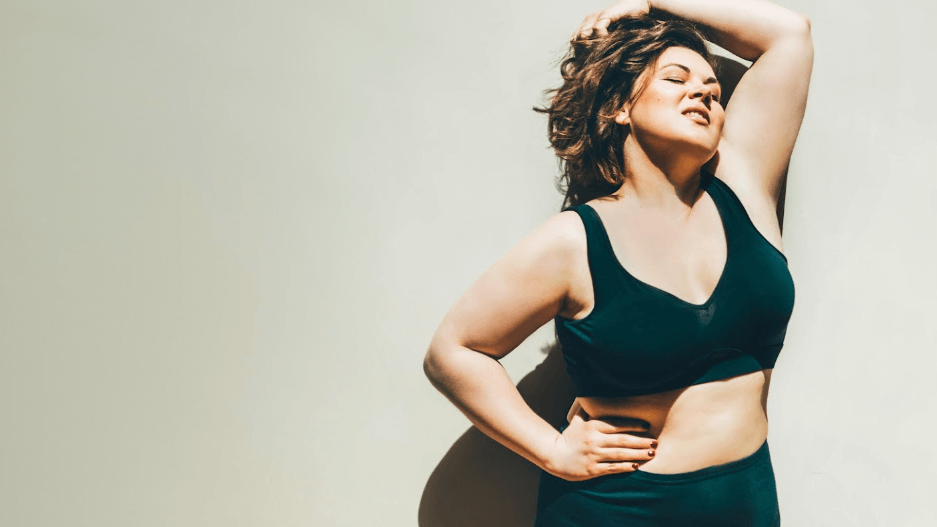 Everyone wants to have a flat midsection, but conventional methods like diet and exercise may not be enough to achieve results. Advanced procedures like 3D abdominoplasty (also known as a 3D tummy tuck) remove excess skin and small fat deposits from around the abdomen, lower back, and flanks for a dramatically slimmer silhouette.
Our plastic surgeon in Oklahoma City, OK can improve your shape and provide a more aesthetically pleasing appearance through body contouring procedures. Call Sawan Surgical Aesthetics now to book an appointment and see how Dr. Kamal Sawan can give you the midsection you have always wanted.
Who should consider 3D abdominoplasty?
Many people are concerned about their appearance as they age or after events like pregnancy and weight loss. Stubborn fat deposits can leave you feeling self-conscious no matter how much time you spend in the gym, while sagging skin makes even simple movements or exercises impossible. These problems are difficult to treat through your own efforts — this is where cosmetic surgery comes in.
Ideal candidates for a 3D abdominoplasty are near their ideal weight but struggle with the above issues. This is because the goal is to remove excess fat deposits and skin in order to sculpt a more contoured and aesthetically pleasing abdomen.
Patients should already be healthy and committed to maintaining a balanced diet and consistent exercise program to keep their results long-term. Dr. Sawan can discuss these topics in detail during a tummy tuck consultation.
What happens during a 3D procedure?
All body contouring procedures differ depending on the unique needs of each patient. Our plastic surgeon in Oklahoma City, OK can make specific recommendations during your assessment.
Dr. Sawan begins tummy tuck surgery by making careful incisions to remove excess skin and fat deposits, then makes additional adjustments as needed. A 3D abdominoplasty involves the lower back and flanks in addition to the stomach for more comprehensive results. Some people undergo liposuction to achieve a flat midsection, while others receive muscle tightening for better abdominal support.
We then provide detailed post-surgery instructions, including information about medications and how to care for the incision sites at home. It is important to follow all directions closely to ensure a successful outcome.
When to expect results after a 3D abdominoplasty
It may take several weeks to resume normal activities after a 3D abdominoplasty. During this time, rest as much as possible and follow all recovery instructions given by our team. Dr. Sawan will schedule follow-up appointments to monitor your progress and make sure you are on track for success.
Though some results are seen right away, you should notice a slimmer, more attractive figure as side effects like swelling subside. The physical and emotional improvements that come with a lower body lift can be quite profound — patients often report an increase in self-confidence along with improved physical health.
Get a flat midsection
Want to reclaim your midsection? If your problem areas include the abdomen, lower back, and flanks, there is virtually no better option than a 3D abdominoplasty for excess skin and fat deposits. Our plastic surgeon in Oklahoma City, OK understands the importance of a personalized approach. Call Sawan Surgical Aesthetics to book a consultation with Dr. Kamal Sawan and discuss the details of our procedure.