Get Your Body into Swimsuit Shape With a Tummy Tuck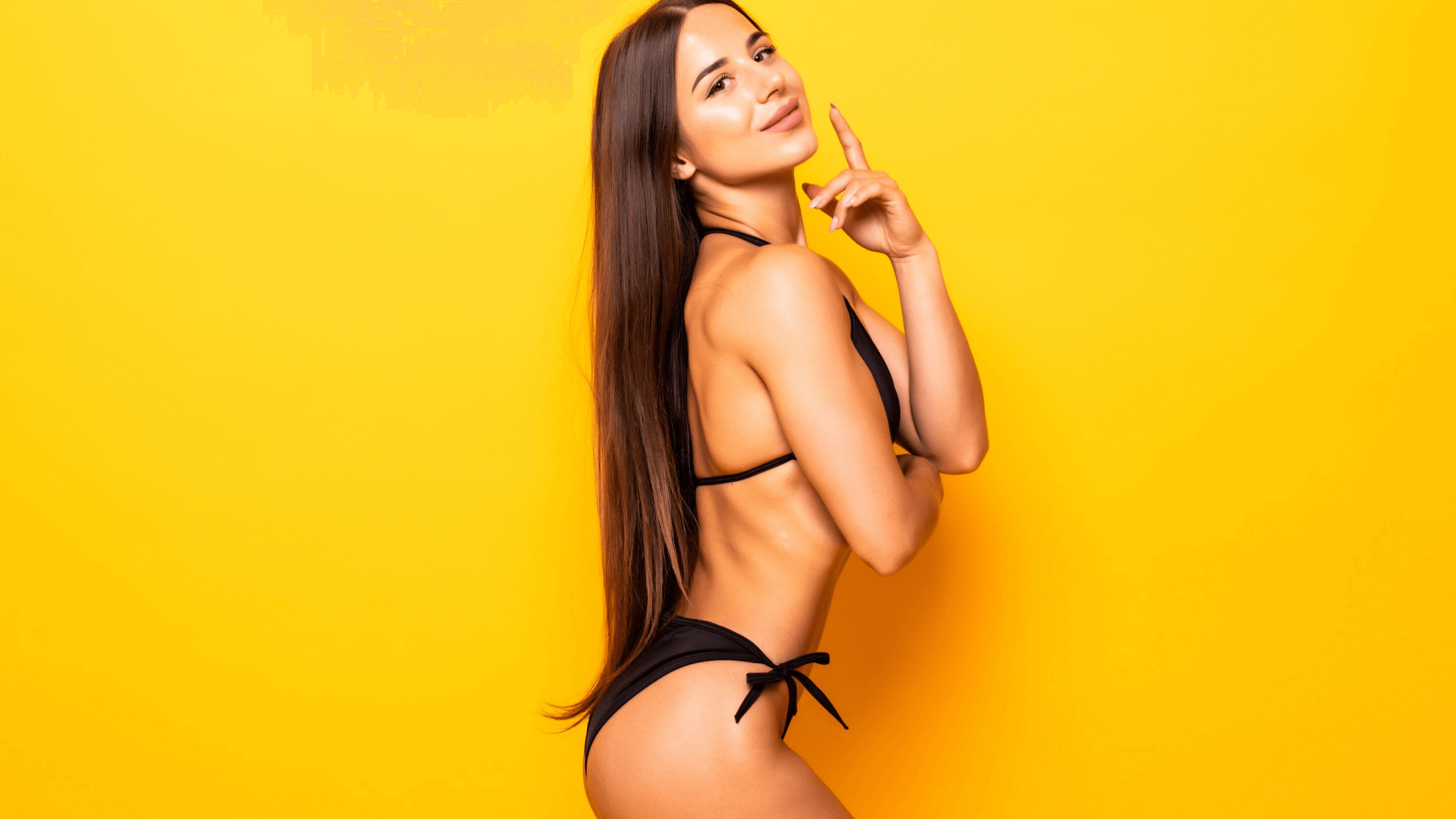 Summer is an excellent time to get your body into swimsuit shape. If you want to slim down your waistline and contour your stomach, consider tummy tuck surgery at Sawan Surgical Aesthetics. Our 3D abdominoplasty addresses small fat pockets and loose skin so you can rock your bikini with confidence.
See if you qualify for a tummy tuck in Oklahoma City, OK by meeting with board-certified plastic surgeon Dr. Kamal Sawan. Our team will evaluate your candidacy and review what to expect from the procedure.
What causes a saggy stomach?
Factors like age and genetics cause our skin to lose some elasticity, but weight fluctuations – like those experienced during and after pregnancy– are a common cause of drooping skin around the midsection. Fat accumulation and muscle laxity are also to blame.
As a result, bikinis, swimsuits, and other form-fitting garments can be unforgiving to the stomach area. Clothing may not lay flat the way it used to, or you may have to size up to accommodate a larger stomach. Now, a tummy tuck can manage all these issues at once for a flatter and firmer belly.
How does a 3D abdominoplasty work?
A traditional tummy tuck involves making an incision from hip to hip, removing excess skin, and tightening the underlying stomach muscles. Liposuction also removes small but unwanted fat pockets. The goal is to contour your stomach waistline to create an hourglass-shaped figure that looks great no matter what you wear.
A 3D abdominoplasty is a newer technique that builds on the results of a traditional tummy tuck. Dr. Sawan also addresses the lower back and flanks to ensure balanced, natural-looking results from front to back. This new approach to tummy tucks in Oklahoma City, OK provides patients with an even more comprehensive experience.
When can I wear a bikini after a tummy tuck?
Recovery is an important part of the body contouring process. The first 48 hours must be devoted to rest and relaxation. Sawan Surgical Aesthetics can provide a compression garment for proper blood circulation and healing. Standing at a 45-degree angle will protect the incisions and keep discomfort to a minimum. We also provide pain medication during this initial period.
Most patients return to light activities within two weeks of their 3D abdominoplasty. We recommend waiting up to six weeks before resuming exercise, provided there were no complications, and you have been cleared by Dr. Sawan. You should be able to wear a bikini by this point, just in time to show off your slimmer and firmer waistline.
How to improve your chances of a successful tummy tuck
Want even better results from a tummy tuck? Avoid putting too much stress on your incisions as the surgical area heals. This means no heavy lifting or bending unless approved by Dr. Sawan. Additionally, incisions must be healed before exposing them to the sun. We recommend scheduling your 3D abdominoplasty with this in mind so you can enjoy your outcomes to the fullest once fully recovered.
Get your summer body today
Don't let loose skin and fat pockets keep you from wearing the swimsuit of your dreams. A cutting-edge cosmetic surgery may be all you need to feel confident this summer. Call now for a consultation with Dr. Kamal Sawan at Sawan Surgical Aesthetics. We can contour your body with an advanced tummy tuck in Oklahoma City, OK.