Here's How to Maintain Your Results After HD Lipo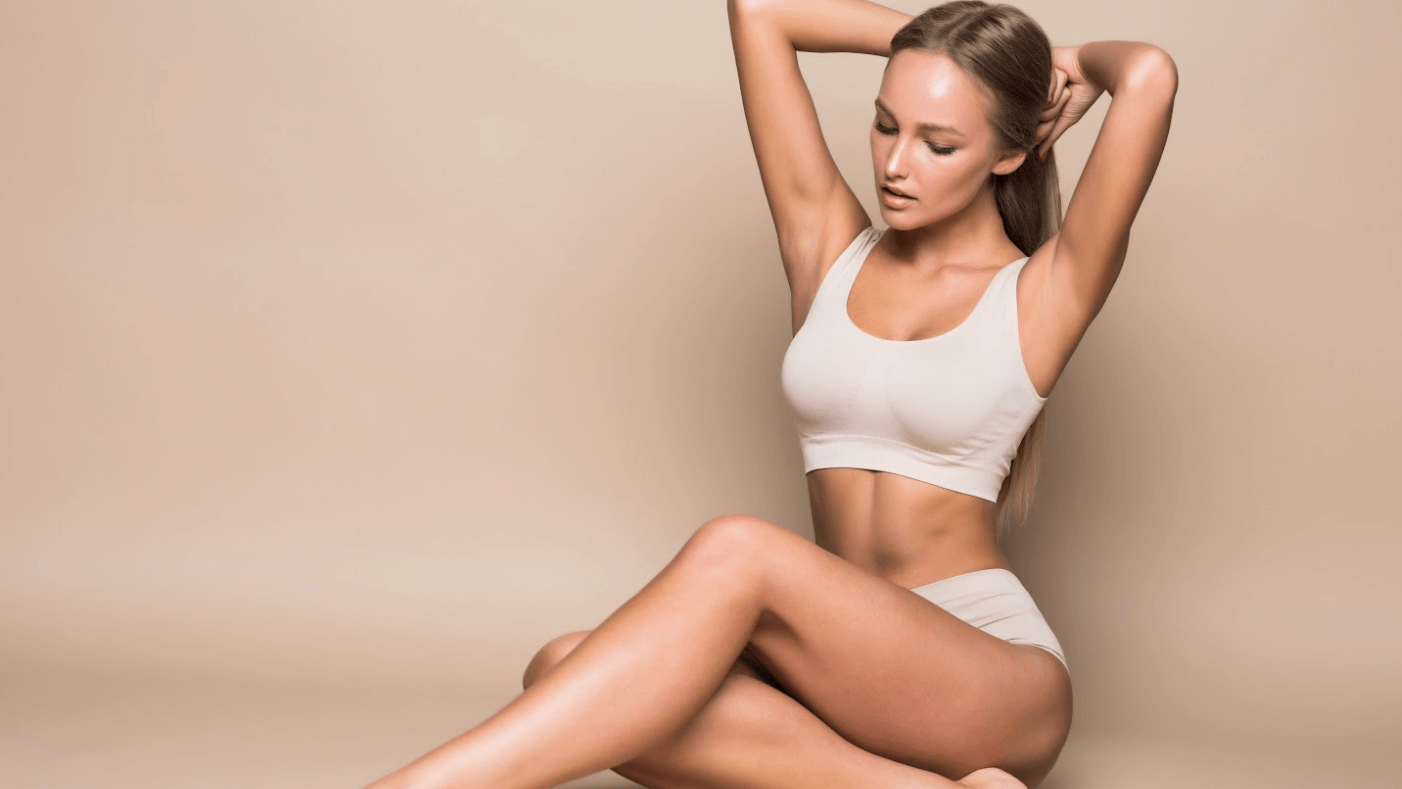 Everyone dreams about having chiseled muscles, and procedures like high-definition (HD) liposuction are an excellent way to achieve this goal. But like with any cosmetic surgery, you must be willing to work hard to keep your results long-term.
Board-certified plastic surgeon Dr. Kamal Sawan understands what it takes to maintain your sculpted appearance after undergoing HD liposuction in Oklahoma City, OK. Call Sawan Surgical Aesthetics to learn about the fat removal process and get started.
What is involved with HD liposuction?
High-definition liposuction is a body contouring procedure that defines muscle groups — so they appear more pronounced. For example, many people want to achieve a six-pack in the abdominal area — which is why HD lipo is sometimes referred to as abdominal etching.
During treatment, Dr. Sawan makes small incisions and inserts a thin tube (cannula) into the treatment area. He then uses suction to remove a small amount of fat from between the muscles. Advanced surgical techniques and some artistry are required to achieve the desired results.
Who is an ideal candidate for HD liposuction?
The best candidates for HD liposuction in Oklahoma City, OK, are generally fit and healthy. Dr. Sawan frequently works with active individuals, bodybuilders, and athletes who want to make the most of their hard work in the gym. Excellent candidates should:
Be close to their ideal weight

Have firm and elastic skin

Have realistic expectations about surgery and recovery

Be committed to following pre- and post-op instructions
Not everyone is suitable for fat removal surgery. If you are obese, prone to gaining weight, or have underlying health conditions, treatments like abdominal etching may not be the best way to move forward. Discuss your goals and expectations with Dr. Sawan before committing to any surgery.
Why follow-up care is important after HD liposuction
Sawan Surgical Aesthetics provides detailed follow-up care instructions to each patient. You can expect between 7 – 10 days of recovery with HD lipo, which may include wearing a compression garment. Those who do not follow our guidelines increase their risk of complications and struggle to maintain their results.
Dr. Sawan will also schedule follow-up appointments and check-ins as needed. These appointments allow us to assess your progress and make sure all treatment areas are healing as they should.
How to maintain your sculpted results
The best way to maintain your results is to continue leading a healthy lifestyle. Eating nutritious foods, exercising regularly, and avoiding "fad" diets can keep your muscles defined for as long as you want.
Some people benefit from meeting with a nutritionist and having a personalized diet plan created. Others structure their gym routine with a personal trainer. In any case, you should always strive for optimal health and wellness without resorting to extreme measures.
Additional tips include:
Drinking enough water throughout the day

Getting enough sleep

Managing stress levels

Avoiding smoking and excessive alcohol consumption
Even minor lifestyle improvements can preserve your results from abdominal etching. Just remember that the goal is to create a holistic approach to wellness, not an immediate fix.
Ask about HD liposuction
Fat removal surgery can create a chiseled physique and help you look your best. But the results don't last forever. Speaking with board-certified plastic surgeon Dr. Kamal Sawan is the best way to help maintain your outcomes. Call Sawan Surgical Aesthetics to learn about liposuction in Oklahoma City, OK, and see if you are a suitable candidate for HD liposuction. Don't hesitate to contact us today!