Here's Why a 3D Abdominoplasty Is Not Your Average Tummy Tuck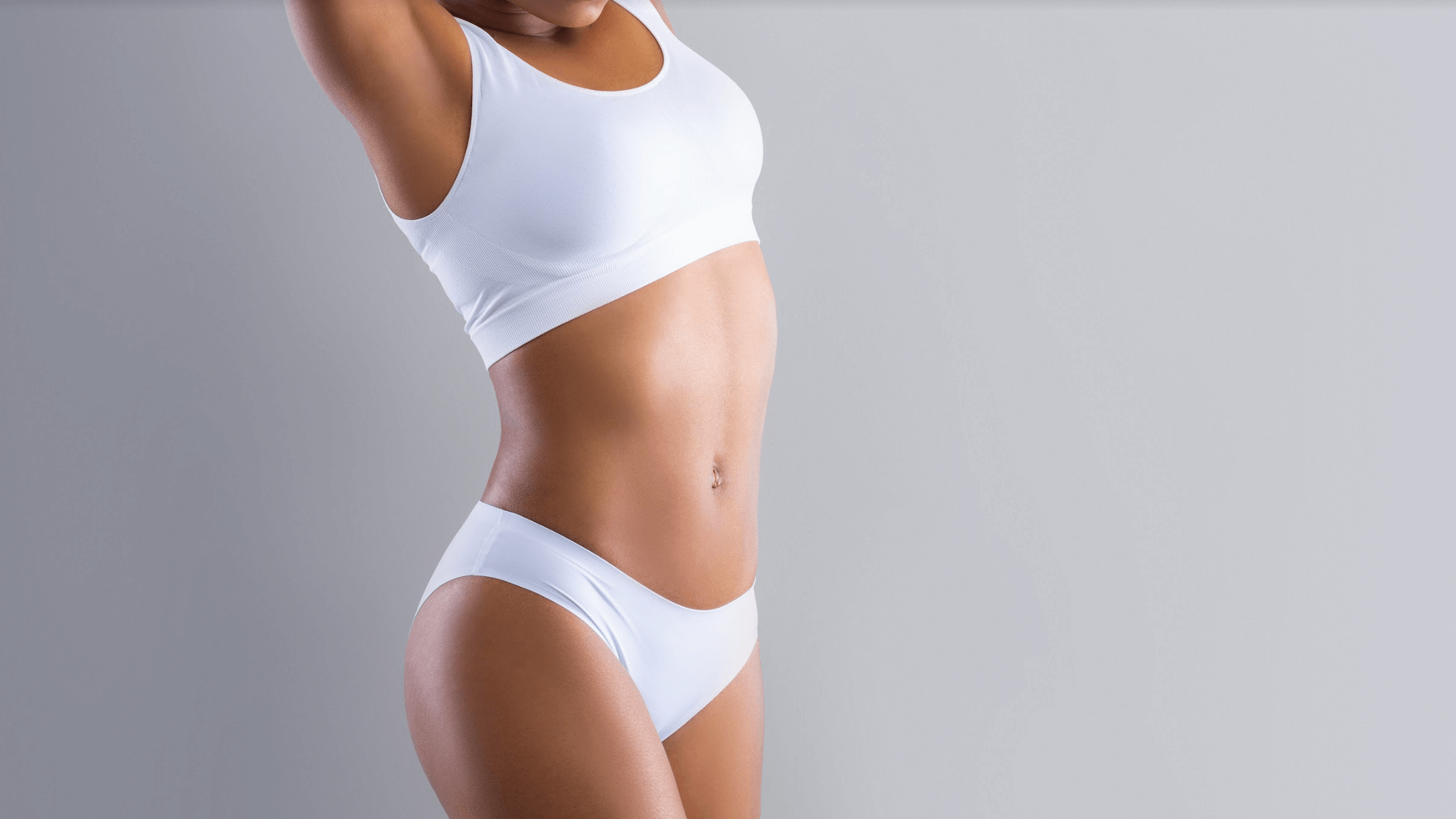 Tummy tuck surgery, or abdominoplasty, removes extra skin and fat from the stomach area while tightening the muscles in the abdomen. This treatment provides people with a flatter, firmer waistline that is more proportionate to the rest of their bodies. But what if your results could go even further?
A 3D abdominoplasty at Sawan Surgical Aesthetics also addresses the lower back and flanks in addition to the stomach, resulting in more comprehensive contouring. Dr. Kamal Sawan has helped countless women achieve their ideal figures through this advanced tummy tuck in Oklahoma City. Call now or read below to learn about our 3D procedure.
How pregnancy and weight loss impact our bodies
The skin around the stomach is elastic, which allows it to expand during pregnancy and then return to normal after childbirth. However, this process does not always happen ideally. If the tissue does not snap back into place, you can experience looseness and excess tissue around the middle. The same is true after significant weight loss.
Unfortunately, diet and exercise alone cannot fix this problem – surgery is one of the only ways to remove the extra skin and tighten the underlying muscles. A 3D tummy tuck can resolve all of these issues in one fell swoop, providing patients with a toned and contoured midsection they love.
What areas do you address with 3D abdominoplasty?
The stomach is the primary focus of a traditional abdominoplasty. However, 3D tummy tuck in Oklahoma City also addresses the lower back and flanks. An experienced surgeon like Dr. Sawan can determine if you would benefit from these additional areas.
Women who have had one or more pregnancies or those who recently lost weight are ideal candidates for a 3D abdominoplasty. However, you may still benefit from surgery even if you don't fall into one of these categories.
What tummy tuck techniques do you use?
Dr. Sawan performs 3D tummy tucks using the latest techniques in an accredited surgical facility. We begin by making an incision along the lower abdominal area from one hip bone to another. This gives us access to the underlying tissue.
Next, we tighten the muscles in the abdomen to create a flatter stomach. We then remove any extra skin and fat before closing the incisions with sutures. The belly button may be repositioned depending on the amount of skin removed.
Our first priority at Sawan Surgical Aesthetics is your safety and comfort. That is why we only use the most advanced techniques and state-of-the-art equipment in the industry. You can rest assured you're in good hands with our team.
What result to expect from a 3D abdominoplasty
Recovery does take time, but you should see your tummy tuck results almost immediately. Incisions are hidden in the natural creases of your body, and any scarring should eventually fade away. Most patients feel confident showing off their new and improved figures within a few short months.
Slim down your midsection with a 3D procedure
The lower back and flanks are sometimes left out of the equation when it comes to cosmetic surgery, but they can make a big difference in your appearance. A 3D abdominoplasty addresses these areas in addition to the stomach. Dr. Kamal Sawan is proud to offer this cutting-edge tummy tuck in Oklahoma City to help you achieve your ideal figure. Contact Sawan Surgical Aesthetics to schedule your first tummy tuck consultation and learn more.