How Can A VIP Facelift Improve My Jawline?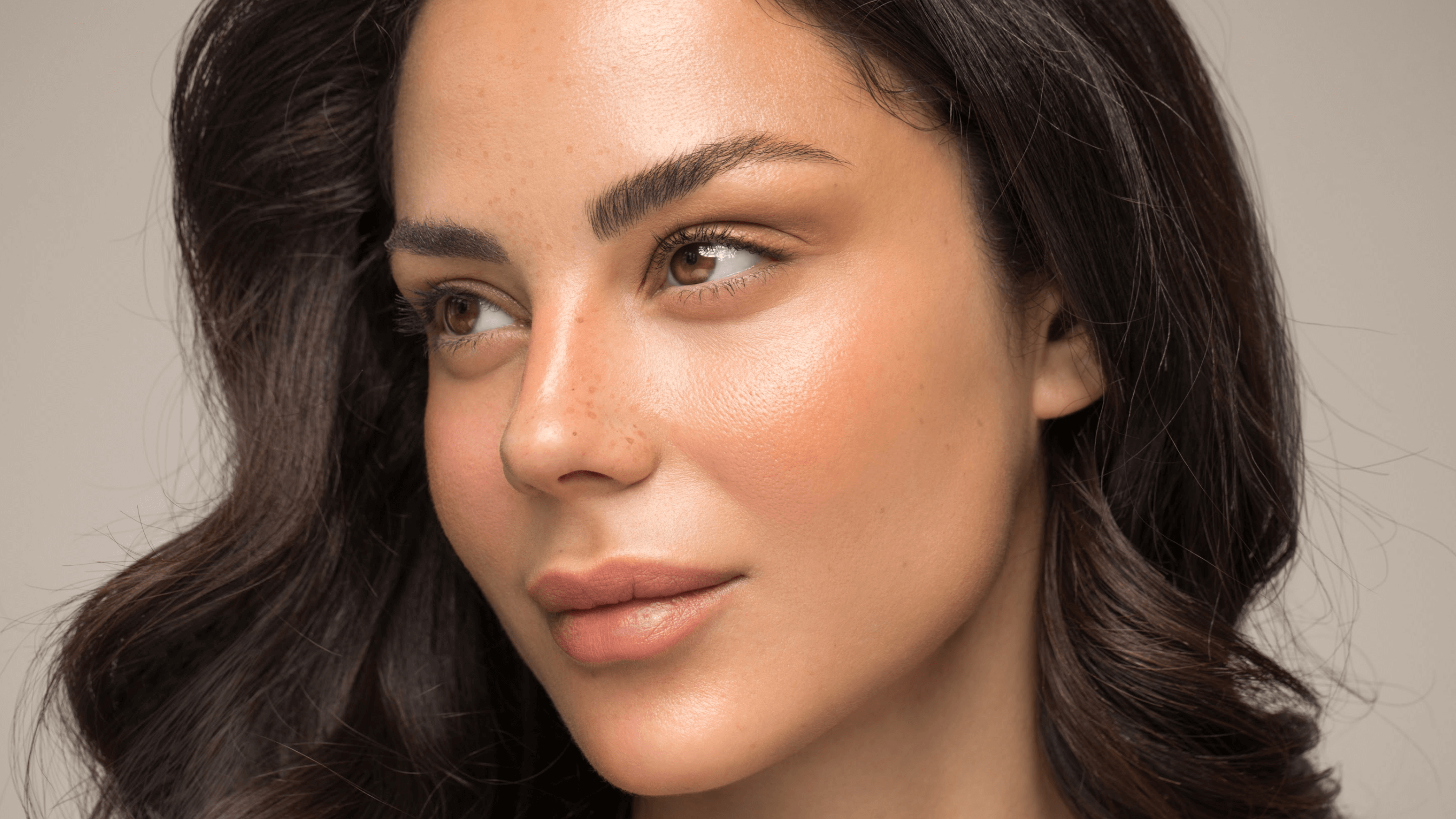 Cosmetic surgery has revolutionized the way we enhance our appearance, and one area that often draws attention is the jawline. A well-defined jawline is considered a symbol of youth and attractiveness. If you're looking for a way to achieve a more sculpted and defined jawline, a VIP facelift performed by Dr. Kamal Sawan at Sawan Surgical Aesthetics in Oklahoma City, OK, might be the solution you've been seeking.
Why is having a defined jawline important?
Having a well-defined jawline can significantly enhance your facial aesthetics. It provides balance, symmetry, and definition to your face, making you appear more youthful and attractive. However, factors such as aging, genetics, and weight fluctuations can cause a loss of definition in the jawline, leading to a sagging or undefined appearance. This is where a VIP facelift comes into play.
What is a VIP facelift?
The primary objective of a traditional facelift is to rejuvenate your facial features by reducing surplus skin and tightening the underlying tissues and muscles. Our board-certified plastic surgeon in Oklahoma City, OK goes beyond conventional methods by incorporating fat grafting into the procedure, which aims to restore volume and achieve an overall more youthful appearance. The VIP facelift takes this approach further by utilizing persistent fat from specific body areas, such as the abdomen or thighs. This fat is carefully purified and then re-injected into targeted areas of the face. The technique addresses nasolabial folds (smile lines), cheeks, temples, and even under-eye hollows. By strategically injecting the fat into specific areas, Dr. Sawan can sculpt and shape the jawline, addressing asymmetry or sagging. This personalized approach ensures that the results are tailored to your unique facial anatomy and desired outcome.
What are the benefits of a VIP facelift for jawline enhancement?
Opting for a VIP facelift to improve your jawline offers several benefits. First, the procedure utilizes your body's own fat, making it a safe and natural option. The transferred fat integrates seamlessly with the existing tissues, providing long-lasting results. Additionally, the VIP facelift also addresses other signs of aging, such as facial volume loss and wrinkles, resulting in a comprehensive rejuvenation of the face.
A more defined jawline awaits with a VIP facelift
If you desire a more defined jawline and overall facial rejuvenation, the VIP facelift performed by Dr. Kamal Sawan at Sawan Surgical Aesthetics in Oklahoma City, OK could be your ideal solution. Dr. Sawan can help you achieve the jawline you've wanted with his expertise and commitment to natural-looking results. Don't let a sagging or undefined jawline affect your self-confidence any longer. Schedule a consultation with Dr. Sawan today and embark on your journey toward a more youthful and sculpted appearance.