How Can a VIP Facelift Restore Facial Volume?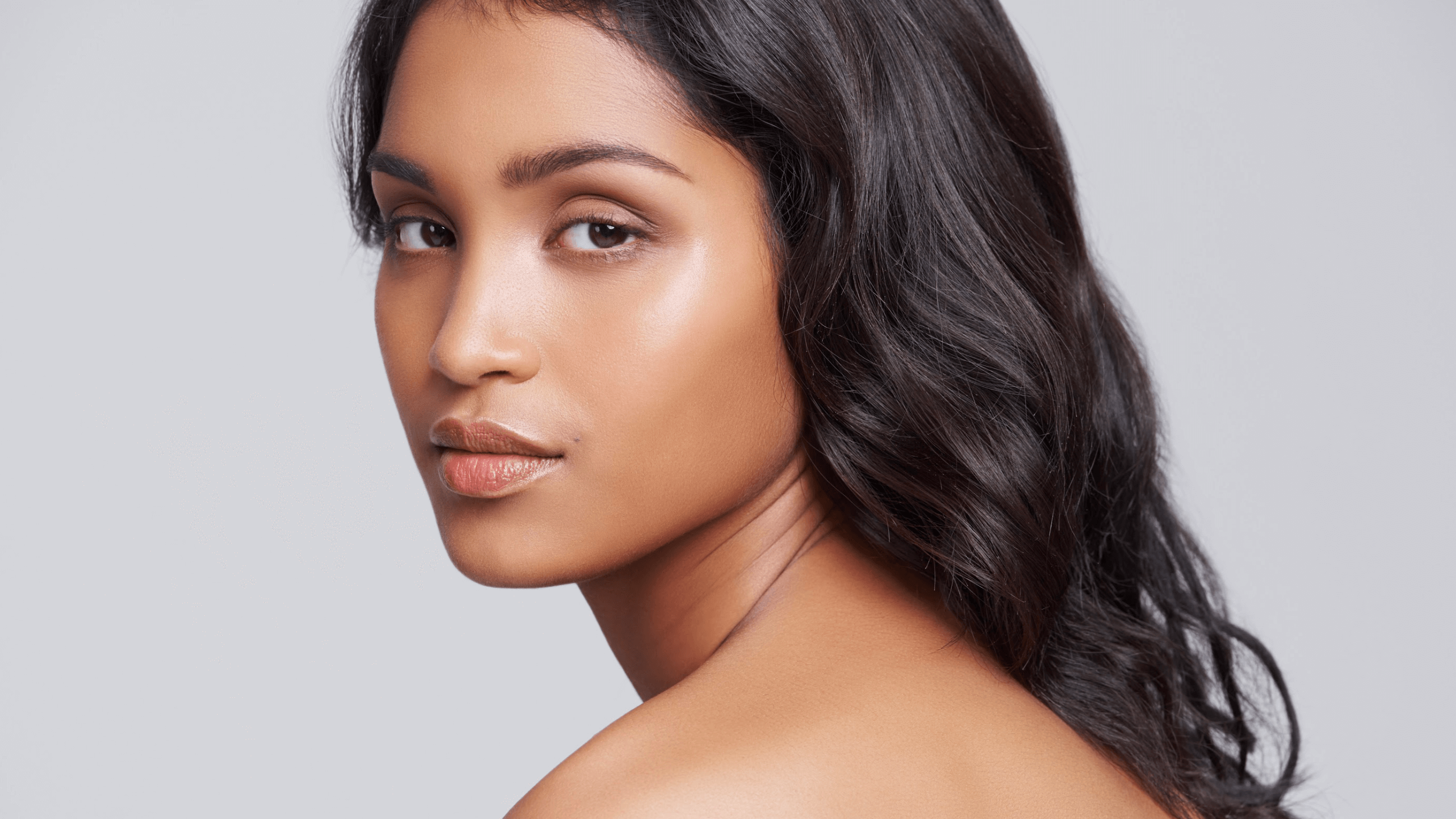 Wrinkles, creases, and a general lack of volume cause many people to feel self-conscious. Our professionals at Sawan Surgical Aesthetics may recommend combining facelift surgery with advanced fat transfer techniques to restore facial volume and provide fuller, natural-looking contours. A VIP facelift involves harvesting fat from the abdomen or thighs, then administering it in areas that could use a boost.
Only an experienced plastic surgeon in Oklahoma City, OK can accurately assess your needs and recommend the best cosmetic surgery for achieving long-term results. Call now for a discussion about our VIP facelift. Dr. Kamal Sawan understands the nuances of facial anatomy and takes the time to listen to your needs.
Why is volume loss a concern?
Fat accumulation tends to shift downward as we age, and when fat loss occurs, our skin appears sunken or hollow. Additionally, fat layers are responsible for defining areas like the cheeks and chin. Without adequate support from these areas, sagging can occur.
Though dermal fillers provide support for your features, they are temporary solutions and require frequent touch-ups. A cosmetic procedure such as a VIP facelift can restore facial volume and provide long-lasting results.
What are the benefits of a VIP facelift?
A VIP facelift involves surgically removing loose skin and repositioning the underlying muscles to create a smoother, more youthful-looking appearance. Sawan Surgical Aesthetics then adds a fat transfer procedure to enhance your outcomes even further.
Best of all, our treatment is highly customizable, so you can achieve a look that supports your unique features and aligns with your desired goals. For example, a mid-facelift addresses the cheeks and upper jaw, while a lower facelift focuses on the jowls and neckline.
Additional benefits of our popular VIP facelift include:
Firmer, more rejuvenated skin
Fewer creases and lines
More definition in the chin and cheeks
Enhanced muscle tone
A smoother jaw and neckline
Who is a candidate for a VIP facelift?
A consultation with a plastic surgeon in Oklahoma City, OK is the best way to determine if a VIP facelift can restore your features. Ideal candidates have no health conditions that would prevent them from undergoing cosmetic surgery. Inform Dr. Sawan about all your medications and supplements, whether you are a regular smoker, or have pre-existing medical conditions.
Though men and women of all ages may benefit from a facelift, people ranging from 35 – 65 tend to see the most dramatic and far-reaching results. Sawan Surgical Aesthetics does frequently work with individuals outside this age range.
How to enhance your VIP facelift results at home
Before any aesthetic procedure, it's important to follow all guidelines given by our team, such as avoiding blood thinning medications. Dr. Sawan provides a detailed set of pre-and-post facelift instructions to reduce your risk of complications and increase the longevity of your outcomes.
Once your VIP facelift has been completed, keep your features full and youthful by avoiding excess UV exposure and maintaining good skin care habits at home. Patients are always welcome to return to Sawan Surgical Aesthetics for touch-up treatments as requested.
Renew and restore your features with a VIP facelift
Facial volume is an essential part of looking and feeling youthful. A trained plastic surgeon in Oklahoma City, OK can perform a fat transfer procedure during a facelift to restore missing volume. To learn more about our popular VIP facelift, call Sawan Surgical Aesthetics. Dr. Kamal Sawan uses cutting-edge techniques and technologies to ensure excellent outcomes from cosmetic surgery.