How Can HD Lipo Help Me Reach My Fitness Goals?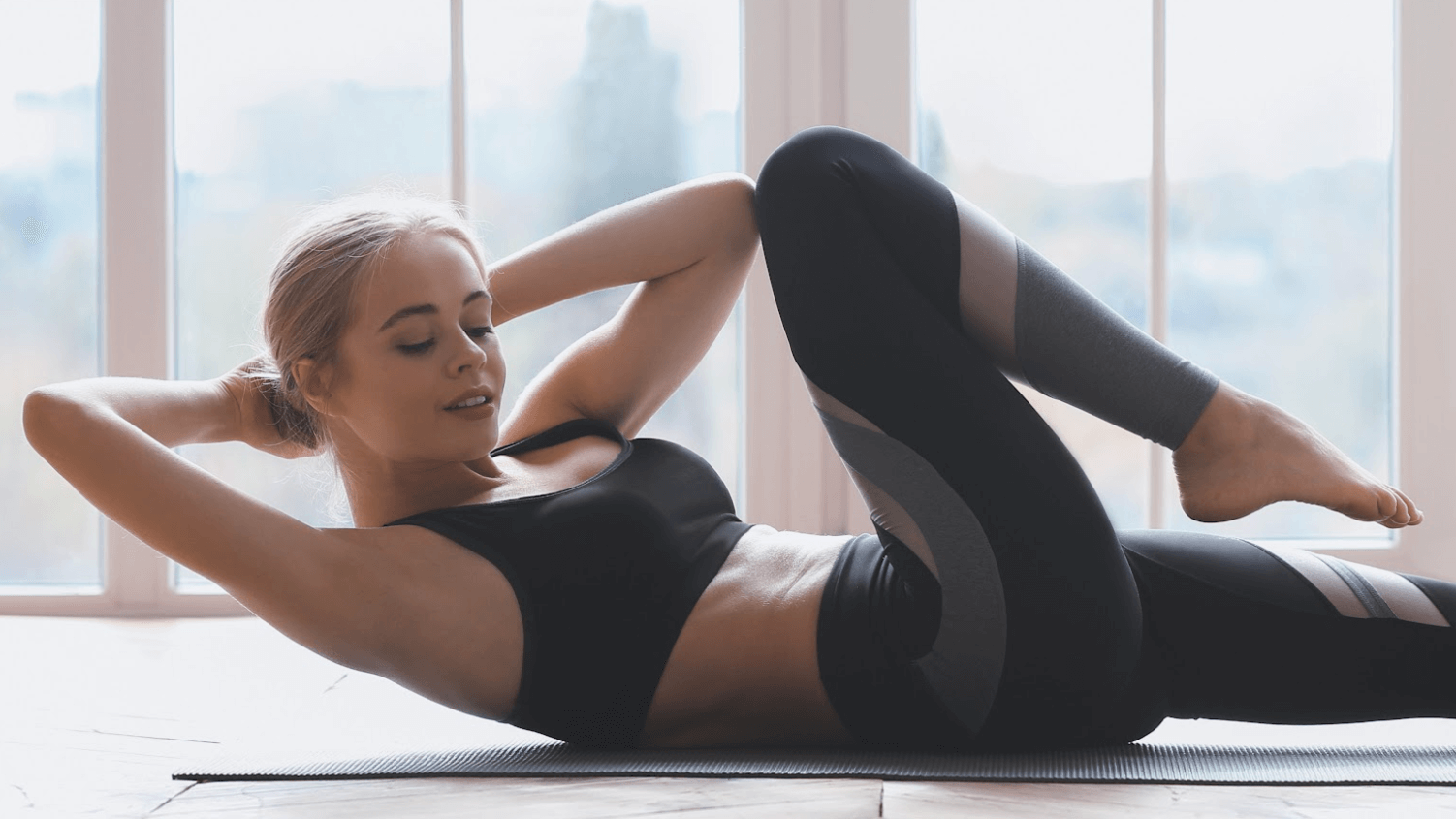 Are you struggling to achieve your desired body shape despite rigorous exercise and a healthy diet? Look no further than HD lipo, a revolutionary procedure that can help you reach your fitness goals. At Sawan Surgical Aesthetics in Oklahoma City, OK, board-certified plastic surgeon Dr. Kamal Sawan is a renowned expert in HD lipo, offering a comprehensive range of body contouring procedures to help you achieve your desired sculpted physique.
What is HD liposuction, and how does it work?
HD lipo, or high-definition liposuction, is an advanced body contouring technique that goes beyond traditional liposuction. While regular liposuction focuses on fat removal, HD lipo takes it further by precisely sculpting the body to enhance muscle definition and create a more athletic appearance. This procedure is performed using local anesthesia, and small incisions are made for a device to be inserted to target specific body areas where stubborn fat resides. With the help of advanced liposuction technology, Dr. Sawan gently removes the excess fat, revealing the underlying muscle structure.
Where can I get HD liposuction on my body?
HD liposuction is a versatile procedure that can target various areas of the body to help you achieve your fitness goals. Whether you want to enhance your abdominal muscles, define your chest, sculpt your upper arms, or contour your calves and lower back, Dr. Sawan can personalize your treatment plan to address your specific needs. With his expertise and advanced techniques, he can target and get rid of stubborn pockets of fat while emphasizing the underlying muscle definition for a more sculpted appearance.
Can HD liposuction provide more than just fat removal?
HD lipo offers additional benefits beyond fat removal when combined with fat grafting, where harvested fat can be strategically injected into other body areas that may require volume or contour enhancement. This technique allows for further customization and can help achieve a more balanced and proportionate physique. Moreover, HD lipo can promote skin tightening, as removing excess fat encourages the skin to contract and conform to the newly sculpted contours.
How does HD liposuction help in reaching your fitness goals?
HD lipo is not a weight-loss procedure but a way to refine and enhance your body shape. It can be an excellent solution for individuals already close to their ideal weight but who struggle with localized pockets of fat resistant to diet and exercise. By removing these stubborn fat deposits, HD lipo can help you achieve a more sculpted and toned physique. Additionally, the procedure allows for precise fat removal, which can enhance muscle definition and create the appearance of a more athletic body.
Achieve the sculpted body you desire with HD liposuction
If you're determined to reach your fitness goals and want to take your body contouring journey to the next level, HD lipo, performed by Dr. Kamal Sawan at Sawan Surgical Aesthetics in Oklahoma City, OK, could be the solution you've been searching for. Don't wait any longer to transform your body — schedule a consultation with Dr. Sawan and take the first step toward reaching your fitness goals today.