How Can I Make My Face Look More Full?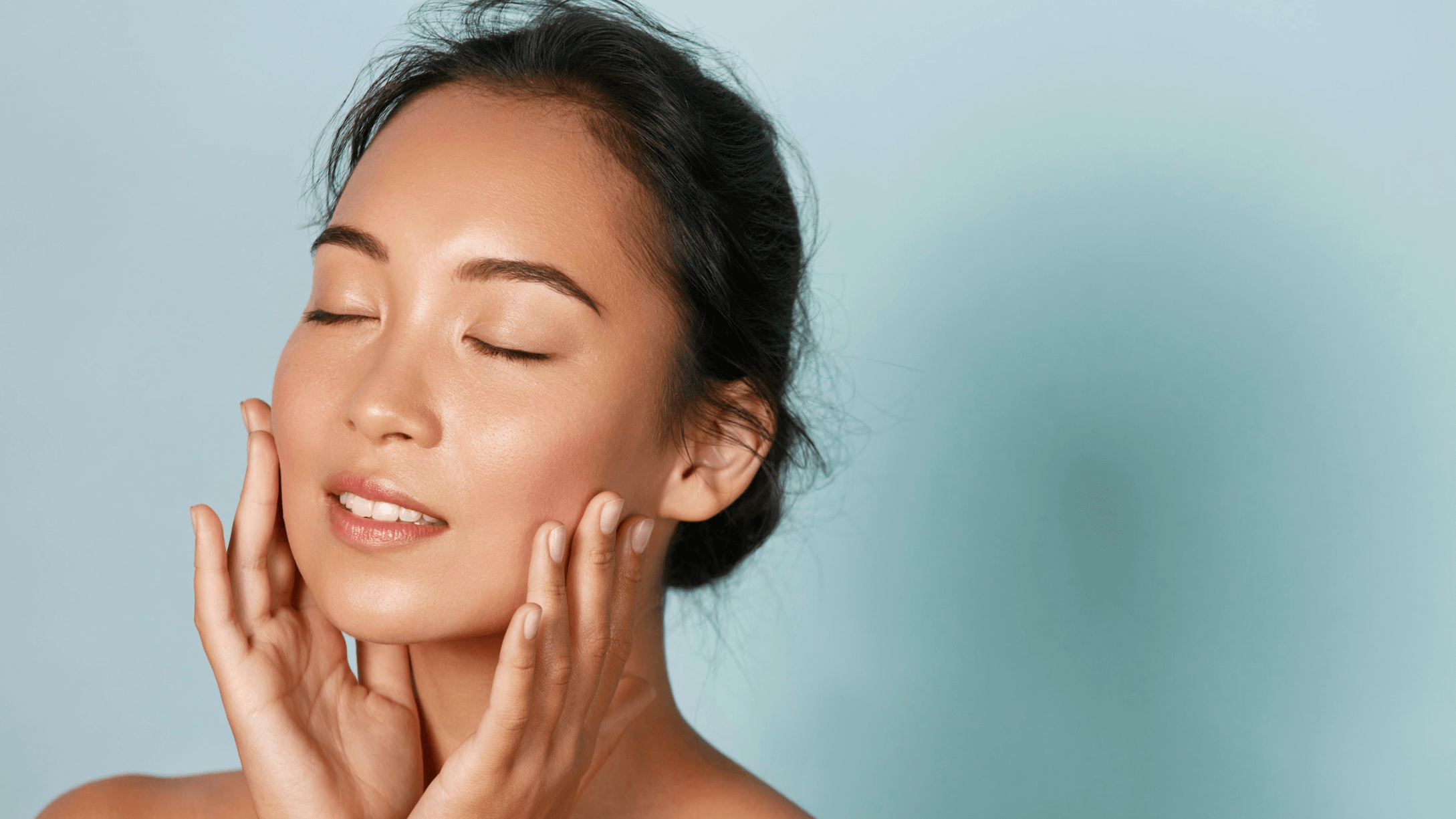 Many people want to know how to make their faces appear fuller and more youthful. A VIP facelift at Sawan Surgical Aesthetics addresses skin laxity and loss of facial volume to give patients a rejuvenated appearance. Board-certified plastic surgeon Dr. Kamal Sawan creates natural-looking results that leave you feeling confident and looking great for years to come.
Are you interested in this advanced plastic surgery in Oklahoma City? Call to schedule a consultation and see what a VIP facelift can do for you. We look forward to learning about your cosmetic goals.
What causes loss of facial volume?
Volume loss is a natural but bothersome part of the aging process. When fat deposits in the face diminish, we have a hollowed or sunken appearance. Factors like sun damage and smoking only accelerate this process and make you seem even older.
Dermal fillers may manage mild volume loss, but these options are temporary and need to be repeated every few months. A VIP facelift provides long-lasting results by addressing the root of the problem.
How does a VIP facelift work?
Dr. Sawan begins the process by assessing your unique facial anatomy. Many of our VIP facelift patients have sagging skin and loss of volume and muscle tone in the mid-to-lower face. Our technique may differ slightly based on your needs, but our goal is to provide natural outcomes that make you feel like the best version of yourself.
A VIP facelift involves harvesting a small amount of fat from the abdomen and then administering it into targeted areas like around the cheeks and chin. We may tighten the underlying muscle and re-drape the skin to further improve your results. This procedure can be done in conjunction with a neck lift for more comprehensive outcomes.
What are the benefits of a VIP facelift?
We understand that every patient has different goals when it comes to their appearance. Our cutting-edge plastic surgery in Oklahoma City provides a number of benefits, including:
Reduce wrinkles and lines: Creases around the eyes and mouth are common as we age. We can smooth away these pesky lines.

Address sagging skin: A VIP facelift will tighten loose or sagging skin and provide more definition to your facial features.

Manage volume loss: Dr. Sawan plumps up areas that have become sunken or hollowed due to weight loss or age.

Personalized results: We will work with you to create a surgical plan that meets your needs and leaves you feeling confident in your skin.
Will I need downtime after my VIP facelift?
Most patients need a few weeks to recover from a VIP facelift. This timeline varies based on the extensiveness of the procedure and your individual healing process. Dr. Sawan provides post-operative instructions to help you through recovery. While some bruising and swelling are normal after a VIP facelift, these side effects are not cause for concern and will gradually improve as you heal. We also provide medication to help keep you comfortable.
Achieve a fuller look
Loss of facial volume is a common sign of aging, but that doesn't mean you have to accept it or live with it long-term. A VIP facelift at Sawan Surgical Aesthetics creates a fuller appearance that helps you feel like your best self. Learn about this unique plastic surgery in Oklahoma City by calling to schedule a consultation. Dr. Kamal Sawan and our team look forward to meeting you.