How Do I Need To Sleep After A Lower Body Lift?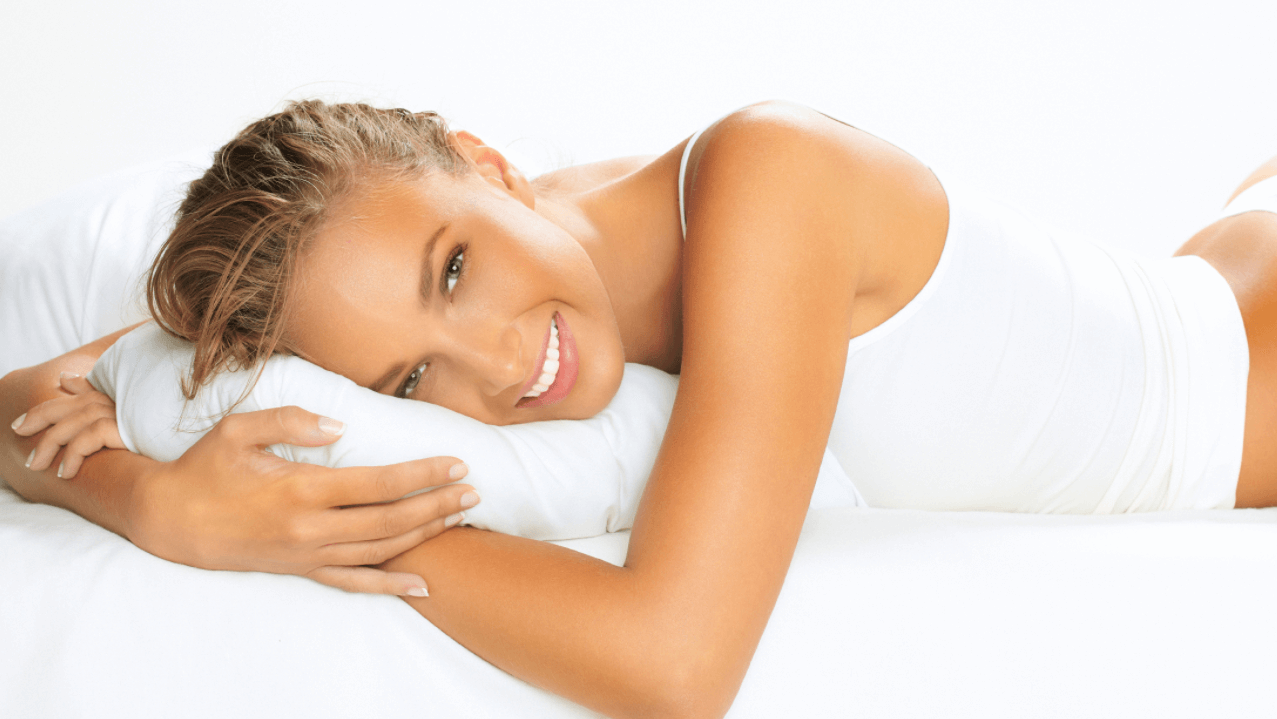 Before you can show off your stunning new figure after lower body lift surgery, you'll need to get through the healing process. While lower body lift recovery can be fairly lengthy and extensive compared to other procedures, the results are well worth the wait and can be truly life-changing. One of the most important aspects of lower body lift recovery is maintaining a proper position day and night to minimize your discomfort and reduce the risk of complications. Use this helpful information from board-certified plastic surgeon Dr. Kamal Sawan and the renowned team at Sawan Surgical Aesthetics in Oklahoma City, OK to better understand what to expect during lower body lift recovery and how you may need to adjust your sleeping position for maximal comfort and a gorgeous result.
What's included in lower body lift surgery?
Ideal candidates for lower body lift surgery, also called a 360 lower body lift or circumferential body lift, have moderate to severe cosmetic side effects of extreme weight loss, pregnancy, or aging, including loose skin, stubborn fat, hanging skin folds, and more. The primary areas that are addressed during 360 lower body lift in Oklahoma City are:
Abdomen
Hips
Flanks
Buttocks
Lower back
During the procedure, Dr. Sawan makes a strategic incision around the patient's lower abdominal area, near where a belt would be worn. This allows the maximum level of access for trimming stretched-out skin, removing stubborn fat via liposuction, and tightening separated abdominal muscles (diastasis recti). Additionally, stretch marks may be excised, the belly button is often repositioned, and other concerns can be mitigated with this comprehensive approach that enhances a patient's lower body from almost all angles.
How long is lower body lift recovery?
While 360 lower body lift recovery times can vary somewhat from patient to patient, most men and women should expect to take a minimum of 2 – 3 weeks off of work after the procedure. More strenuous physical activity, including exercise, is typically restricted for up to 6 –8 weeks – and often longer – due to the extensive nature of the procedure.
The first few days of lower body lift recovery should be devoted to rest, and Dr. Sawan will advise you on when it's safe to begin very light, brief walks around the house to encourage healthy circulation and prevent postoperative complications. During this time, and for several weeks after, patients should also modify their sitting, standing, walking, and sleeping positions so as not to pull on their incisions, overextend their midsection, or put any unnecessary stress on the recently manipulated areas. Patients should also take medications as prescribed, wear compression garments as recommended, care for their surgical drains as directed, and follow all other lower body lift recovery instructions given by Dr. Sawan.
What's the best sleeping position after 360 lower body lift?
Virtually all patients will need to adjust their sleeping position during lower body lift recovery to ensure comfort, safety, and efficient healing. During your consultation, surgical appointment, and postoperative follow-ups, Dr. Sawan will continually advise you on best practices for lower body lift aftercare. Generally speaking, patients should plan to sleep with both their upper body and legs slightly elevated after lower body lift surgery to avoid pulling on their incisions, stretching their muscles, and otherwise disturbing the healing tissues. This position can also minimize postoperative swelling and maximize comfort during lower body lift recovery.
For many patients, the most convenient way to sleep after lower body lift surgery is in a recliner, which naturally lends itself to the suggested upper and lower body elevations. In some cases, it may be safe and appropriate to sleep on your side after lower body lift surgery, though it is important to discuss any change to your sleeping position with Dr. Sawan.
Despite the temporary discomfort and challenges associated with sleeping after major cosmetic surgery, virtually all patients report that their incredible results were more than worth the mild inconvenience.
Complete your extreme weight loss transformation in Oklahoma City, OK with 360 lower body lift surgery
If you're like most people, disrupting your favorite sleeping routine is not ideal, but it becomes a small and welcome price to pay in exchange for the life-changing benefits of lower body lift surgery. To learn more about the jaw-dropping transformations that can be achieved with lower body lift surgery in Oklahoma City, OK, call Sawan Surgical Aesthetics to schedule your private consultation with award-winning board-certified plastic surgeon Dr. Kamal Sawan today!