How Does A VIP Facelift Correct Signs of Aging?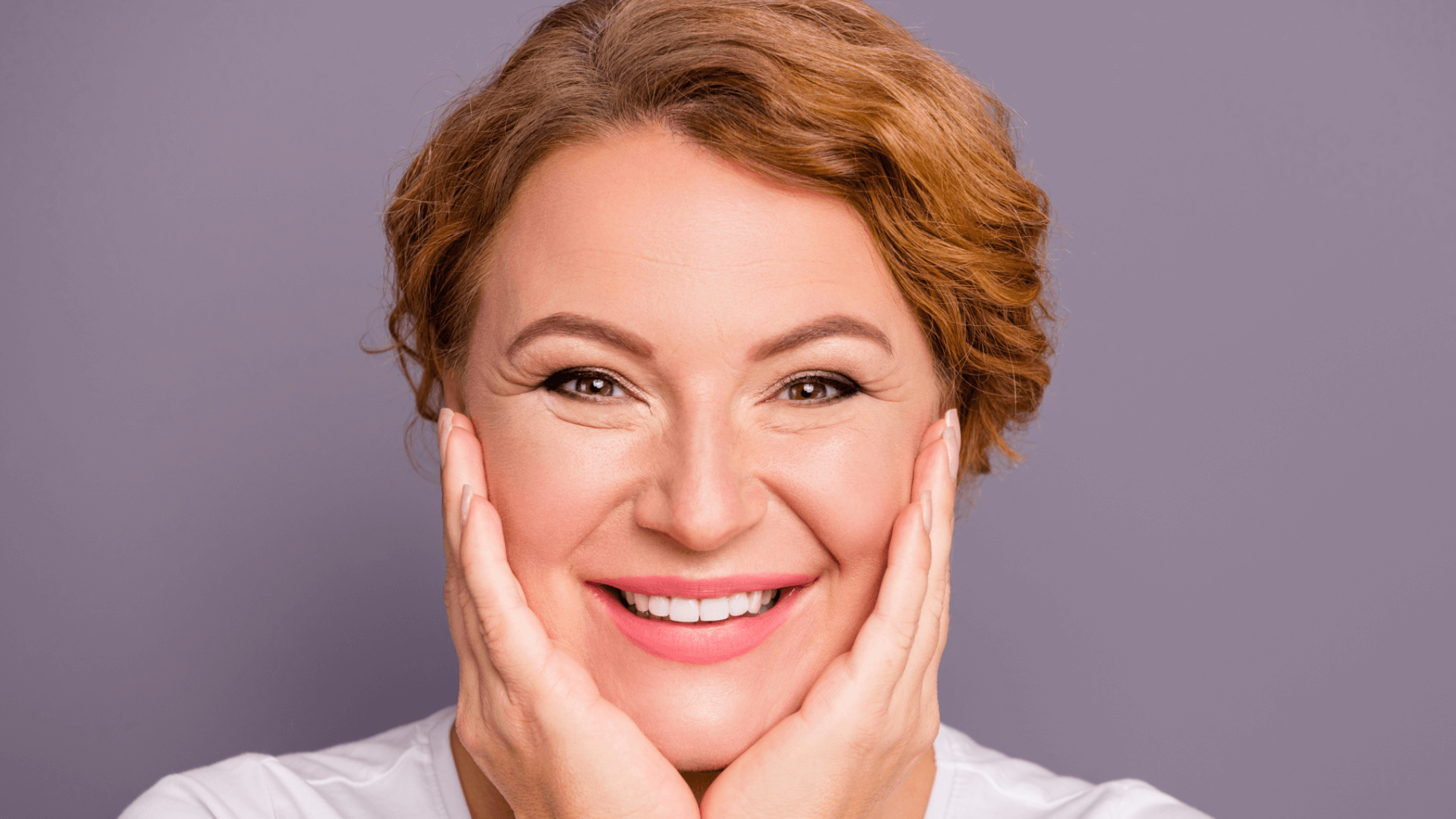 If you notice sagging around the chin and jawline, you may have already lost some skin elasticity due to age. A VIP facelift is designed to rejuvenate your appearance by addressing skin and muscle laxity as well as loss of volume. Sawan Surgical Aesthetics is proud to offer a highly effective approach to facelift surgery when you schedule a private consultation in Oklahoma City, OK.
One of the most common misconceptions about facelift surgery is that it is reserved for older individuals. Actually, these procedures are effective for men and women as young as 40. So, what is a facelift, and what does a facelift do? When you meet with board-certified plastic surgeon Dr. Kamal Sawan, we can give you more detailed information and help you treat sagging facial skin.
What is a facelift?
When people reach 30 years of age, collagen production begins to decrease. At the same time, environmental factors like sun exposure can make you seem older. Fortunately, modern techniques in plastic surgery reverse the effects of time and give the skin a tighter appearance. So, what is a facelift? Dr. Sawan begins by harvesting fat from the abdomen and injecting it into target areas of the face. Muscle is also tightened into a more natural position before the skin is re-draped for a natural look.
What does a facelift do?
So, what does a facelift do? Many people associate facelift surgery with unnatural tightening or a permanently frozen expression. Instead, Sawan Surgical Aesthetics personalizes each procedure based on your current needs and cosmetic goals. If you are in good physical health and experience these signs of aging in the face, you may be a candidate for a VIP facelift in Oklahoma City, OK:
Sagging facial skin in the mid or lower face

Loss of volume or muscle tone in the cheeks or jowls

Creases that extend from the corners of the mouth down to the chin
How we correct sagging facial skin
Dr. Sawan addresses your facial concerns with a full facelift, mid-facelift, lower facelift, or mini facelift. While some techniques require extensive surgery, others create subtle improvements that look beautiful and natural. Our clinic can even combine your facelift with other procedures, including a neck lift to improve your profile and chin. Cosmetic injections like KYBELLA® also reduce excess fat under the chin and jawline.
What can I expect after treatment?
After your VIP facelift at Sawan Surgical Aesthetics, our surgical team will monitor your progress until you return home. Our clinic works hard to try to make your healing progress as easy as possible. Dr. Sawan will schedule follow-up appointments and give you recovery information based on our initial conversations. Although bruising and swelling is expected, these side effects are temporary. Patients should notice a smoother appearance in about 2 – 4 weeks.
Schedule a VIP facelift in Oklahoma City, OK
If you think a VIP facelift may be right for you, the first step is to contact Dr. Kamal Sawan and the skillful team at Sawan Surgical Aesthetics. A VIP facelift is specially designed to address common signs of aging, such as skin laxity and loss of volume in the face. When you visit our office for a facelift in Oklahoma City, OK, we can restore your appearance and help you achieve your cosmetic goals. Learn more about the process by calling us for a consultation.