How is a VIP Facelift Different From Other Procedures?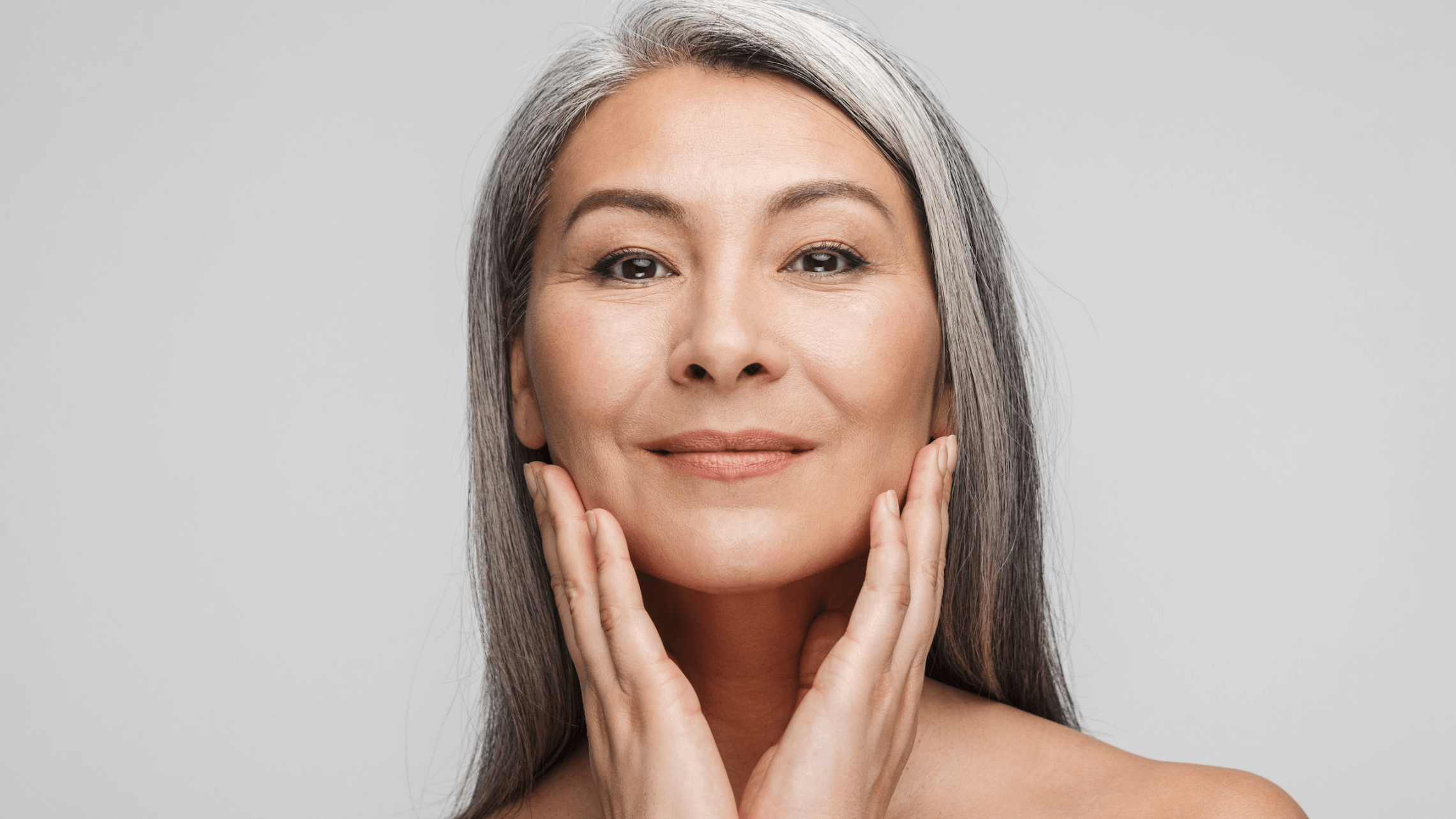 Age, stress, and environmental factors can contribute to sagging skin and hollow areas under the eyes and in the mid-face. While you can't turn back time, a facial rejuvenation procedure may restore much-needed volume and elasticity.
A VIP facelift is a unique procedure at Sawan Surgical Aesthetics, and it offers many advantages over other kinds of facelifts. Treatment involves injecting natural fat in areas around the eyes, cheeks, and chin. A plastic surgeon in Oklahoma City can explain the process during a comprehensive consultation.
Board-certified plastic surgeon Dr. Kamal Sawan has extensive experience performing facelifts, including our popular VIP facelift. Learn more about surgery and expected results by calling to meet with our team. We happily help patients look and feel their best.
What happens during a traditional facelift?
A conventional facelift requires incisions around the hairline, in front of the ear, and possibly extending into the lower scalp. A surgeon then removes excess skin and tightens the underlying tissues. Finally, the skin is re-draped over the newly shaped face, and incisions are carefully closed.
People who seek this cosmetic surgery usually have a fat deficit that creates hollow or gaunt areas on the face. The goal is to reduce visible signs of aging in the face and neck, such as sagging or hanging skin in the cheeks or jowls. While a traditional facelift is successful in improving facial contours, a VIP facelift may provide even more benefits.
What is a VIP facelift?
A VIP facelift includes a fat grafting procedure at Sawan Surgical Aesthetics. Natural fat is taken from areas like the abdomen, then purified and injected into the face. This adds extra volume to places that have become sunken with age. The eyes, cheeks, and chin are all common injection sites because they are often the first places to show signs of aging.
Our plastic surgeon in Oklahoma City personalizes VIP facelift surgery to each patient's unique needs and goals. For example, Dr. Sawan may recommend combining treatment with a neck lift for dramatic results. An assessment will determine the best course of action for your needs.
What are the benefits of a VIP facelift?
There are several advantages to choosing a VIP facelift over another type of facial rejuvenation procedure:
Longer-lasting outcomes: Products like dermal fillers provide temporary results because they are absorbed by your body over time. Fat grafting may last for years since they are living cells that take root in the injection site.
Natural-looking results: A VIP facelift uses your fat to improve volume loss. This creates a subtle, yet refreshed appearance that still looks like you. Patients will not appear "done" or "fake" after undergoing surgery.
Safe: Allergic reactions are not possible because the fat used in treatment comes from your body. No synthetic materials are used in this procedure.
Multi-purpose surgery: Injection sites are customized to target specific areas of concern. For example, fat grafting to the tear troughs (under-eye area) can brighten dark circles and reduce the appearance of bags.
Rejuvenate your face with a VIP facelift
Signs of aging are unwanted but don't have to interfere with your life. If you are concerned about your appearance and want to manage loose skin or hanging jowls through a VIP facelift, call Sawan Surgical Aesthetics to meet with an experienced plastic surgeon in Oklahoma City. Dr. Kamal Sawan knows how to help patients look and feel their best through cutting-edge methods of facial rejuvenation.