How is a VIP Facelift Performed?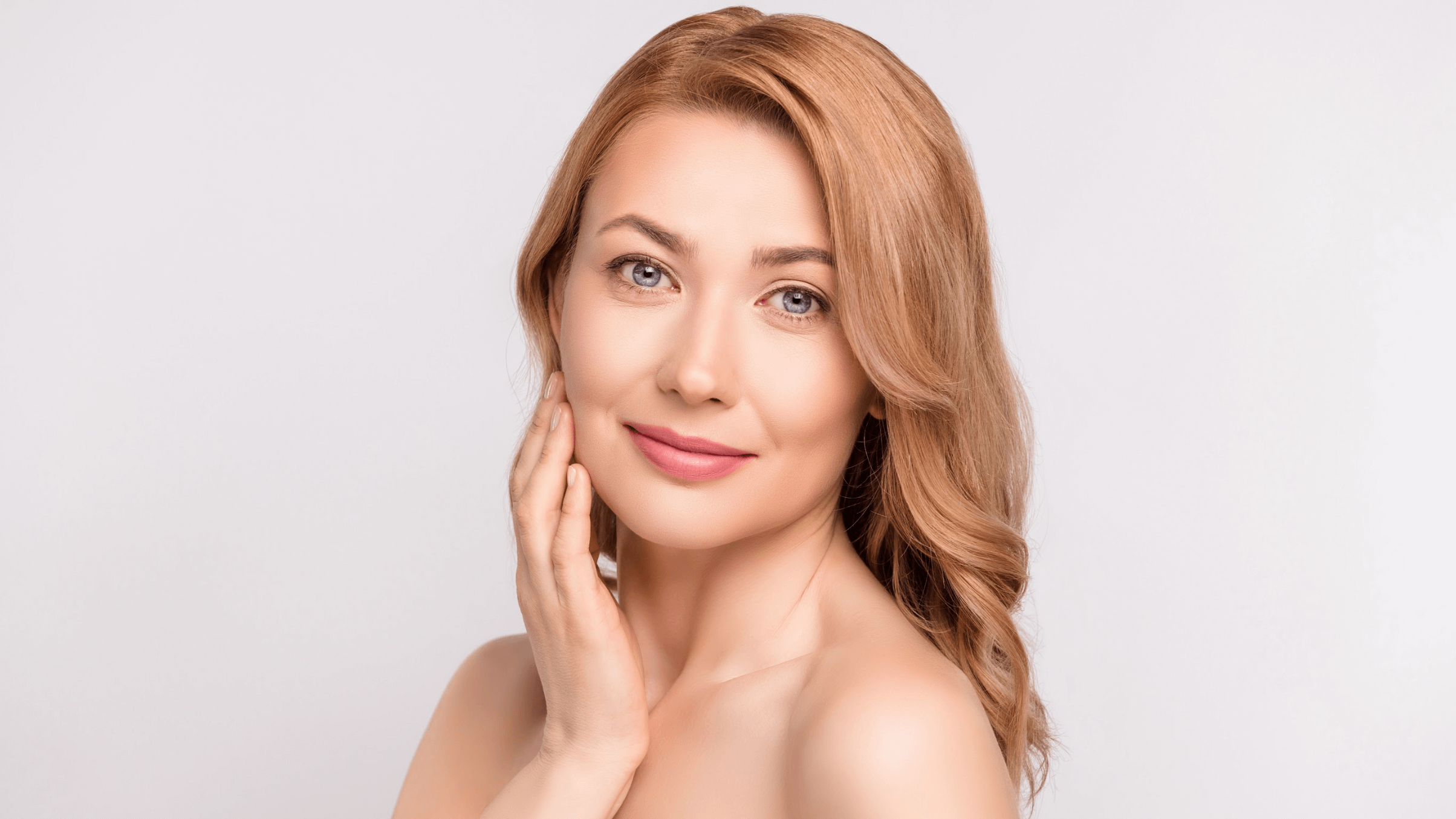 Our VIP facelift is popular for a reason – this cosmetic procedure can take years off your appearance and makes you look like a more refreshed version of yourself. Whether you want subtle enhancements or a dramatic transformation, Sawan Surgical Aesthetics can provide your desired results.
So, what's the difference between a traditional facelift and a VIP facelift? A VIP procedure involves harvesting a small amount of fat from the abdomen and administering it to areas that could use extra volume and contouring. This addresses common concerns like sunken eyes and hollow cheeks.
Discover the benefits of plastic surgery in Oklahoma City by scheduling an appointment with Dr. Kamal Sawan today. We know each patient has unique goals, which is why we offer a wide range of facial rejuvenation options.
What causes a fat deficit in the face?
Age, combined with the effects of gravity, sun exposure, and years of facial muscle movement, cause the skin to sag and wrinkle. As we get older, our bodies produce less collagen and elastin – two essential proteins that keep our complexion firm and elastic. This loss of protein causes the skin to lose its ability to snap back into place.
In addition, the fatty tissues that give our faces shape and fullness begin to shrink and dissipate. This loss of fat can make your features appear gaunt or hollow. A VIP facelift manages all these issues at once by replenishing the face with volume.
How does a VIP facelift work?
Dr. Sawan begins the process of facial rejuvenation by making incisions in natural creases. We remove any loose skin and carefully reposition the underlying tissues. Fat is injected into areas that need additional volume. This can be done around the eyes, in the mid-face, or in the chin.
Once the procedure is done, we close the incisions with sutures and apply a bandage to help with the healing process. You may experience swelling and bruising, but these side effects subside within a short period. Results from your plastic surgery in Oklahoma City are not only immediate but also long-lasting. Our patients enjoy a youthful appearance for years to come.
What are the benefits of fat grafting?
Some people consider silicone implants or dermal fillers to achieve similar results, but the fat grafting techniques used in a VIP facelift offer several advantages.
First, fat is a natural substance that is already present in your body, so there is no risk of rejection or allergic reaction. Second, fat grafting is a relatively long-lasting solution. Fillers eventually break down and are absorbed by the body, so touch-ups are necessary every few months.
In addition, fat grafting provides results that look and feel more natural than other kinds of cosmetic treatments. Since the fat is coming from your abdomen, it will integrate seamlessly into your body and create results that look realistic. Implants, on the other hand, can seem "artificial" or "done."
Get facial rejuvenation through a VIP facelift
Hollow or sunken areas of the face can make you appear tired or sad. If you want to achieve a youthful appearance you love, consider a VIP facelift from Sawan Surgical Aesthetics. This innovative plastic surgery in Oklahoma City can refresh your features and provide a much-needed confidence boost. Ask Dr. Kamal Sawan if you are a candidate for this treatment during a consultation.