How is HD Liposuction Performed?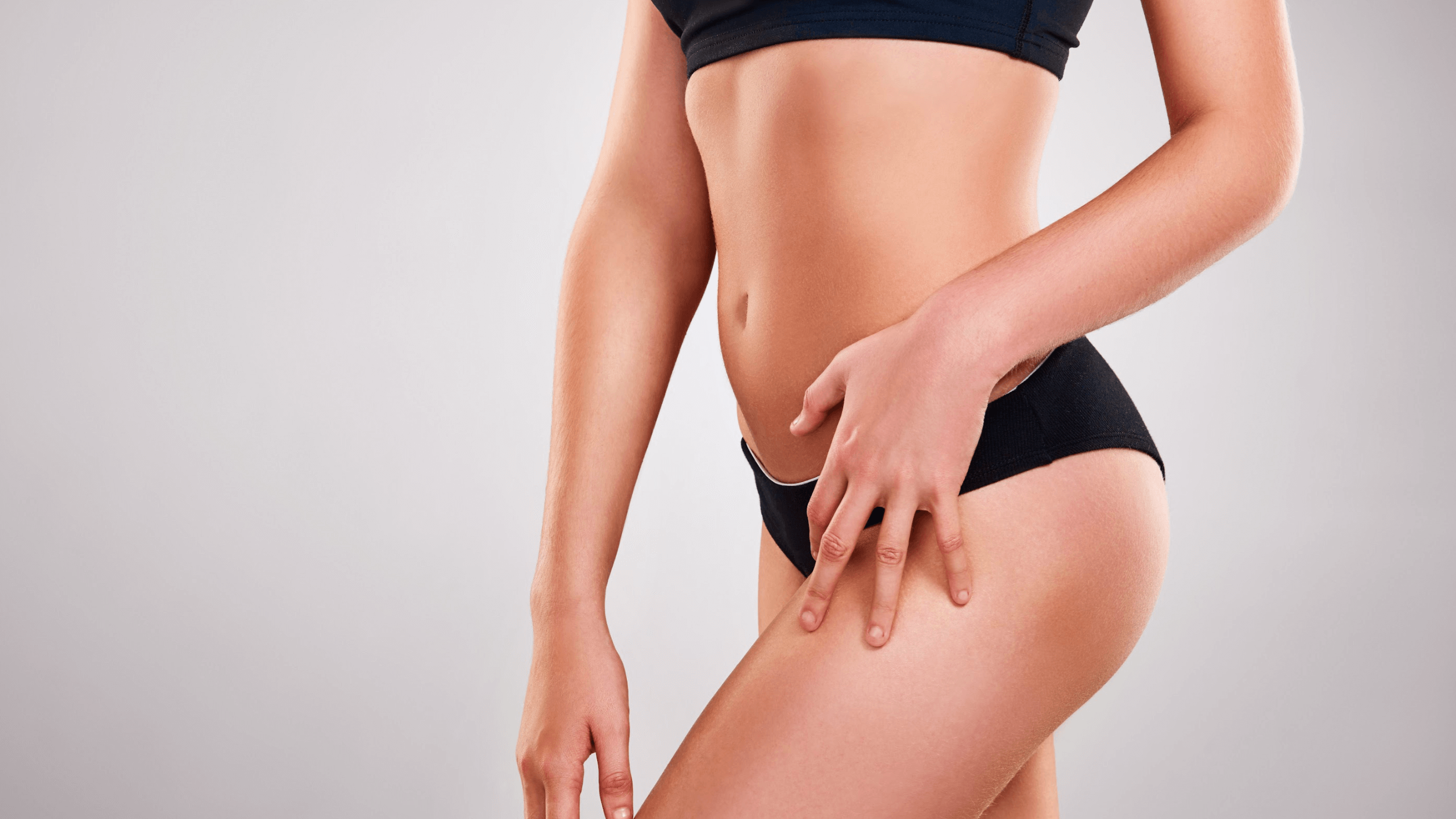 Standard liposuction procedures are used to remove small fat deposits that make you feel self-conscious. But what if you want a sculpted abdomen or more defined chest muscles? Sawan Surgical Aesthetics is proud to offer advanced solutions like high-definition (HD) liposuction to address specific muscle groups.
Dr. Kamal Sawan performs HD liposuction in Oklahoma City to improve the deltoids, pectoralis muscles, or abdominal muscles. Below, we discuss how this form of fat removal is performed and who benefits most from treatment. Call today and set up a body contouring consultation to find out more.
Why can't I get muscle definition on my own?
Factors like age and genetics play a significant role in how our bodies store and use fat. This means even consistent diet and exercise plans may not be enough for total muscle definition.
Six-pack abs are often the most desired area for sculpting. Unfortunately, the abdominal muscles are some of the hardest to tone and require special attention. This is why fat removal procedures like HD liposuction have become increasingly popular in recent years.
Benefits of treatment include:
Immediate results
Minimal to no scarring
Minimal downtime and recovery
An effective form of fat removal
How is high-definition liposuction done?
Dr. Sawan may recommend HD liposuction after a consultation at Sawan Surgical Aesthetics. We need to ensure your candidacy and make sure your goals are realistic. Most healthy adults who are near their ideal body weight and have good skin elasticity are eligible for this form of body contouring.
Patients are placed under general anesthesia for our HD procedure. Once you are comfortable, Dr. Sawan creates small incisions in strategic locations around the treatment area. He then inserts a small device to break up and suction out specific fat deposits around the muscles.
Dr. Sawan sometimes performs a fat transfer during HD liposuction in Oklahoma City. This means we take the removed fat, purify it, and then administer it to other areas to create additional volume and shape. This is done to muscle groups such as the deltoids and abdominal muscles.
What areas can be contoured with HD liposuction?
Most body areas can be contoured with HD liposuction, but the most common are the upper arms, chest, calves, and lower back/flanks. These are all difficult areas to tone through exercise alone. The good news is Dr. Sawan creates an individualized body contouring plan that may involve one or a combination of procedures.
Is HD liposuction safe?
Liposuction has been safely performed by medical professionals for years. However, patients should understand that traditional liposuction is very different than our high-definition procedure. This form of fat removal must be done by a specialist with extensive experience and training. Dr. Sawan has the skill and cutting-edge tools to create results that can meet your goals.
Define your muscles with HD liposuction
Defined muscles can help you look and feel your best. When traditional liposuction does not provide the sculpted chest or six-pack abs you want, high-definition liposuction in Oklahoma City may be the answer.
Call Sawan Surgical Aesthetics and learn how an HD procedure is performed, and schedule a consultation with Dr. Kamal Sawan today. We know how to give you curves and definition in all the right places.