How Long Should HD Liposuction Results Last?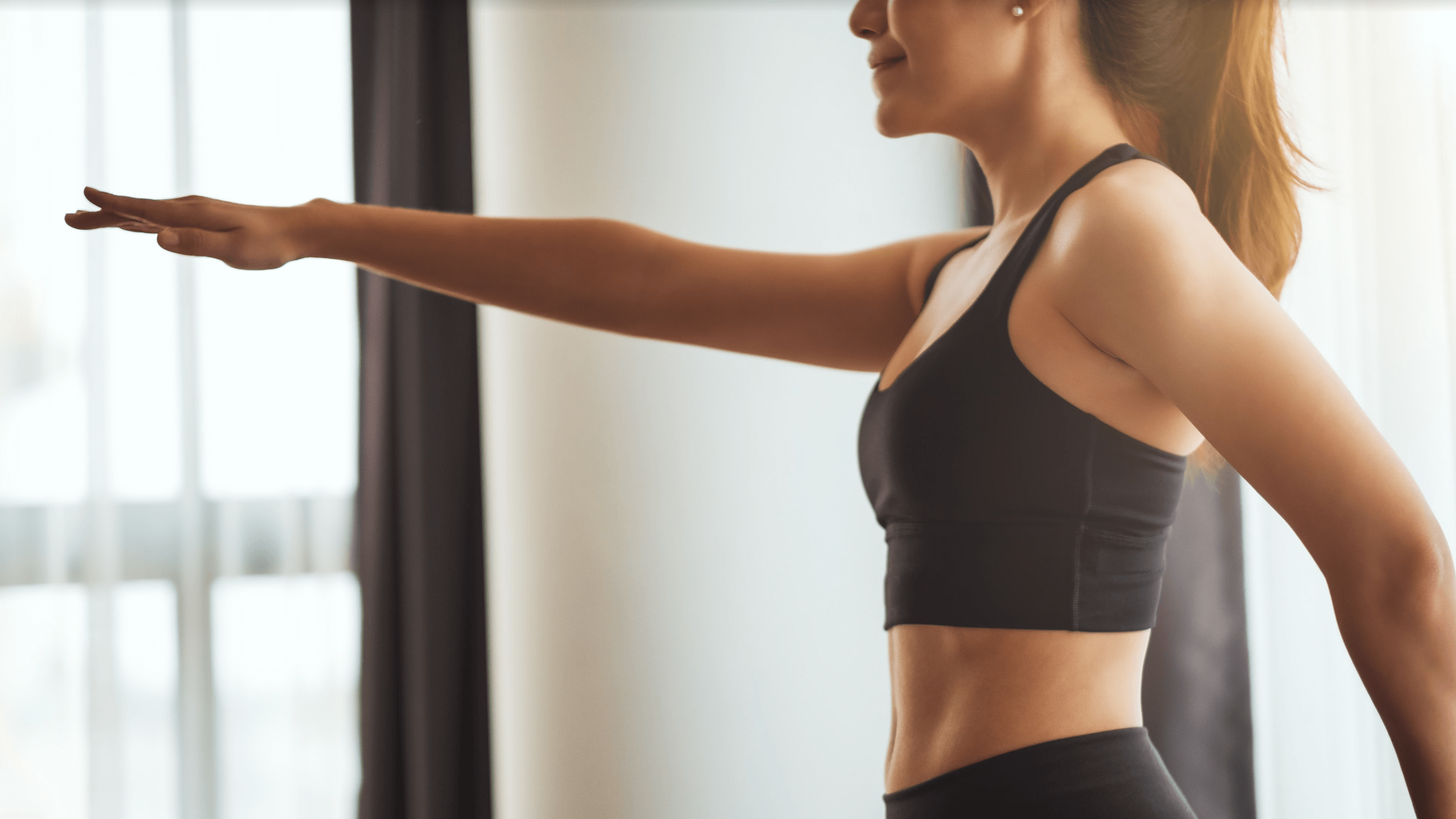 In today's world, liposuction has become a household term. Most men, women – and even children – are familiar with the basic concept of liposuction fat removal. As cosmetic medicine and technology continue to advance at a rapid pace, the possibilities with liposuction are more exciting than ever. Board-certified plastic surgeon Dr. Kamal Sawan and the expert team at Sawan Surgical Aesthetics in Oklahoma City, OK are committed to offering the most current and groundbreaking body contouring procedures available, including HD liposuction, to help patients achieve their ultimate physical goals. Learn more about HD lipo here, including what it is, how it works, and how long your shredded new physique should last.
What is high-definition liposuction?
Also known as HD lipo or high-def lipo, high-definition liposuction is an advanced body sculpting surgery that optimizes traditional liposuction techniques for a more efficient procedure, more precise results, and a less extensive recovery period. In many cases, this is accomplished with the use of a tumescent solution and/or ultrasonic VASER® energy to liquefy the fat cells before they are removed and encourage natural skin tightening.
Where can I get HD lipo?
While HD lipo can be beneficial across many areas of the body, it is often used specifically to help men achieve a more shredded midsection. Even with a healthy diet and consistent exercise, sculpting six pack abs can be exceedingly difficult – if not impossible – on your own. This is often due to a layer of stubborn fat on the abdomen that conceals the muscle definition underneath. By strategically removing fat cells between the ab muscles (known as "ab etching"), HD liposuction can help men finally get the chiseled, defined abs they've been working so hard for.
Additional features that can be improved with HD liposuction include:
Upper arms
Calves
Chest
Lower back/flanks
During your initial consultation for HD lipo in Oklahoma City, Dr. Sawan will carefully evaluate your areas of concern, discuss your desired outcome, and determine whether the procedure may be right for you. Depending on your specific goals, Dr. Sawan may recommend HD lipo plus fat transfer. This innovative treatment gives men the opportunity to use unwanted fat removed from one area, such as the abdomen, to enhance another feature, such as the pecs or deltoids.
How long is HD liposuction recovery?
Depending on the area(s) being treated and the extent of the procedure, HD liposuction recovery typically only takes about 7 – 10 days. During this time, patients will need to wear compressive garments as part of HD liposuction aftercare to reduce swelling and promote healing. Strenuous physical activity and exercise will also be off-limits for at least 7 – 10 days or until cleared by Dr. Sawan. Once the residual swelling has resolved, which may take several weeks, patients will notice their newly defined features taking shape.
How long does HD lipo last?
Patients considering high-def liposuction should keep in mind that the aging process can never be completely stopped, and subtle changes to their physique will likely occur over time. Without a doubt, the best way to preserve your HD liposuction results for as long as possible is to avoid significant weight fluctuation. While the fat cells removed during liposuction will never return, existing fat cells can become enlarged with weight gain. New fat cells can also be generated with weight gain after liposuction. When patients follow their postoperative guidelines and commit to maintaining a healthy lifestyle with regular diet and exercise, the results of HD liposuction can last for many, many years.
Get the sexy, strong, shredded six pack you've always wanted with HD liposuction in Oklahoma City, OK
There's almost nothing more frustrating than doing all the right things without getting the results you deserve. If you are tired of constant crunches and healthy eating that seem to be getting you nowhere, HD liposuction may be the muscle toning solution you've been looking for. To learn more about the transformative benefits of HD liposuction and ab etching in Oklahoma City, call Sawan Surgical Aesthetics to schedule your one-on-one consultation with board-certified plastic surgeon Dr. Kamal Sawan today!