How Long Will it Take for VIP Facelift Scars to Heal?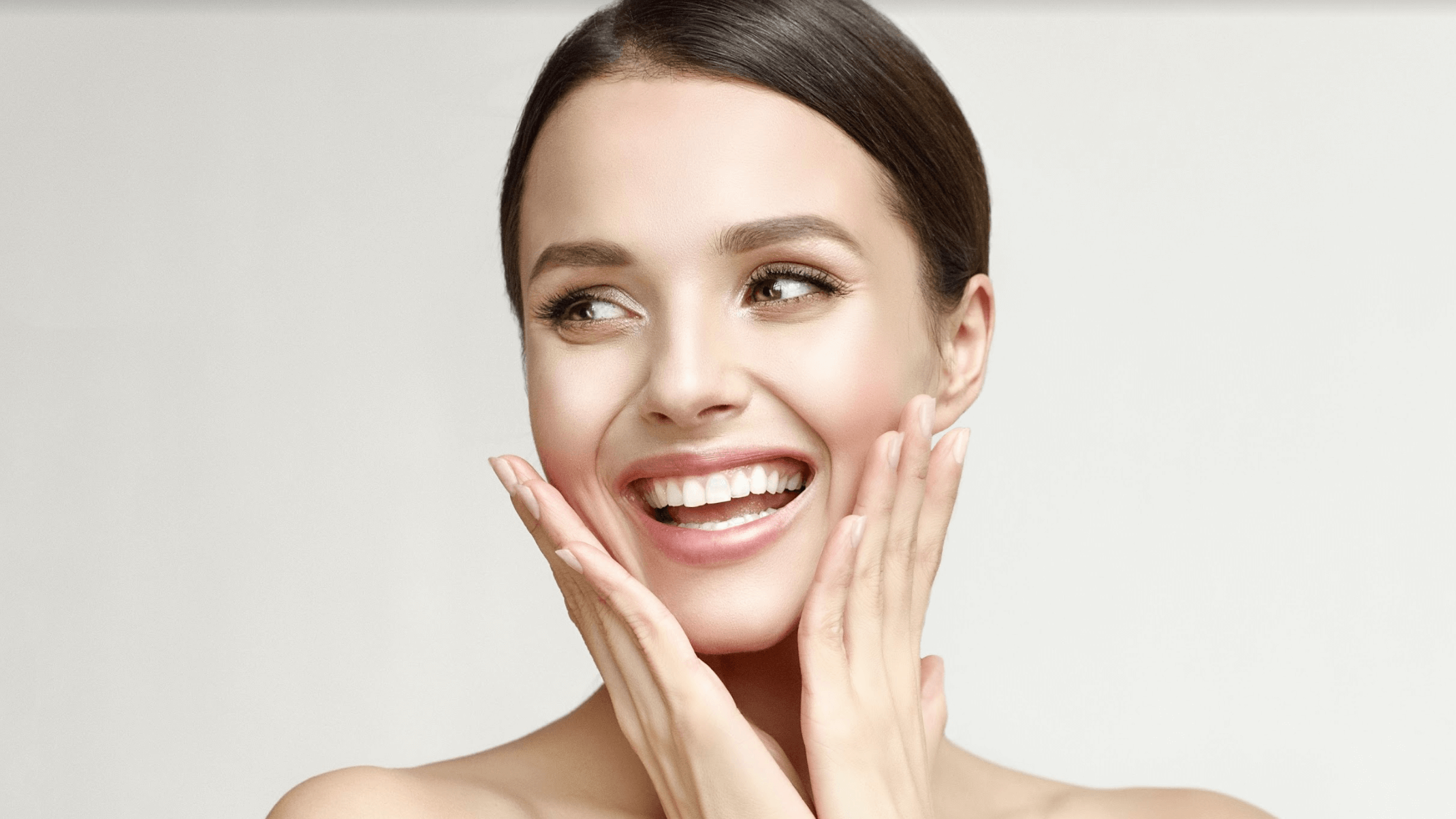 VIP facelift surgery is a facial rejuvenation procedure that can help you achieve a younger-looking appearance. But before you show off your results, it is important to stay educated about the healing process. At Sawan Surgical Aesthetics, board-certified plastic surgeon Dr. Kamal Sawan ensures everyone knows what they might experience during recovery. This includes how long it takes for facelift scarring to heal.
Our clinic in Oklahoma City, OK, takes every precaution to facilitate a smooth recovery and beautiful outcomes. Contact our office to schedule your facelift assessment and consultation today.
About the VIP facelift
As we age, most people notice common signs of aging on our faces. While nonsurgical treatments, such as wrinkle relaxers and dermal fillers, are effective in addressing these problems, there is no comparison to the results that can be achieved through surgery. Our VIP facelift addresses underlying skin and muscle laxity as well as fat to provide an enhanced look. Dr. Sawan harvests fat from the abdomen and injects it into targeted areas in the face to achieve these results.
Recovery depends on your procedure
The technique used in the VIP facelift differs depending on your age and treatment goals. Some patients want to improve moderate to severe wrinkles and hanging skin, while others want simple and natural enhancements. In Oklahoma City, OK, Dr. Sawan can create a custom facial rejuvenation plan that works around your lifestyle. Procedures we offer include the full facelift, mid-facelift, lower facelift, and mini facelift. Patients who choose a more extended surgery should expect a longer recovery period. Mini facelifts require less time healing.
How facelift recovery works
The talented team at Sawan Surgical Aesthetics understands the importance of minimizing facelift scarring so you can return to your activities as normal. This is why we take great pride in placing incisions in precise locations. Most facelift incisions are made along the hairline, beginning at the temples and around the front of the ear. This makes the scars unnoticeable after they have healed. Of course, scarring during facelift recovery does depend on several factors that are unique to you, including your:
Age

General health

Quality of your skin

Tendency to scar easily

Ability to follow postoperative instructions
Generally, patients can expect VIP facelift incisions to fade in 2 – 4 weeks.
How to minimize facelift scarring
The good news is that there are simple ways to minimize scarring during VIP facelift recovery. Dr. Sawan may provide guidelines and instructions, such as:
Avoid scratching or picking at your facelift scars.

Keep your facelift incisions clean and covered.

Quit smoking. Smoking interferes with your natural healing processes.

Do not use any exfoliants or products with harsh chemicals in the treatment area.

Avoid excessive movement or exercise, which can cause scars to widen and stretch.

Protect yourself from harmful ultraviolet rays and always wear sunscreen.
Facial rejuvenation through VIP facelift surgery
If you want facelift surgery, even a little preparation can go a long way. The first step is to be evaluated by trusted plastic surgeon Dr. Kamal Sawan in Oklahoma City, OK. Call the professionals at Sawan Surgical Aesthetics to schedule your consultation and learn how this procedure can dramatically improve your appearance with minimal scarring.