How Long Will My Results Last After A Lower Body Lift?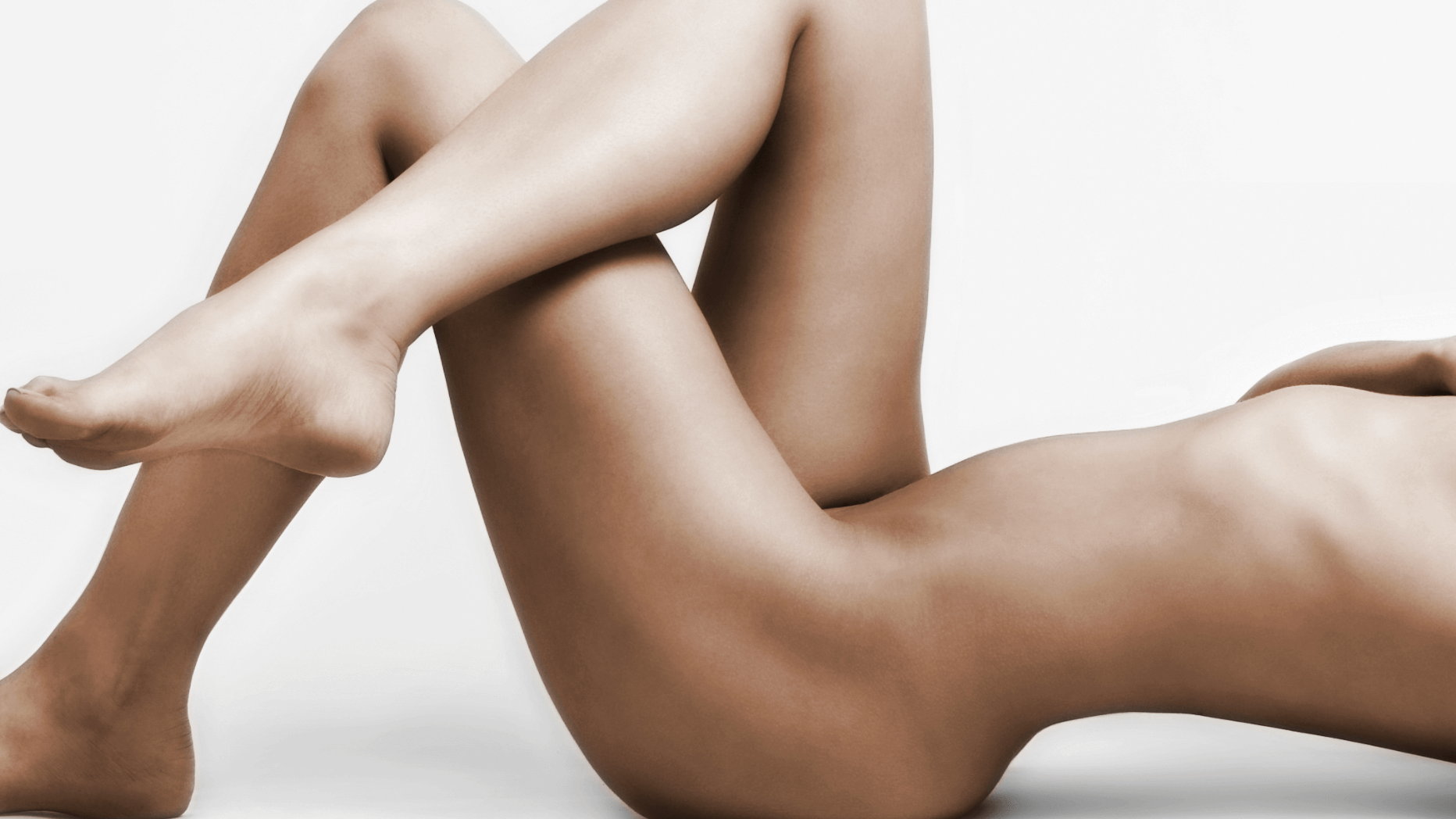 Lower body lift surgery is arguably one of the most beneficial and transformative cosmetic procedures performed today. With the possibility of dramatically enhancing their bodies and changing their lives for the better, many men and women wonder how long they can expect their lower body lift results to last. At Sawan Surgical Aesthetics in Oklahoma City, OK, board-certified plastic surgeon and body transformation expert Dr. Kamal Sawan is committed to helping patients achieve stunning, natural-looking, and long-lasting results with the most advanced and cutting-edge lower body lift techniques available. Keep reading to learn more about what to expect after lower body lift surgery, including how long your results may last and what you can do to preserve your gorgeous new figure for as long as possible.
Who needs a lower body lift?
The lower body lift can be a life-changing procedure for patients who are frustrated by the unwanted consequences of pregnancy, weight loss, and/or aging, such as:
Loose abdominal skin
Hanging skin after weight loss
Stretch marks
Wrinkled thighs
Saggy buttocks
Stubborn fat
What's included in a lower body lift?
Each lower body lift procedure is customized by Dr. Sawan to meet the patient's individual needs, goals, and anatomy. During your initial consultation for lower body lift surgery in Oklahoma City, Dr. Sawan will listen to your concerns, evaluate your lower body, discuss your ideal outcome, and recommend the most appropriate surgical plan for you. Common treatments and procedures performed as part of lower body lift surgery include:
Tummy tuck
Skin removal/skin tightening
Liposuction
Thigh lift
Butt lift
Lower back lift
How long is recovery after lower body lift surgery?
Patients considering a lower body lift should understand that the procedure is relatively extensive and requires a longer recovery period compared to many other cosmetic surgeries. The precise length of your lower body lift recovery will depend on which procedures are performed during your surgery, the extent of your case, your overall health, and other factors. On average, it takes patients about 2 – 3 weeks to resume even light daily routines. Many patients require about 4 – 6 weeks off of work after lower body lift surgery, and more strenuous physical activities – including exercise – may be off-limits for up to six months or longer. Based on the specifics of your procedure, Dr. Sawan will help you better understand how long your lower body lift recovery may take.
Is a lower body lift permanent?
With proper aftercare and a healthy lifestyle, the results of lower body lift surgery can be enjoyed for many years or even decades. It is important for patients to understand, however, that subtle changes will still occur over time due to the natural aging process. Additionally, weight fluctuation and/or pregnancy can significantly impact the outcome of a lower body lift. For this reason, women are encouraged to wait until they are done having children to schedule lower body lift surgery. All patients should be committed to maintaining a healthy and stable weight through regular exercise and a consistent diet after lower body lift in order to preserve their slim new look for as long as possible.
Regain your confidence and transform your life with lower body lift surgery in Oklahoma City, OK
If pregnancy, weight loss, or aging has left you feeling less than satisfied with your body, you're not alone. Join the many men and women who have completed the final stage in an extreme transformation or simply restored a more youthful figure with lower body lift surgery at Sawan Surgical Aesthetics. Call today to schedule your one-on-one consultation with board-certified plastic surgeon Dr. Kamal Sawan in Oklahoma City, OK, and take the first step toward a whole new you.