How Many Pounds Can You Lose With A Celebrity Tummy Tuck?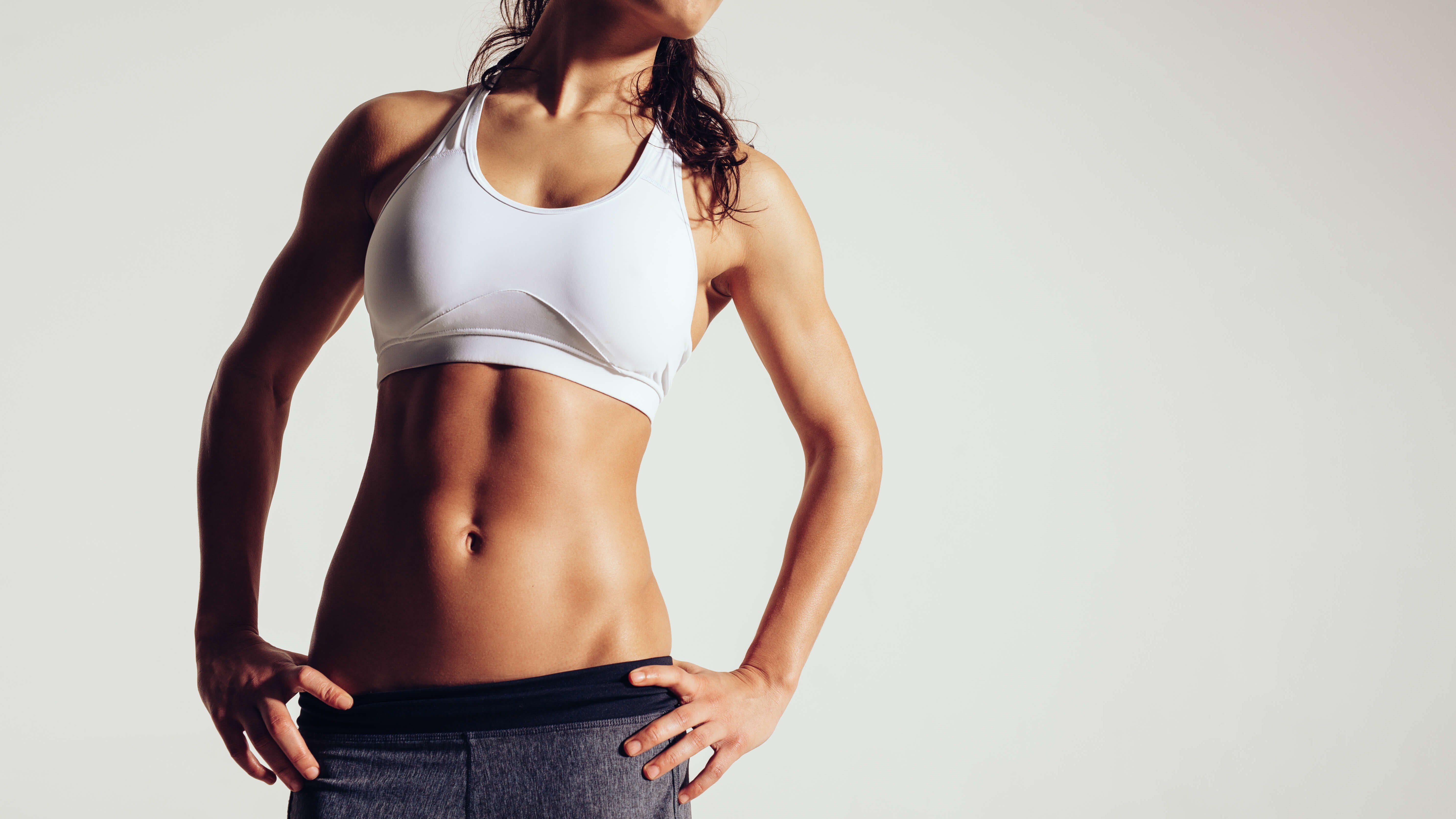 For patients who have lost a great deal of weight, experienced changes due to pregnancy and childbirth, or simply want to restore a more youthful contour, the tummy tuck continues to be one of the most in-demand and transformative cosmetic surgeries across the nation. The internationally recognized team at Sawan Surgical Aesthetics, led by board-certified plastic surgeon Dr. Kamal Sawan, is proud to offer the innovative celebrity tummy tuck to help men and women realize their ideal results using the most advanced and effective methods available. Read on to discover the life-changing benefits of tummy tuck surgery in Oklahoma City, including what kind of results you can expect and if the procedure will help you shed any weight.
What is a tummy tuck?
Formally known as 3D abdominoplasty, the celebrity tummy tuck is a specialized body contouring procedure performed by Dr. Sawan to sculpt and reshape a patient's midsection. Through a combination of fat removal, skin excision, muscle tightening, and other techniques, tummy tuck surgery can result in a dramatically more appealing abdominal contour.
How is 3D abdominoplasty performed?
During a celebrity tummy tuck in Oklahoma City, which is performed while the patient is under general anesthesia and typically takes about 2 – 3 hours to complete, Dr. Sawan will begin by carefully making an incision on the patient's lower abdomen. This lengthy incision often runs from one hip to the other in order to allow the most compelling amount of enhancement to be made, but Dr. Sawan takes great care to place the incision where it can be concealed underneath clothing, swimsuits, and underwear as much as possible. Furthermore, Dr. Sawan's knowledgeable team will provide patients with comprehensive aftercare instructions to ensure the incisions heal appropriately, and the scars fade as completely as possible.
In many cases, liposuction is used during a tummy tuck to remove stubborn deposits of abdominal fat that commonly develop due to aging, pregnancy, or other conditions. This helps to further enhance the results and create a smooth, even contour. Dr. Sawan will then carefully excise excess, sagging, or hanging skin. The remaining skin will be pulled tightly over the abdomen and secured with sutures. For patients who have diastasis recti – or separated abdominal muscles – Dr. Sawan can reposition, tighten, and reinforce the abdominal fascia during tummy tuck surgery. This can dramatically improve the appearance of an abdominal pooch or pouch, which is another common side effect of childbirth and aging.
What makes Dr. Sawan's celebrity tummy tuck unique is that it also addresses stubborn fat and loose skin on the lower back and flanks, giving the patient a striking new physique that is appreciable in 360 degrees.
Does a tummy tuck help you lose weight?
Men and women considering a tummy tuck should have realistic expectations for their results and understand that the procedure is not designed as a weight loss tool, nor is it a substitute for weight loss or weight loss surgery. Many patients do, in fact, see a subtle change on the scale following tummy tuck surgery, which can be attributed to liposuction and skin removal. In addition, the gorgeous results of abdominoplasty are often enough to motivate patients to continue and/or intensify their fitness regimen, leading to further weight loss. However, patients should already be at or near a stable, healthy, goal weight before undergoing a tummy tuck.
Who is a good candidate for tummy tuck surgery?
Men and women who have concerns about excess or loose, hanging skin on the abdomen, stubborn fat, and separated abdominal muscles can likely benefit from tummy tuck surgery. The procedure can also be used to correct a hernia and may even result in improved urinary continence for some patients. Ideal tummy tuck candidates should be:
Healthy
Nonsmoker
At a stable, healthy weight
Have realistic expectations for their procedure
Not planning to become pregnant again
Be committed to maintaining their weight through diet and exercise
Though pregnancy after tummy tuck is certainly possible, patients are encouraged to defer their procedure until after they are done having children, as significant weight fluctuation – including that associated with pregnancy – can compromise or even reverse their results. Should a woman become pregnant again after a tummy tuck, a second or subsequent procedure can often help to restore her original results. If you are planning to have children in the future but are still interested in how a tummy tuck can help you achieve your ideal figure in the meantime, be sure to mention this to Dr. Sawan so that he can take this into account when formulating your custom-tailored surgical plan.
Achieve the figure of your dreams, restore your pre-baby body, or complete your weight loss journey with tummy tuck surgery in Oklahoma City, OK
Every patient deserves to feel comfortable and confident in his or her own skin. Whether weight loss, childbirth, or age alone have resulted in unwanted physical changes, tummy tuck surgery can help. If you are ready to rid yourself of excess skin and stubborn fat, we invite you to call the expert team at Sawan Surgical Aesthetics to schedule your one-on-one consultation with award-winning board-certified plastic surgeon Dr. Kamal Sawan today, and discover how tummy tuck in Oklahoma City can have you looking and feeling better than ever sooner than you think!