How Many Sizes Can I Lose With a Celebrity Tummy Tuck?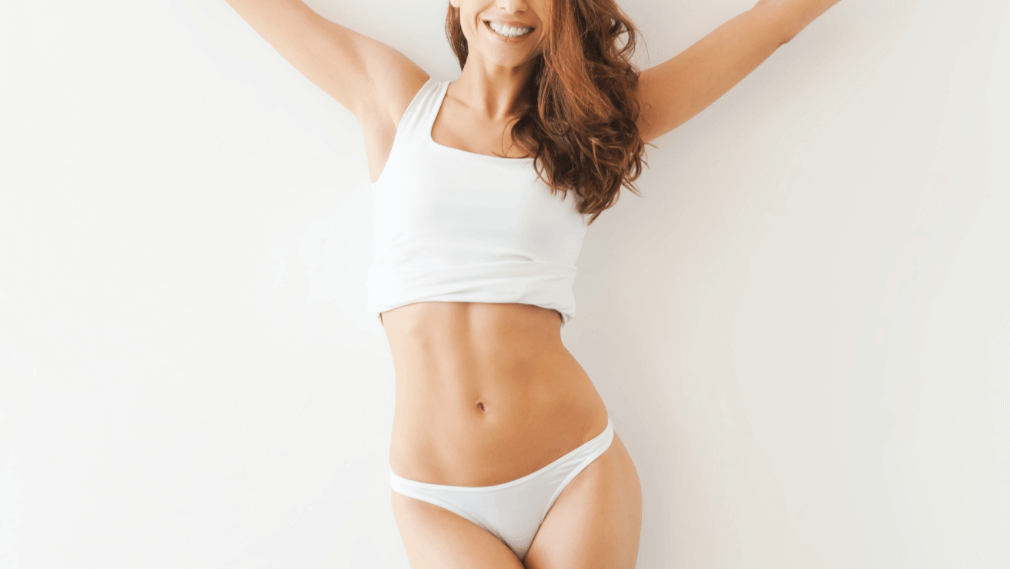 We all want to look gorgeous in a bikini. But when we're not feeling too confident about our stomach, it can be tough to wear swimwear and feel comfortable in public. That's why many people opt for a celebrity tummy tuck procedure at Sawan Surgical Aesthetics. Also known as a 3D abdominoplasty, this advanced procedure removes small fat pockets and excess loose skin in the abdomen. The best part? It flattens the stomach and gives you a toned tummy!
Many of our tummy tuck patients want to know how many sizes they can lose with this kind of treatment. The answer depends on factors like your current weight and figure. It's important that patients discuss these details with a board-certified plastic surgeon with experience performing successful cosmetic surgeries in Oklahoma City, OK. Dr. Kamal Sawan can let you know what's possible when you come in for a celebrity tummy tuck assessment.
Why should I get a celebrity tummy tuck?
As we get older and our skin and muscles naturally weaken, it can become harder to keep a toned abdomen. Even if you lose weight through diet and exercise, loose skin can prevent you from having the body you want. This is true for pregnant women and people who recently lost a lot of weight. If you've been wanting to show off your midsection but feel less than confident about your curves, a 3D abdominoplasty could be the right choice for you.
What happens during a 3D abdominoplasty?
Tummy tucks are performed using general anesthesia in an accredited surgical facility. Dr. Sawan begins by creating an incision that extends from one hip bone to the other. Special liposuction techniques are used to extract small amounts of fat, then we carefully pull and secure the underlying abdominal muscles. Folds of skin and other tissues are removed as needed. We also ensure that your belly button is repositioned, so it looks completely natural.
How many sizes can I go down with a celebrity tummy tuck?
While a tummy tuck procedure is not necessarily designed to help you lose weight, you may drop down a size or two. It's important for our patients to have realistic expectations about their cosmetic surgery in Oklahoma City, OK, so a plastic surgeon can let you know what's possible. Your final results will vary based on a number of factors, including:
Your height, weight, and body build

The amount of loose skin you have after pregnancy or weight loss

How much excess skin and fat we're able to remove during surgery

How closely you follow your post-operative recovery instructions and maintain your current healthy lifestyle habits
Feel great about your body!
You may not be able to go down a few sizes on your own, but you can get the outcomes you want with a celebrity tummy tuck. This popular cosmetic surgery in Oklahoma City, OK has helped countless men and women reclaim their figures and feel confident about their bodies. If you want to learn about our famous tummy tuck procedure, call Sawan Surgical Aesthetics for an appointment. A trusted plastic surgeon, like Dr. Kamal Sawan, can assess your needs and potential outcomes when you come in for a consultation.