How Much Weight Can You Lose With A Lower Body Lift?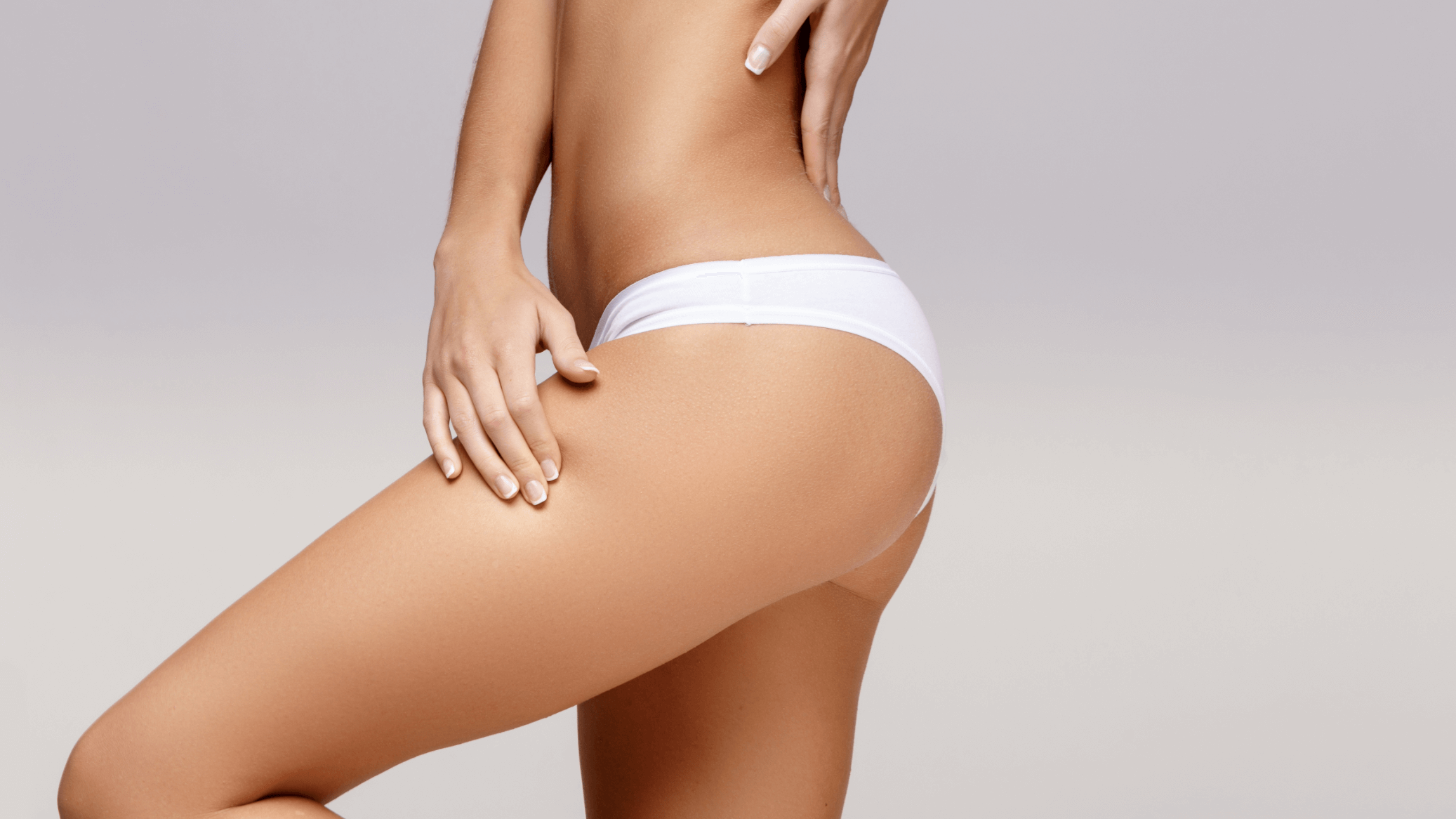 If loose skin after weight loss or pregnancy has you feeling less than confident about your body, cosmetic surgery may be right for you. Board-certified plastic surgeon Dr. Kamal Sawan and the expert team at Sawan Surgical Aesthetics are proud to offer the most cutting-edge and effective body contouring solutions in Oklahoma City, OK for patients who are hoping to take the final step in their weight loss transformation or reverse the effects of pregnancy and aging. Learn more about one of the most popular procedures for excess skin removal – the lower body lift – and find out whether weight loss can be expected after surgery.
How to tighten loose skin after weight loss
If you have gained or lost 5 – 10 pounds here and there throughout your lifetime, your skin has probably stretched and contracted along with your new shape without any noticeable laxity. When a person loses an extreme amount of weight, however, they are often left with loose, hanging skin on various parts of their body. Additionally, older patients may notice loose skin with even mild weight fluctuation due to a natural decline in the skin's elasticity. In any of these cases, having excess skin can be frustrating and unattractive. While there are several nonsurgical skin tightening treatments available today, the most dramatic and longest-lasting results can undoubtedly be achieved with a surgical lift procedure, such as a lower body lift.
What is lower body lift surgery?
Sometimes known as the 360 tummy tuck, the lower body lift is a highly transformative body contouring procedure that aims to create a more natural, firm, appealing body shape primarily through excess skin removal. In many cases, liposuction, muscle tightening, and other techniques are combined with a lower body lift to produce even more dramatic results. Lower body lift surgery is most often used to address concerns after weight loss, pregnancy, or aging, including:
Excess skin on the abdomen, hips, flanks, and upper thighs
Loose, hanging skin
Stubborn fat
Pooch or pouch on tummy
Diastasis recti
Love handles
Muffin top
Does lower body lift surgery help you lose weight?
First and foremost, patients should understand that lower body lift surgery is not designed to be a weight loss tool, nor should it be considered a substitute for diet and exercise. In fact, patients considering lower body lift should have already reached a stable, healthy weight and have maintained that weight over a period of 6 – 12 months prior to surgery. With that said, patients may still expect to see a difference on the scale, particularly when a large amount of excess skin is removed. Additionally, liposuction may be included as part of your body contouring procedure to address small deposits of stubborn fat. Again, however, lower body lift patients should already be at or near their goal weight with excess skin removal – not weight loss – as the primary motivation for surgery.
What happens if I gain weight after lower body lift?
One of the most critical factors in maintaining your lower body lift results is to avoid weight fluctuation, including that associated with pregnancy. Weight gain after tummy tuck and other body contouring procedures, including lower body lift surgery, can significantly compromise and even reverse the improvements that were made. Before deciding to have lower body lift surgery in Oklahoma City, it is important to make a commitment to maintaining a healthy, stable weight through a consistent diet and regular exercise even after your procedure.
Take the final step in perfecting your body after extreme weight loss with lower body lift surgery in Oklahoma City, OK
Don't let all of the time and effort you spent losing weight go to waste because of the extra skin and stubborn fat that was left behind. Rid yourself of the reminders of your former size, and take the final step in your weight loss transformation in Oklahoma City, OK with advanced lower body lift surgery. To learn more about this exciting procedure and whether it may be right for you, call the knowledgeable team at Sawan Surgical Aesthetics to schedule your private consultation with board-certified plastic surgeon and body transformation expert Dr. Kamal Sawan today!