How Often Should You Get HD Lipo Treatments?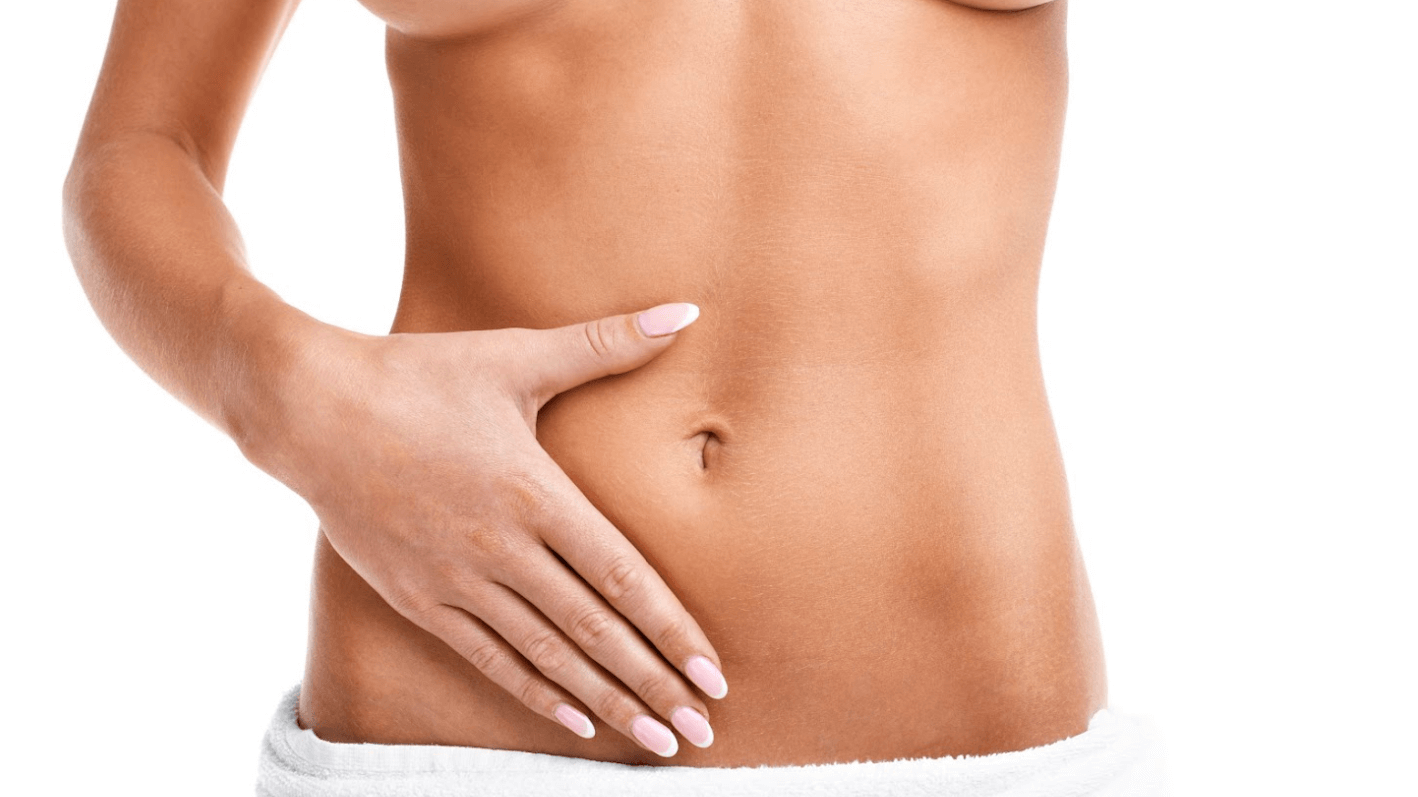 HD lipo treatments are an excellent way to help remove some types of unwanted fat from the body. This state-of-the-art body contouring treatment is becoming more popular.
At Sawan Surgical Aesthetics in Oklahoma City, OK, board-certified plastic surgeon Dr. Kamal Sawan performs this unique procedure on several different muscle groups, such as the deltoids, pectoralis (chest), or abdominal muscles. He can also use it along with fat grafting to ensure you have muscle volume where you want it. For example, he can use HD lipo to give you the appearance of six-pack abs.
Keep reading to discover how HD Lipo can help sculpt your body and how often you may need the procedure to help meet your aesthetic goals.
What is HD lipo, and how does it differ from traditional liposuction?
HD lipo (also known as high-definition liposuction) is a surgical procedure that involves removing stubborn pockets of fat from areas of the body that are hard to target with diet and exercise. The goal is to help patients achieve a more toned and sculpted appearance. Good candidates for HD lipo are generally in good shape and have underlying muscles that they'd like to be more visible. By removing some of the subcutaneous fat right underneath the skin can help you see the muscular figure you've worked so hard for.
Dr. Sawan uses general anesthesia during HD liposuction to ensure your comfort. Liposuction requires a small incision into which a small cannula is inserted to suction out the unwanted fat. HD lipo uses the same procedure but targets specific muscle areas where fat removal will reveal your underlying muscles.
If you opt for a fat transfer with this procedure, the fat removed is then purified and reinjected into areas of the body where you'd like to see more volume.
How long does it take to recover from HD lipo?
After HD lipo, patients will need to wear a compression garment to speed up healing. Most people can expect about 7 – 10 days of downtime following the procedure, but recovery is different for everyone. You'll need to consult with Dr. Sawan about your workout routine to ensure you don't overstress the treatment areas before they've had time to heal.
How long do the results of HD lipo last?
The results of HD liposuction are considered long-term as long as you maintain a healthy lifestyle and do not gain or lose significant amounts of weight.
Of course, as we age, it's harder to maintain muscle, so it's essential to factor in the natural aging process when thinking about long-term results.
How often should you get HD Lipo treatments?
Most people only require one HD lipo procedure to achieve their desired results, especially if they want to address one specific area of the body, such as the abdomen.
However, patients looking for a full-body transformation may choose to undergo multiple HD liposuction and fat transfer procedures.
How often you get HD lipo will vary depending on your goals, the areas of the body being treated, and your body type. For example, if you have a higher body mass index (BMI), you may need multiple treatments to achieve your desired results. However, it's important to note that liposuction cannot remove the visceral fat attached to your organs, which is common in those who are overweight. That's why being in a healthy weight range is important.
If you do choose to have multiple HD lipo procedures, Dr. Sawan will guide you through the planning process. It's generally recommended that patients wait 3 – 4 months between treatments so their bodies can heal.
Get HD Lipo in Oklahoma, OK
Men and women who have spent hours in the gym to build muscle but need to shed a little fat for it to show may be great candidates for HD liposuction at Sawan Surgical Aesthetics.
If you want to reveal the chiseled look you've worked hard on, schedule a consultation with Dr. Kamal Sawan today at his office in Oklahoma City, OK.