How Permanent Are VIP Facelift Results?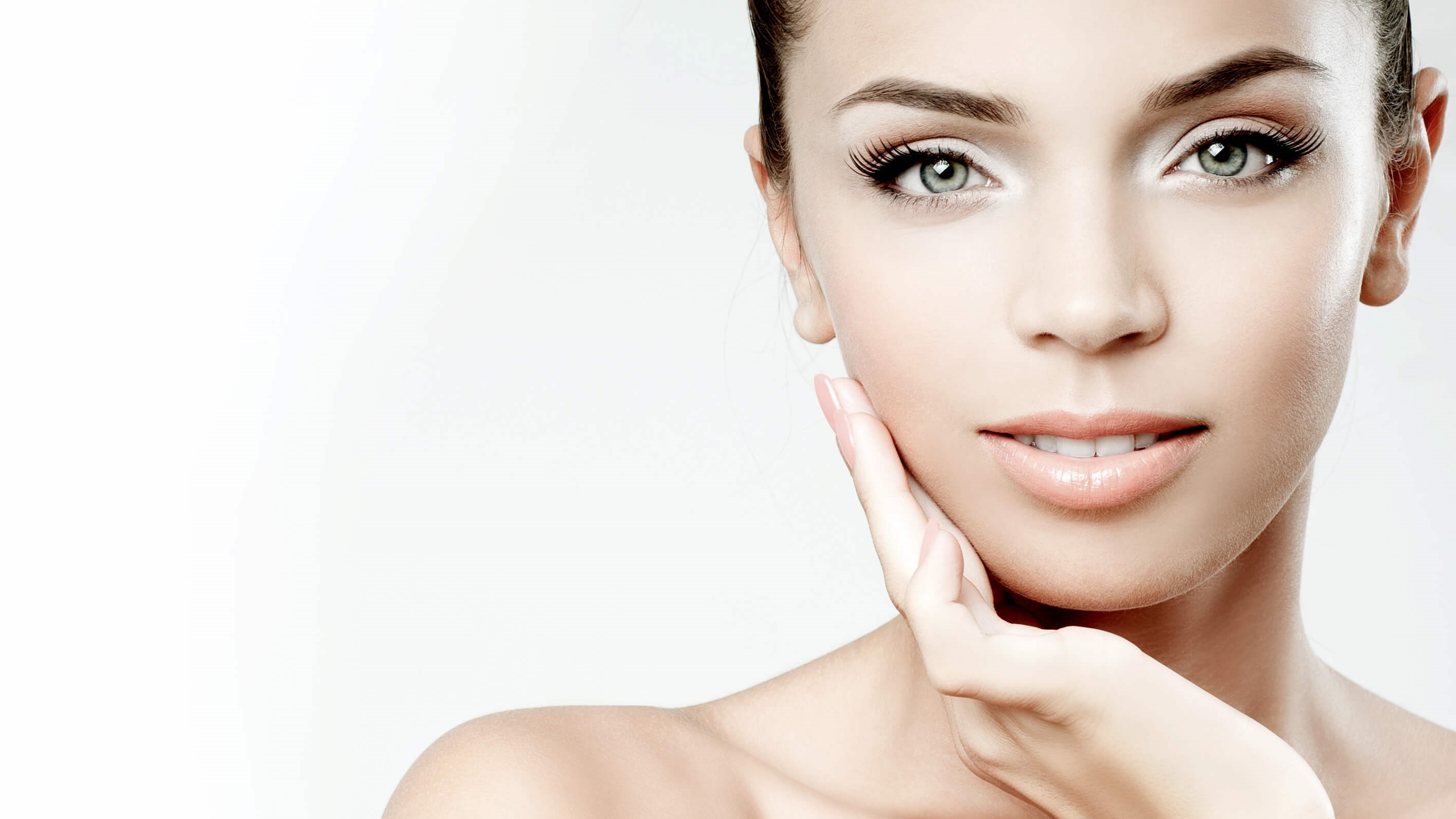 Signs of aging on the face can make you feel distressed. While we continue to gain years of wisdom as we age, our skin may reflect some of our younger choices or the stressors we encountered. Additionally, the skin begins to produce fewer nutrients, like collagen and elastin, which help keep the skin supple, tight, and soft. This combination of factors can contribute to wrinkles, folds, sagging skin, volume loss, and fine lines. At Sawan Surgical Aesthetics in Edmond, OK, Dr. Kamal Sawan is a board-certified plastic surgeon specializing in facelifts. Using precise techniques and an artistic eye, he can manage the delicate features of your face. Before undergoing a VIP facelift, you may have questions about how long the results last. We encourage you to read through our blog and schedule a consultation with Dr. Sawan to learn more.
Who is a good candidate for a facelift?
Oklahoma City, OK patients who have one or more signs of aging may benefit from a VIP facelift. It can help:
Reduce loose skin on the face
Restore facial volume
Lift sagging cheeks
Decrease wrinkles, fine lines, and folds
Address muscle laxity
What is a VIP facelift procedure?
At a consultation with Dr. Sawan, he will assess your skin and determine the best surgical method depending on the severity of skin laxity. Patients also receive a unique strategy that addresses their concerns and provides information about a facelift cost. To help you with your cosmetic goals, we offer a full facelift, mid-facelift, lower facelift, or a mini facelift. Each of these options focuses on certain parts of the face or treat the entire complexion.
Dr. Sawan uses skin tightening techniques and facial fat transfer while gently lifting the face, resulting in a younger-looking appearance. During the facial fat transfer part of your treatment, we perform liposuction to remove fat from the stomach, purify it in a centrifuge, and inject it into the parts of the face that have volume loss. By utilizing both of these treatments, Oklahoma City, OK patients can achieve supple, tighter-looking skin. After your surgery, one of our team members can provide detailed information about aftercare and how to reduce discomfort.
How long does your facelift last?
Once you have fully healed from your VIP facelift, your results can last a long time. Generally, your facelift can last around 10 - 15 years. Results depend on several things, including your current skin condition, genetics, surgical technique, and lifestyle choices. Patients should always use sun protection, try to maintain a healthy weight, reduce heavy drinking, and avoid smoking. To keep your skin healthy and refreshed, we can perform nonsurgical treatments, like chemical peels, microneedling, or dermabrasion.
Schedule a VIP facelift consultation
If you want an excellent facial rejuvenation procedure to reduce aging signs, a VIP facelift combines the power of skin tightening techniques and fat transfer. Please schedule an appointment at Sawan Surgical Aesthetics in Edmond, OK with Dr. Kamal Sawan to learn more about the benefits of a facelift. We look forward to helping you with your aesthetic needs!