How Should I Prepare for 3D Abdominoplasty?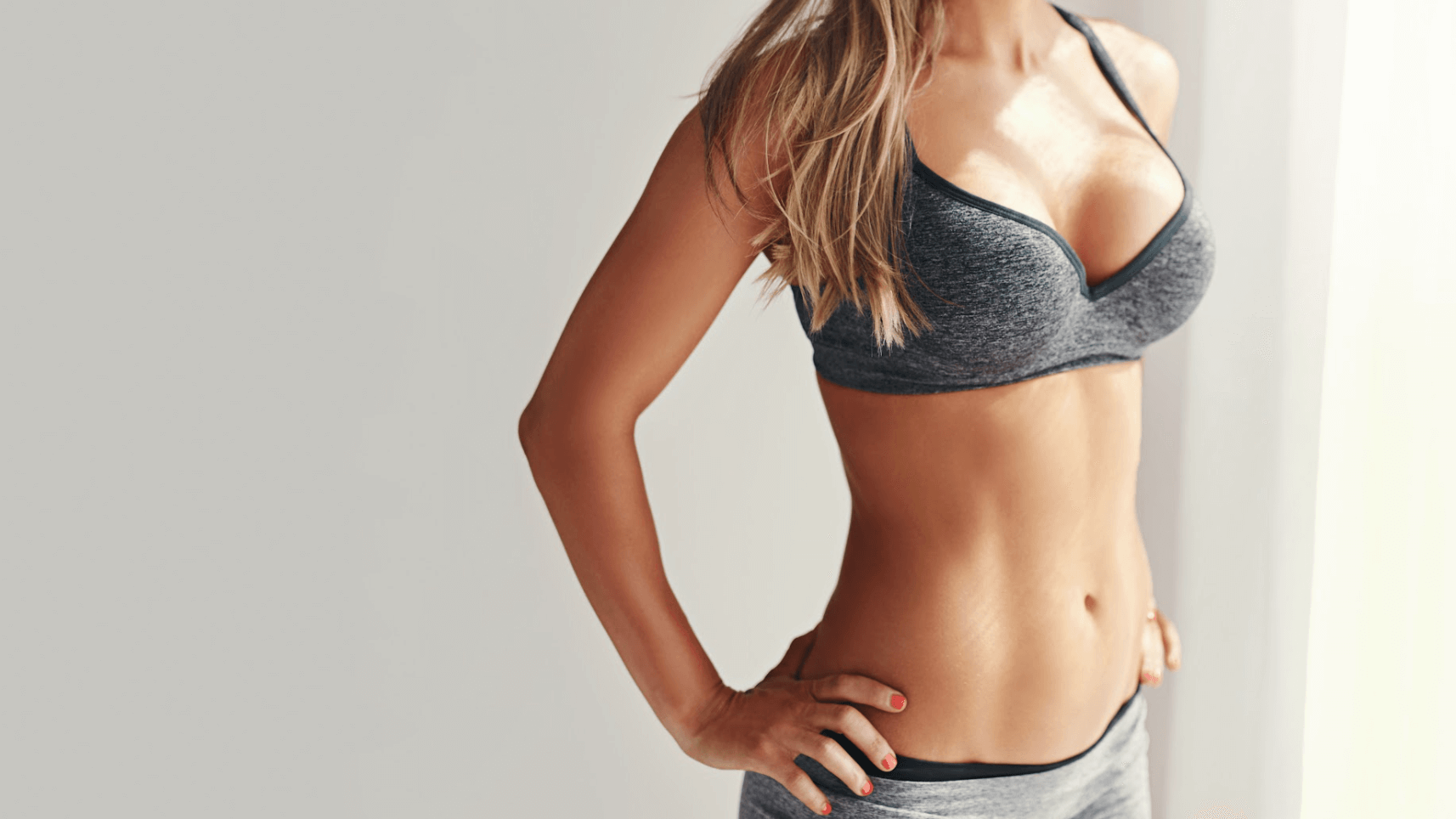 At Sawan Surgical Aesthetics in Oklahoma City, OK, Dr. Kamal Sawan is a board-certified plastic surgeon who specializes in 3D abdominoplasty. A 3D abdominoplasty, also known as a full tummy tuck, removes excess skin and fat from the abdominal area and sculpts the waistline and flanks for a more contoured, firm stomach. It's often sought by people looking for more comprehensive results than what a traditional tummy tuck can offer.
Why would you opt for a 3D abdominoplasty over a regular tummy tuck?
The benefits of 3D abdominoplasty are extensive. The procedure is particularly popular among those who have experienced significant weight loss or have gone through pregnancy and childbirth. In these situations, a standard tummy tuck may not achieve the desired shape and contour. 3D abdominoplasty provides:
Comprehensive skin tightening
Enhanced waistline contouring
Better muscle repair
Reduced scarring
These advantages make it a top choice for those interested in achieving a celebrity tummy tuck look.
What steps should you take to prepare for the procedure?
Preparing for a 3D abdominoplasty is crucial for a smooth surgery and recovery. Dr. Sawan will provide you with a comprehensive pre-operative plan specific to your unique needs. This individualized approach helps you become fully prepared, both mentally and physically, for the journey ahead. Typical preparations include:
Blood tests and medical evaluations to assess your fitness for surgery
Quitting smoking several weeks prior to the procedure to enhance healing
Avoiding certain medications, such as anti-inflammatories and blood thinners, that may interfere with healing
Arranging for post-op support from friends or family to assist with daily activities and transportation
In addition to these standard preparations, Dr. Sawan may also recommend a nutritional plan or light exercise regimen to further optimize your condition for surgery. Adhering closely to these guidelines sets the stage for a successful procedure and a more streamlined recovery.
What can you expect during recovery?
After your 3D abdominoplasty, it's essential to have realistic expectations about the recovery process. You'll need to take time off work and avoid strenuous activities for a few weeks. Swelling and discomfort are common but manageable with prescribed medications. Dr. Sawan assures that each patient receives personalized aftercare, including detailed guidelines on wound care, pain management, and physical activity.
What's the next step to get started with 3D abdominoplasty?
If you're in the market for a 3D abdominoplasty, look no further than Sawan Surgical Aesthetics in Oklahoma City, OK. With Dr. Kamal Sawan at the helm, you'll enjoy a blend of seasoned expertise and an exceptional focus on patient well-being. Leveraging state-of-the-art technology and a dedicated healthcare team, we are primed to provide a life-changing experience for you. From your first consultation to your final post-op checkup, you can trust that you'll be well taken care of. Take the next step by scheduling an appointment with Dr. Sawan. Now is the time to invest in yourself and help make your dream physique a reality.