How Should I Sleep After 3D Abdominoplasty?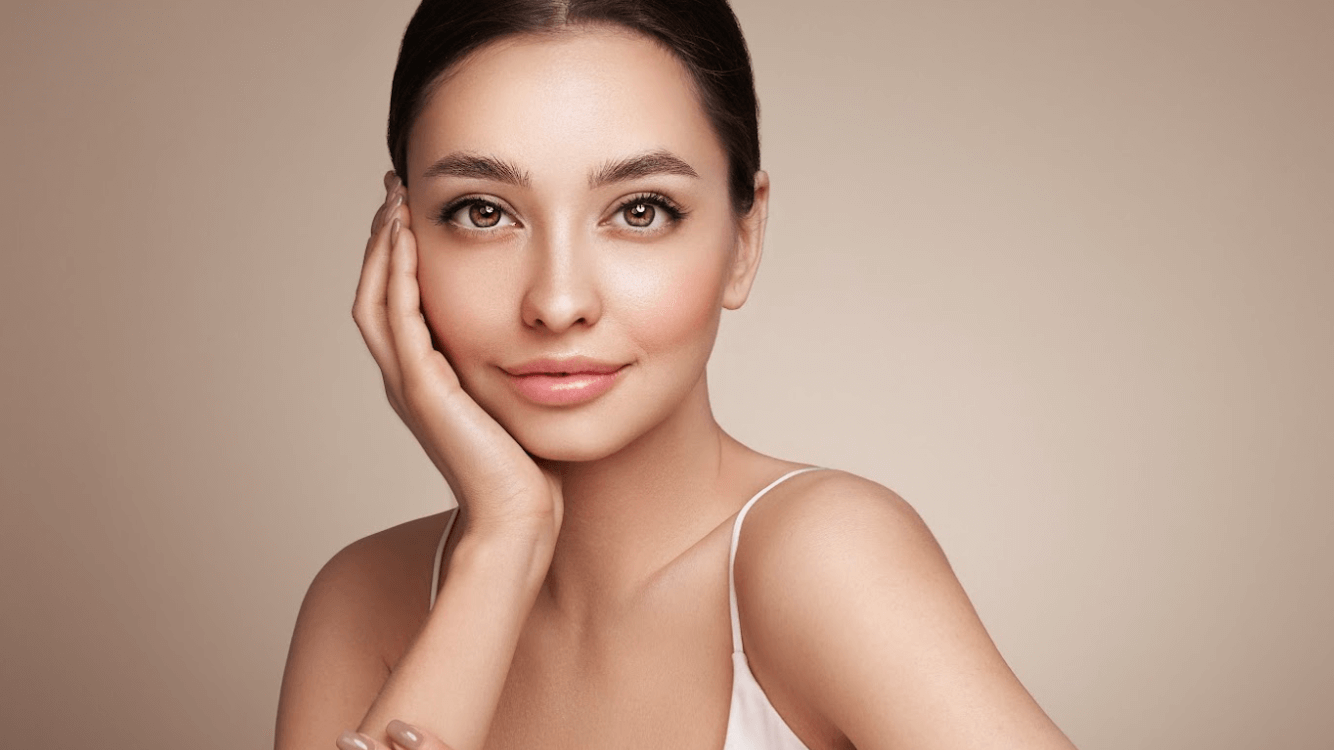 Our 3D abdominoplasty has helped countless women to restore their figures and achieve a slimmer midsection when diet and exercise have failed to do so. However, recovery is a major undertaking that requires patience and careful attention to post-operative instructions. Getting proper sleep is an especially important part of the process.
Below, Dr. Kamal Sawan provides information about what to expect during and after a tummy tuck in Oklahoma City, OK, including how to sleep and position oneself correctly. Call Sawan Surgical Aesthetics to schedule an appointment and learn more – we look forward to providing you with complete post-surgical care and attention.
Why get 3D abdominoplasty?
"3D" abdominoplasty is a more comprehensive form of traditional tummy tuck surgery. To create a more aesthetically pleasing shape, Dr. Sawan removes excess fat and skin from the midsection, including the abdomen, flanks, and lower back. Dr. Sawan also repairs abdominal muscle separation caused by pregnancy or weight loss. Treatment is personalized for each patient and can be tailored to suit your individual goals.
What to expect during 3D abdominoplasty recovery
Patients are placed into a compression garment after their 3D abdominoplasty, which needs to be worn for several weeks. Medical garments are designed to reduce swelling and inflammation while maximizing results. Pain medications are also available to help manage discomfort.
To protect your incisions, try to stand upright at a 45-degree angle while also doing your best to move around and keep the blood moving. Some results can be seen right away, but full outcomes should become apparent after 4 – 6 weeks. Dr. Sawan provides detailed instructions on how to care for your abdominal area.
How to sleep properly after a tummy tuck
It's important to sleep in a semi-upright position following a tummy tuck in Oklahoma City, OK, as this is a generally comfortable position. You should avoid lying on your stomach and instead sleep on your back with a few pillows beneath your legs. This keeps the compression garments in place and in contact with the treated area. It also helps minimize unnecessary stress or pulling on your incisions.
Our helpful tips for sleeping after a tummy tuck
Dr. Sawan encourages patients to be mindful of the following when it comes to sleep:
Get a full night's rest: An uninterrupted seven to eight hours of sleep is essential for abdominoplasty recovery.
Don't sleep with pets: Pets should not be allowed in your bed as they could interrupt your sleep or put your healing at risk.
Choose comfortable bedding: Use soft pillows and mattress toppers that make your bed as comfortable and supportive as possible.
Avoid extreme temperatures: Keep your bedroom at a comfortable temperature, and avoid using electric blankets or hot water bottles.
Avoid caffeine in the evening: Caffeine is a stimulant and can interfere with your sleep. Try noncaffeinated beverages like water or chamomile tea before bed.
Enjoy your tummy tuck results
3D abdominoplasty recovery doesn't need to be an intimidating process. Dr. Kamal Sawan and our team of highly trained professionals are here to provide expert care and advice during your recovery journey. Call Sawan Surgical Aesthetics for more information about our popular tummy tuck in Oklahoma City, OK or to schedule an appointment. We understand the importance of helping you look and feel your best through surgery.