How Soon After Weight Loss Can I Have HD Lipo Treatment?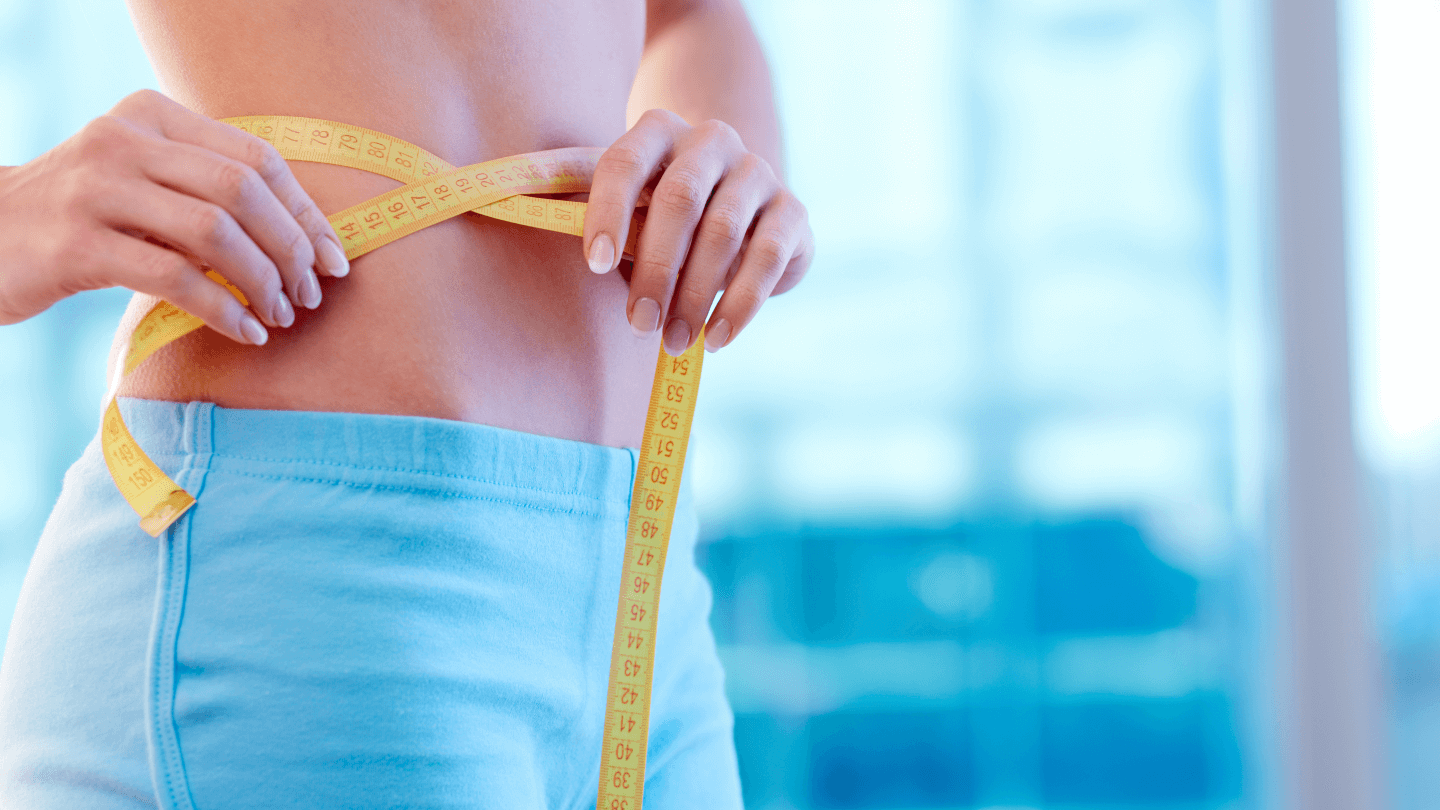 Losing weight can work wonders for your health, appearance, self-esteem, and overall quality of life. If you're like many people, however, you may still struggle with isolated pockets of stubborn fat that didn't respond to your weight loss efforts in the same way as the rest of your body. Fortunately, there are several options for targeting these problem areas and finally achieving the more complete transformation you deserve. Among the most popular and effective fat reduction solutions is surgical liposuction and — more specifically — high-def (HD) lipo. With HD lipo, resistant deposits of fat can be selectively and precisely removed to give you both a slimmer contour and also a more defined, shredded physique. At Sawan Surgical Aesthetics, Oklahoma City board-certified plastic surgeon Dr. Kamal Sawan performs the highly sought-after HD liposuction technique for patients who are frustrated by lingering fat after weight loss and those patients who simply struggle to get the defined contours they desire. Learn more about HD lipo here, including how long you may need to wait to schedule your procedure after losing weight.
What is the difference between regular lipo and HD lipo?
High-definition liposuction — or HD lipo — is similar to traditional liposuction in that it is used to surgically remove small to moderate pockets of fat that are resistant to diet and exercise. Also, like regular liposuction, HD lipo offers the removal of fat cells and can be used virtually from head to toe. What sets HD liposuction apart is its ability to remove fat from specific areas — like between and around the ab muscles, calves, and more — with extreme precision to create a more sculpted and defined figure. For this reason, many patients turn to HD liposuction to achieve the classic "six-pack" abs that can be exceptionally difficult, if not impossible, to achieve through diet and exercise alone. Some of the most common treatment areas for HD lipo include:
Abdomen
Male chest
Upper arms
Calves
Lower back/flanks
How long do I have to wait to get high-def lipo after losing weight?
If you have recently lost weight and are now at or near your goal weight, you may be anxious to complete your transformation with liposuction to address the small pockets of remaining fat you've held on to. While Dr. Sawan's recommendations on the right time for liposuction will vary from patient to patient based on individual factors, it is generally recommended that patients have reached (or neared) their goal weight and have maintained a stable weight for at least 6 – 12 months prior to liposuction. This allows the body to readjust and settle while also demonstrating a commitment from the patient to maintain a stable weight over the long term, which is critical for preserving liposuction results — as weight gain after liposuction can cause remaining fat cells to become enlarged and ultimately "reverse" the results of your procedure. To learn more about when you may be eligible for HD liposuction, don't hesitate to schedule a consultation with Dr. Sawan.
Give yourself the VIP treatment with HD liposuction after weight loss in Oklahoma City, OK
Congratulations on losing weight and improving your health and lifestyle! Now, you may be ready to fine-tune your figure with HD liposuction. Take the first step toward completing your weight loss journey and aesthetic transformation with HD lipo in Oklahoma City, OK, by calling Sawan Surgical Aesthetics to schedule your one-on-one consultation with board-certified plastic surgeon Dr. Kamal Sawan today.