How Soon Can I Work Out After A Lower Body Lift?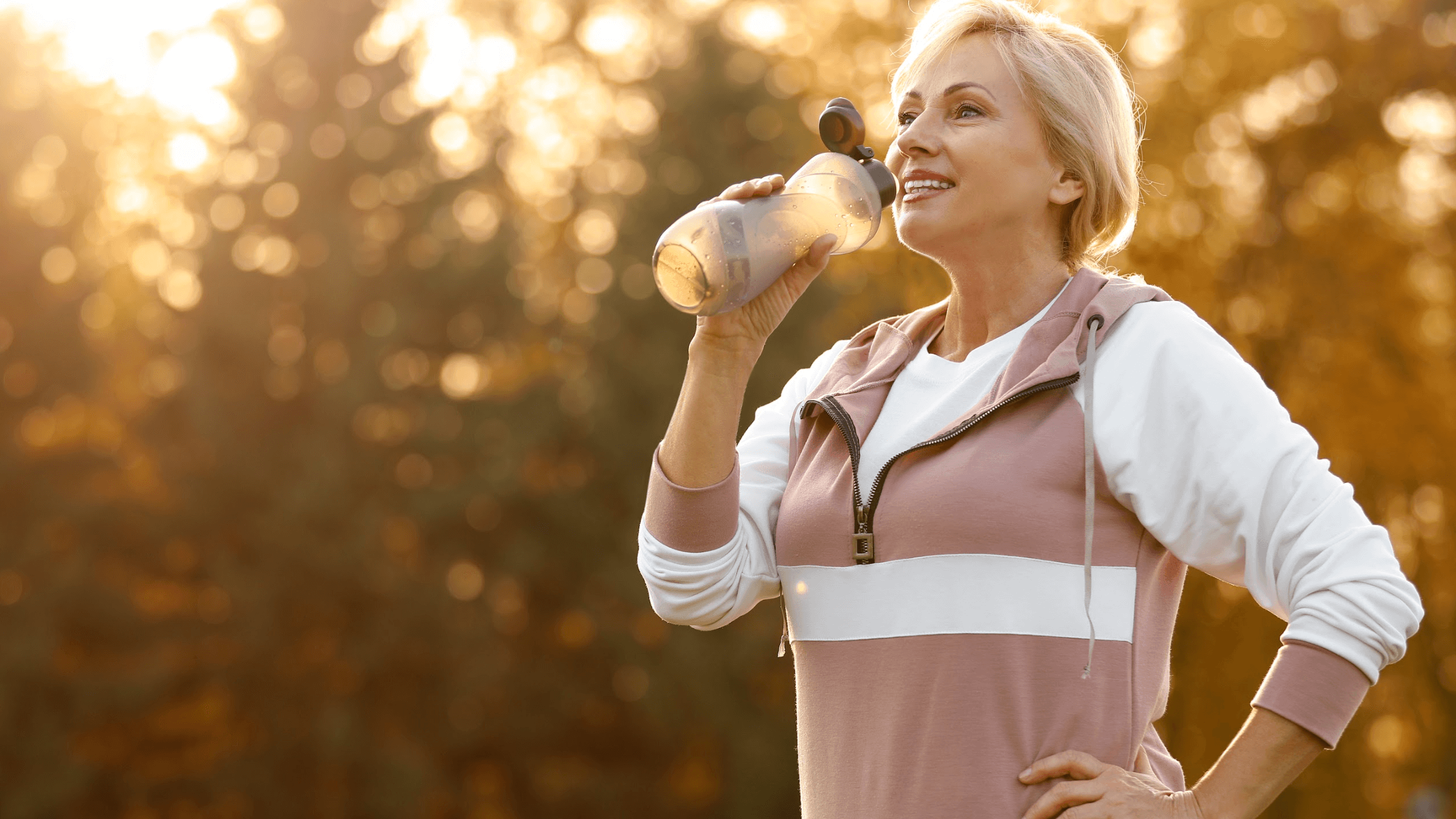 For many patients, a lower body lift is the final step in a weight loss journey that may have included years of dieting, working out, or even weight loss surgery. In addition to fitness having played a role in their progress so far, these patients must also maintain a consistent exercise routine after lower body lift surgery to preserve their slim new look. However, it is important for patients considering a lower body lift to understand what to expect after surgery, including how long it may be until they can get back in the gym, return to work, and resume other activities.
At Sawan Surgical Aesthetics in Oklahoma City, OK, board-certified plastic surgeon Dr. Kamal Sawan shares in his patients' desires for a speedy recovery after cosmetic surgery and is also committed to the highest standards of patient safety, care, and comfort. With this in mind, Dr. Sawan provides all patients with comprehensive lower body lift aftercare guidelines to ensure healing with a stunning outcome as quickly as this can safely be achieved. In this blog, we'll take a closer look at what to expect during lower body lift recovery, including when you may be able to start working out again after surgery.
What's included in a lower body lift?
Also known as a 360 circumferential lift, the lower body lift addresses all sides of the patient's lower abdomen, hips, flanks, and buttocks. Most often, lower body lift surgery is performed to reverse the consequences of extreme weight loss, pregnancy, or aging, such as:
Loose abdominal skin
Stubborn lower body fat
Muffin top
Hanging skin on stomach
Abdominal stretch marks
Deflated buttocks
Extra skin on lower back
With a combination of excess skin removal, skin tightening, fat reduction, and other techniques, Dr. Sawan helps lower body lift patients achieve a slimmer, firmer, more natural-looking figure.
How long is lower body lift recovery, and when can I start working out again?
If going to the gym is part of your daily routine and contributed to your weight loss results, you may be feeling nervous about taking time off from working out after a lower body. With knowledge and preparation, however, you can plan ahead for a successful recovery period.
On average, it takes about 2 – 3 weeks for patients to resume even light daily activities and desk work after lower body lift surgery. Surgical drains may be in place for several weeks, which can further limit the patient's mobility. Most patients are back to the majority of their normal daily routines about six weeks after surgery, but strenuous physical activity can be off-limits for up to six months or longer. During this time, patients should continue to eat a healthy, balanced diet and engage in light, low-impact forms of exercise, like walking. During your recovery period, Dr. Sawan will closely monitor your progress and let you know when it is safe and appropriate to resume more intense forms of physical activity.
By following your postoperative instructions and maintaining a stable weight after lower body lift surgery, your slender, sexy new look can last for years to come.
Don't rush your recovery after lower body lift surgery in Oklahoma City, OK
While an extended recovery period may not be ideal, you may have already spent decades being overweight, followed by years of hard work to restore your health and appearance. In just a few more months, however, you could finally cross the finish line and enjoy the remarkable results of all of your dedicated efforts. To learn more about the life-changing transformations that can be achieved with lower body lift surgery in Oklahoma City, call Sawan Surgical Aesthetics to schedule your one-on-one consultation with nationally recognized board-certified plastic surgeon Dr. Kamal Sawan today.