How To Decide If A Facelift Is Right For You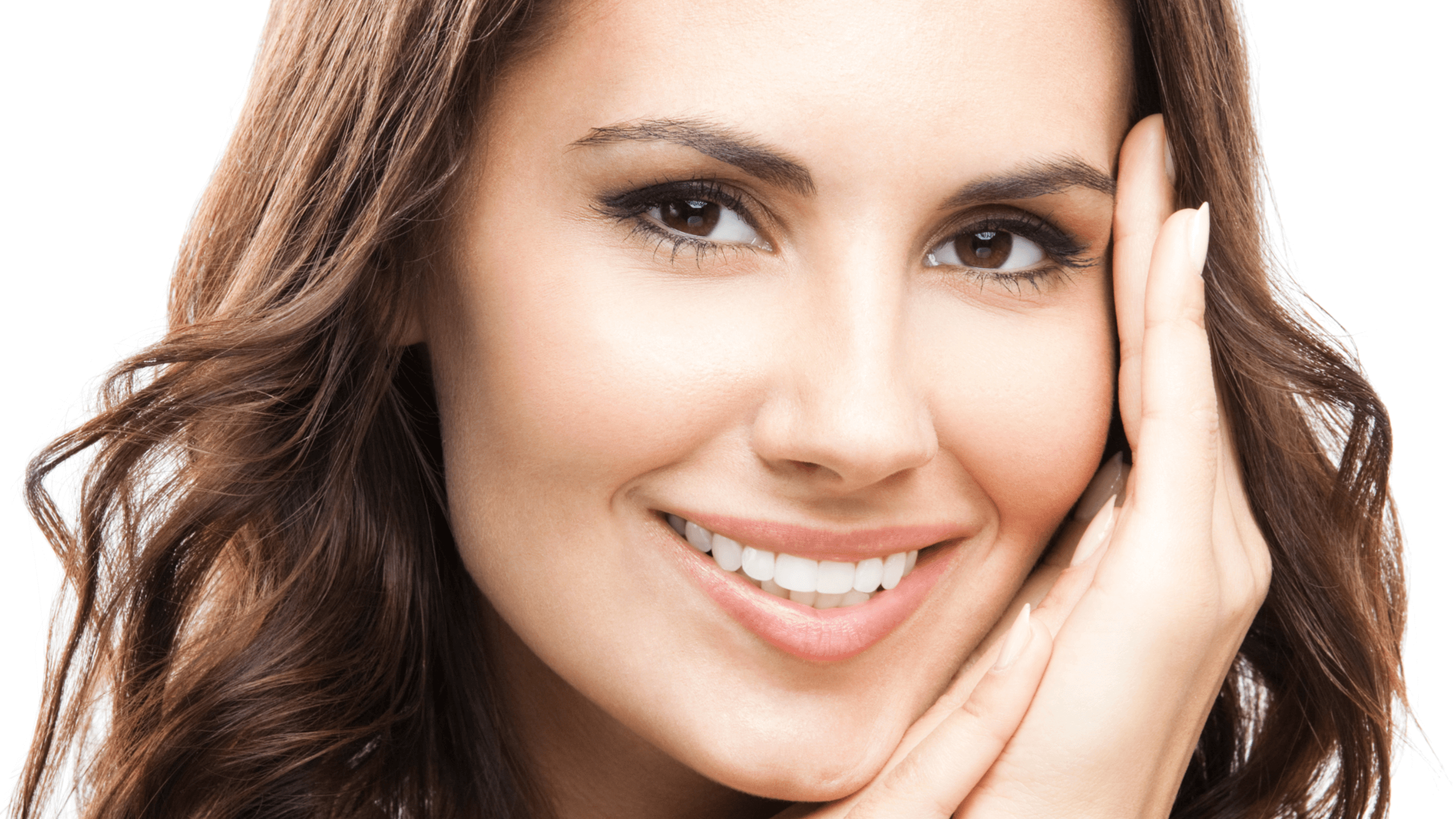 If you're like most people, you may think of a facelift as something that's reserved for your mother or grandmother. In reality, however, facelift surgery can be extremely beneficial and appropriate for patients of virtually all ages. With a wide array of facelift techniques and options available, including his signature VIP facelift, board-certified plastic surgeon Dr. Kamal Sawan and the expert team at Sawan Surgical Aesthetics in Oklahoma City, OK are proud to help patients achieve their ultimate aesthetic goals at any stage of life. Learn more about the benefits of facelift surgery here, and find out what factors to consider when determining whether a facelift may be right for you.
Am I ready for a facelift?
One of the most common misconceptions about facelift surgery is that patients should wait until they have advanced signs of aging before scheduling their procedure. In reality, facelift surgery can be performed to prevent or reverse a wide range of facial aging symptoms. During your initial consultation for facelift surgery in Oklahoma City, Dr. Sawan will closely examine your facial features, discuss your specific concerns, and explain all of your facelift options at length. Based on this information, Dr. Sawan can recommend the most appropriate type of facelift for you. Some of the most common facelift methods and facial rejuvenation surgeries include:
Full facelift
Mid-facelift
Lower facelift
Neck lift
Neck lipo
Brow lift
Eyelid surgery (blepharoplasty)
Additionally, many patients choose to combine nonsurgical treatments and procedures with their facelift surgery, including:
Injectable dermal fillers
Injectable wrinkle relaxers
Am I a candidate for facelift surgery?
Men and women with early, mild, moderate, or severe signs of facial aging may qualify for some variation of facelift surgery. Ideal candidates for facelift surgery in Oklahoma City should be:
In good health
Nonsmokers
Have good skin elasticity
Have realistic expectations for their results
Desire a more youthful appearance with long-lasting results
What can a facelift do?
Generally speaking, facelift surgery can help patients look up to ten years younger in a single procedure. Some of the most common signs and symptoms of facial aging that can be addressed with facial rejuvenation surgery include:
Lines and wrinkles
Deep facial folds
Loose skin
Sagging skin
Heavy brow
Tired eyes
Hollow cheeks
Drooping jowls
Hanging neck skin
Old, tired, or angry appearance
Constant frown
Whether you are just beginning to notice these signs of aging or have been self-conscious about your face for years, we can help. With fully customized facial rejuvenation surgery, Dr. Sawan can help you achieve your ideal outcome in a way that meets your personal, financial, and logistical needs. In many cases, patients choose to combine their facelift surgery with nonsurgical facial rejuvenation treatments, including cosmetic injectables, for a more complete and longer-lasting transformation.
Age isn't a factor when it comes to facelift surgery in Oklahoma City, OK
Men and women who want to delay or reverse the signs of facial aging and enjoy long-lasting results may be excited to learn about the versatile range of facial rejuvenation procedures available at Sawan Surgical Aesthetics. Call our convenient Oklahoma City facility to schedule your one-on-one consultation with board-certified plastic surgeon Dr. Kamal Sawan today and discover the exciting results that may be possible for you with facelift surgery!